Beige Mink Cross Strap Ribbed Bandage Dress





(11)
Slim and cozy. 3 Colors give you more choices.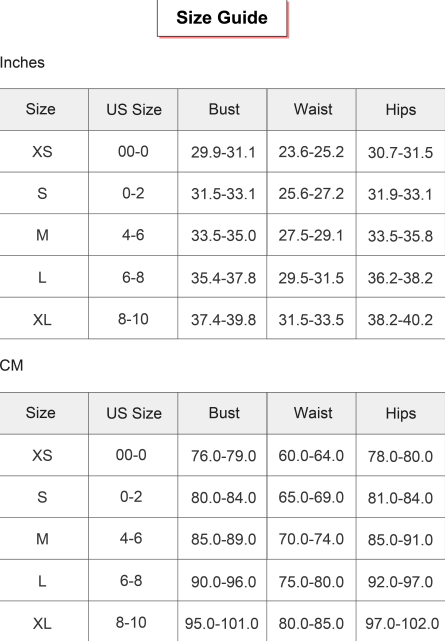 Shows (6)
Reviews (11)
Ya******Lee





This dress was gorgeous. Material was heavy and stretchy so it goes with your curves. Super comfortable and perfect for a chilly evening. Loved everything about it.
Cry********eill





(I am not getting paid to leave this review) I absolutely loved this dress! I am a medium/large usually so I got a medium because you do want this dress to fit snug. The material is great quality! It's super thick! Like super warm thick! No need for a jacket! Probably wouldn't wear this if you plan on going dancing at a club because you will probably get too hot. This dress is perfect for me since I will be going to Germany for a few years. I am 5'5 and it goes to my mid calf. I'm a size 38D in bra and it is a little tight on the chest so just maybe wear and extra padded bra to stretch it a little. 
M*****ark





I love the material this dress is made from. It's great for cold weather. The dress is very well tailored. I'm a size 12 and I ordered the L which fit me perfectly. I am 5 ft 9in tall, 189lbs, 36G, small waist, ample bottom. The dress was a little loose (but not too much) in the hip area. I'm glad I purchased this dress.
an*******arke





I love the dress, it has very good quality. Usually I wear size medium but I ordered size large. The dress fit me perfect but it did not look good on me because I do no have the body of a model.