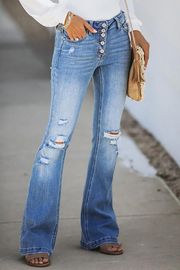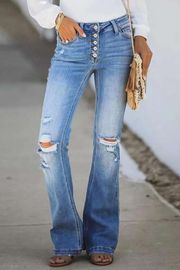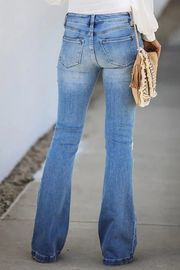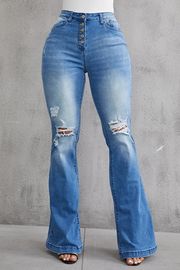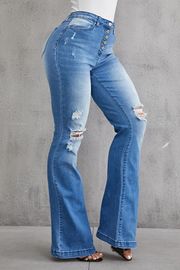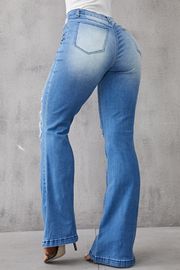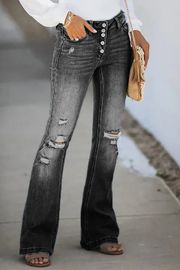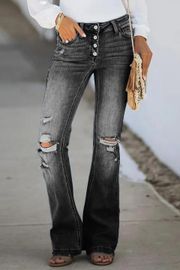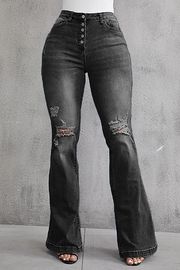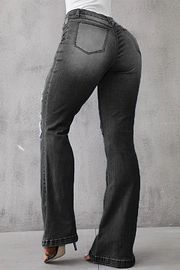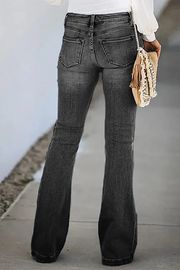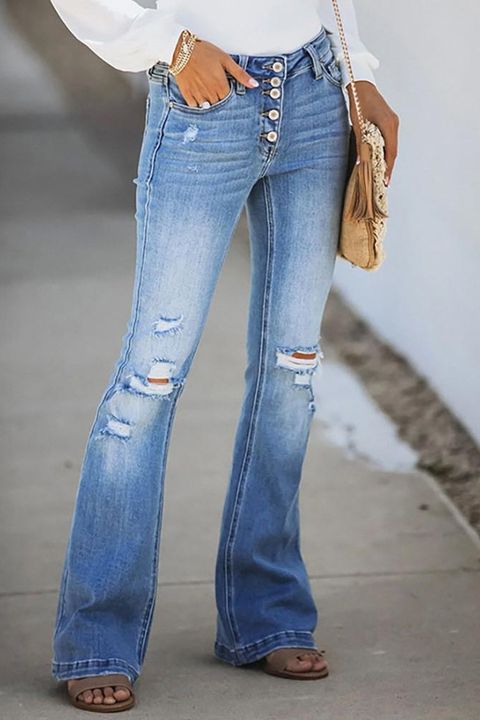 90s Vintage Button Fly Knee Distressed Flare Leg Jeans
Material:
68% Cotton, 28% Polyester, 2% Rayon, 2% Spandex
Details:
Distressed, Button, Zipper, Pocket
@flamingo
Fit true to size, great stretchy jeans! Def recommend!
@flamingo
I love these pants sooooo much ! So cute !
Everything is on point, not one bad purchase so far. This item is exactly like the picture. Must buy.
Okay. Ladies, these jeans are freaking amazing holding everything in and makes that booty look good . I truly love.
These are perfect in size and length, my favorite pair of jeans I've purchased from them
They fit and look so amazing! Wow best flare jeans I've ever put on. Amazing that almost never happens! They suck everything in and look so flattering! Will buy more for sure!