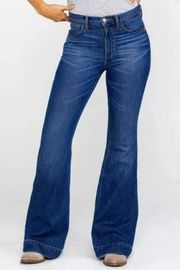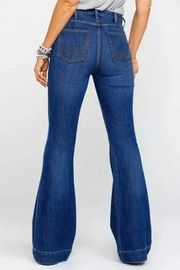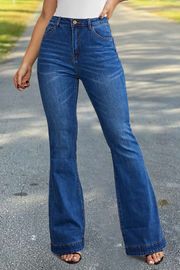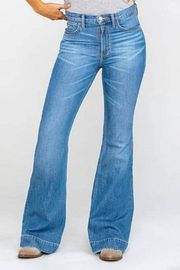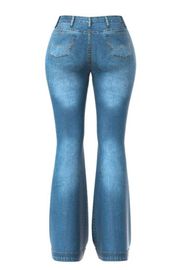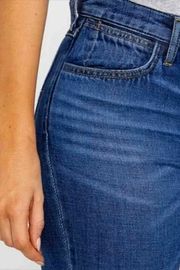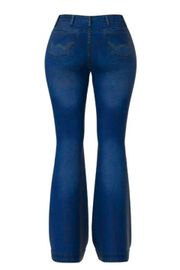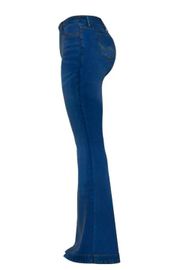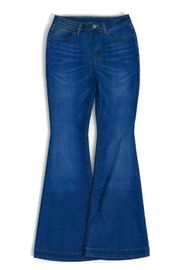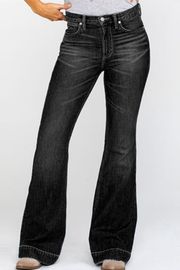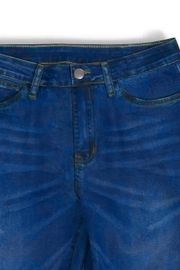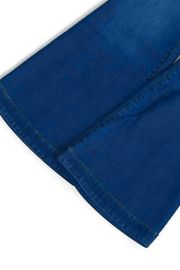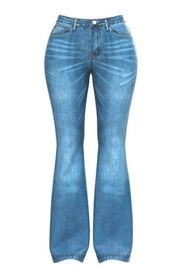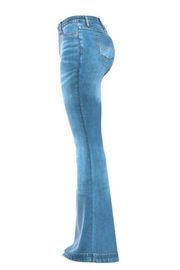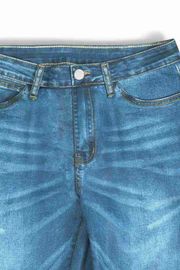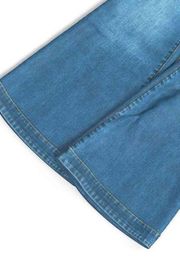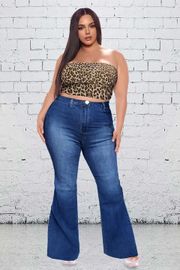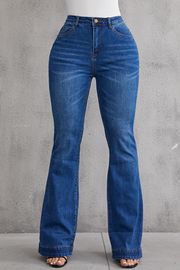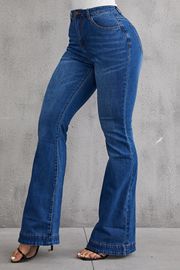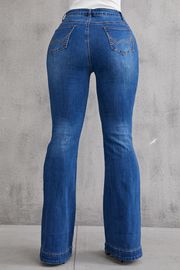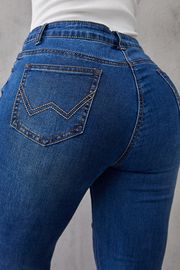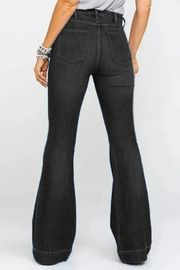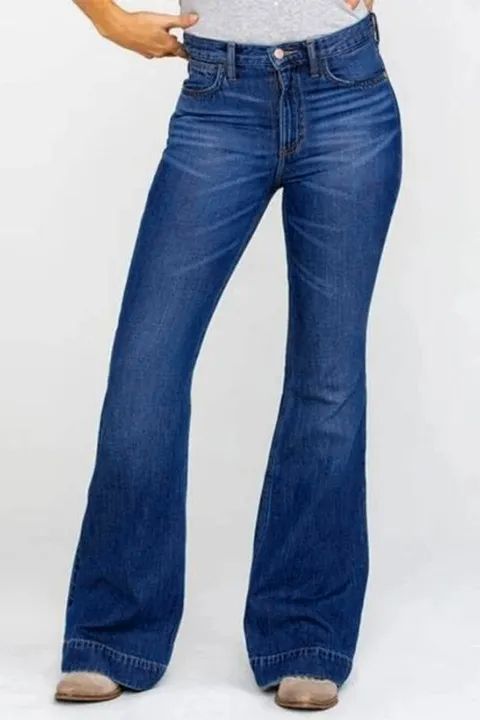 90s Vintage Classic Flare Hem High Waist Jeans
Material:
70% Cotton, 28% Polyester, 2% Spandex
Details:
Button, Zipper, Pocket
@Crystal
I absolutely LOVE these jeans! Made my outfit for the Houston Rodeo.
@Olivia
I loved these pants! Super stretchy
@flamingo
Love it! I have never actually had a pair of jeans that fit comfortably.
@flamingo
Love it! I have never actually had a pair of jeans that fit comfortably.
@Taylor
These fit true to size! I'm also bottom heavy and I love that the flare is wide enough to slim my calf area! Lots of stretch to it too
I am super picky about my jeans. Like hate going shopping for them kinda picky. I LOVE THESE JEANS!!! They are a softer material, slight stretch, so order normal size, and they answer that question that all women wanna know, yes they make my butt and thighs look good. I plan to get more of these if they have more colors and keep them in my larger size. Fantastic!!
These fit better than expected. The waist is very high and kept the pants from slipping down. I bought these for a disco party at the bar where I work, and they were comfy through an extremely busy work night. They have enough stretch to accommodate my very full hips and thighs, but the the waist band was slim enough not to gape.
I absolutely love these jeans!! I've never bought jeans from online but I was so happy to get these. They are pretty long but look good with heels on. Super stretchy, dark wash looks very professional. Every time I wear them I get compliments. I wish there were more colors and styles available! I'm definitely going to order the other colors offered. I washed and dried them with no problem. Highly recommend!!
I love these jeans. They are loose and fit nicely for me. I wasn't looking for jeans that are tight or very form fitting. They work well for me.