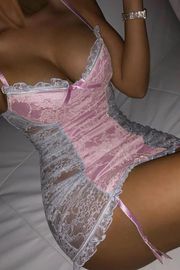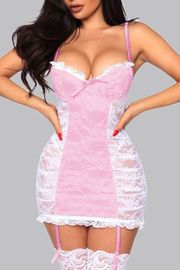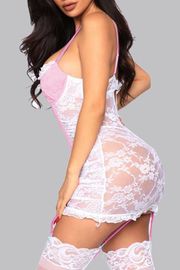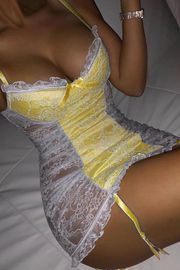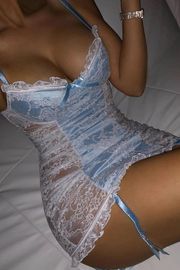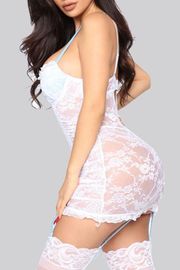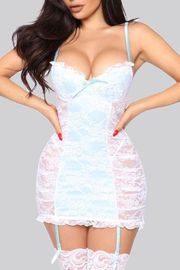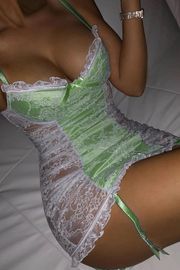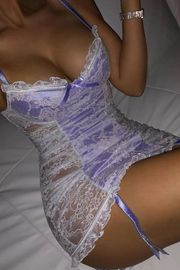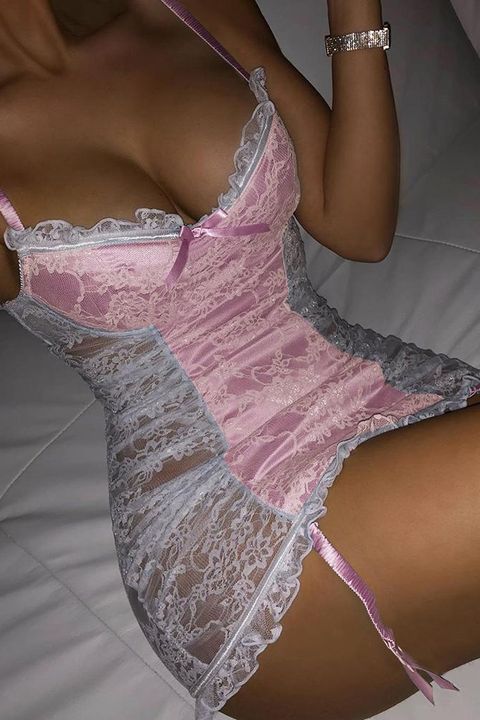 Colorblock Floral Lace Ruffle Hem Cami Dress Without Garter
Details:
Contrast Lace, Ruffle Hem, Sheer, Bow
Reviews (5)
It's very cute and sexy. Wore it out to the bar and it fit perfectly. I bought a large and it fits well. It can be worn without a bra or pasties and nothing can be seen. No bra support but looks super cute and sexy! Definitely would buy again and recommend!
I'll start by saying this is the most flattering thing I have ever put on my body. It made my stomach look smooth and the way it comes up on the sides of the hips made my legs look amazing. The only tiny downside was that it was made for very short waisted people, which I am for the most part, but it just didn't feel quite long enough. I absolutely love this piece and highly recommend it!
Super cute! Fits good! Very flattering and makes my torso/hourglass figure look amazing!! It makes my hip dips a little more noticeable but I'm planning on wearing cute shorts with it too! I got it for a sexy DIY Halloween costume! Great fabric texture and seems like quality material especially for the price.
Just as described, I did not wear anything to cover my nipples since there is a little more fabric around the breast area and also the private area but I did have on a thong which came from a separate purchase. Got it for a lingerie party and I felt very sexy in it with the robe I combined it with.