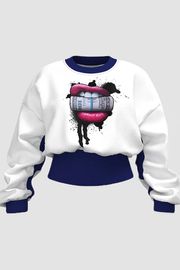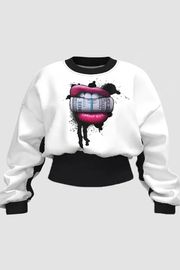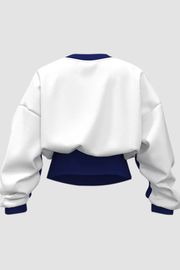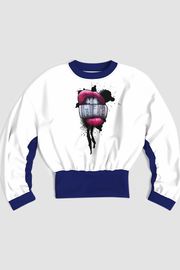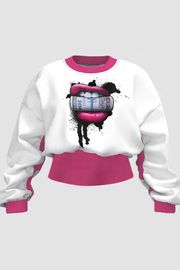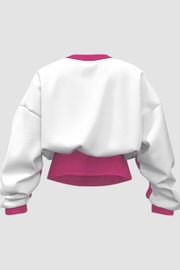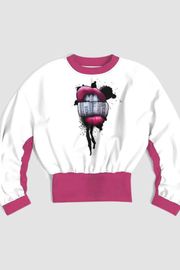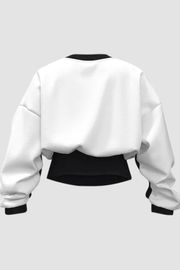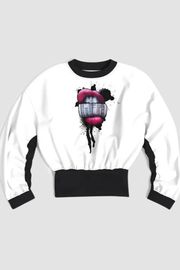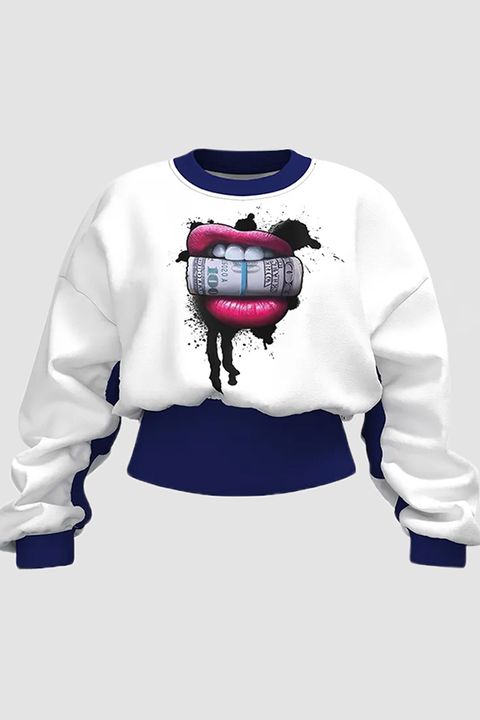 Colorblock Lips Print Round Neck Sweatshirt
Material:
90% Polyester, 10% Spandex
Pattern Type:
Colorblock, Lips, Dollar, Graphic
@flamingo
Absolutely love this sweatshirt! Definitely my style!
@Nakeitha
Love this out ❤️❤️❤️
@Mercy
I just love it from the size to the texture😘😘I recommend it anyone out there
I received this hoodies today and it is very beautiful. It's very soft and has a nice cotton feel to it. I purchased a medium and it fit perfectly....not too big and not to tight. I cannot wait to wear it after this ugly virus (Corona) leaves us alone.
This hoodies was so much better than expected! It is so soft and comfortable! Fits and looks so nice! I am ordering 2 more in different colors now!
I was really wanting a casual, comfortable looking sweatshirt that was, at the same time in style, and I found it!!!!! This is soooo cute and trendy! Def my new favorite!
Love love love this hoodies! It is so soft and comfortable and is so flattering. I prefer a looser, casual look. I highly recommend.