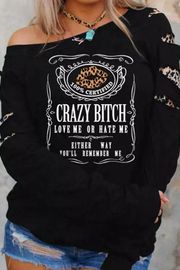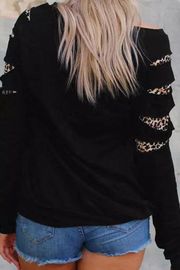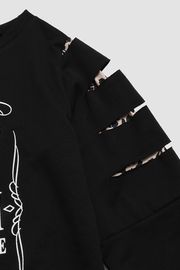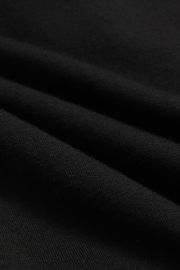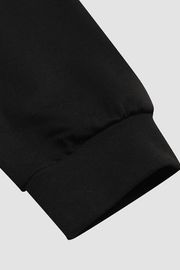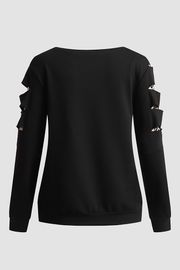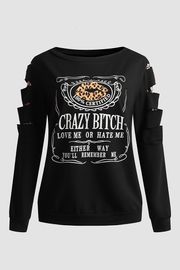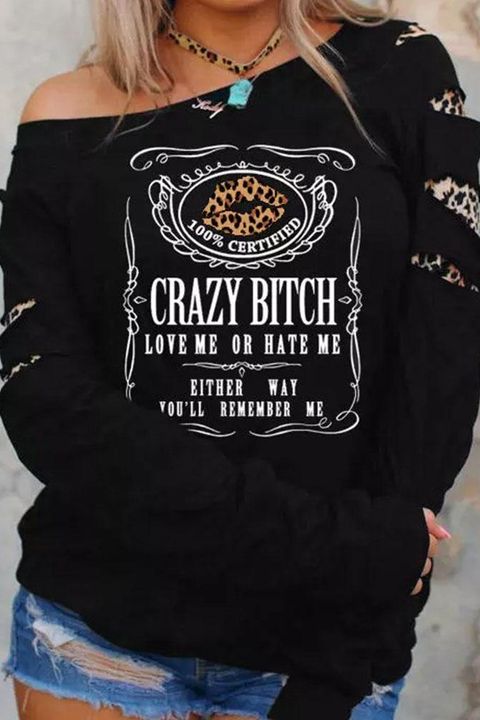 Contrast Leopard Lips & Letter Print Drop Shoulder Sweatshirt
Disclaimer:
Print Placement Will Vary.
Pattern Type:
Leopard, Lips, Letter
@Raven
2xl love... very nice material and very cute fit
@Theresa
Love the fit an material only complaint was length definitely not for short girls 🤣
@flamingo
Love this sweatshirt. Soft, cosy and comfortable, not too thick but warm .
@Klarrissia
Love them comfy an somewhat stretchy
I love the color and the design on the sweatshirt .It's a good purchase and I will buy again.
It hangs off the shoulder naturally because of the cut. I immediately got a compliment at work on the first day I wore it. Recommend! !
Love this sweatshirt! It looks just like the picture, and is so comfortable! I love how it hangs off of the one shoulder. Super cute!! I love how baggy it is. It's going to be my go to comfy shirt for the Fall. It's not made with a regular sweater material, which is great for me because I overheat easily. Perfect for a brisk day!
It's really awesome cool I love the letter print. You can wear it with gym clothes or pair of jeans are some other styles of your choice. You can dress it up or dress it down. I have not worn it yet but I tried it on for my sister and she loved it as well. Thanks