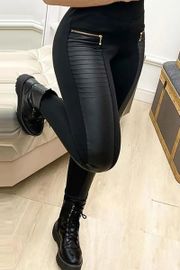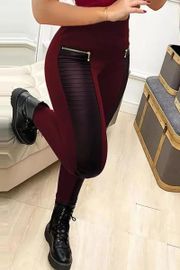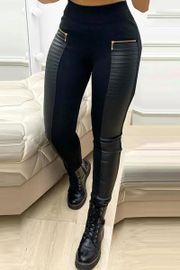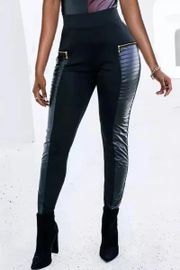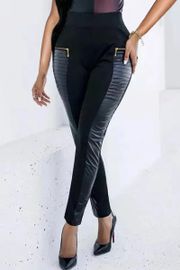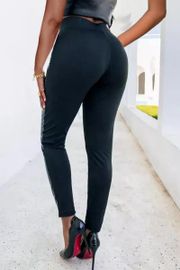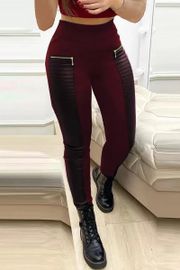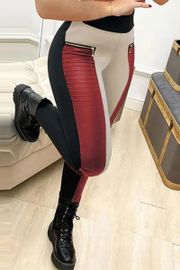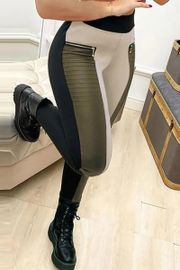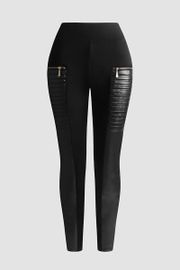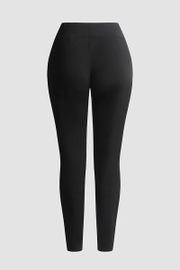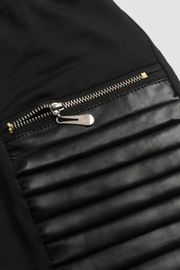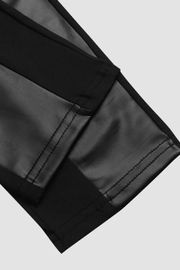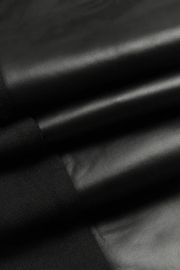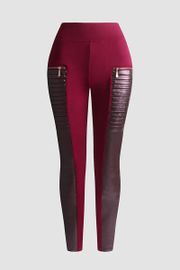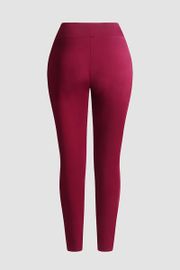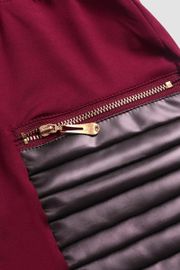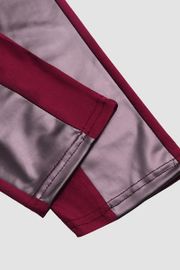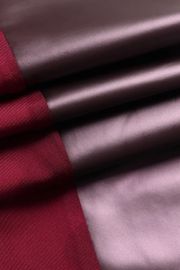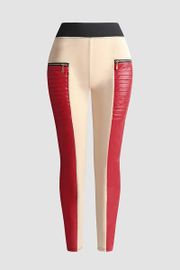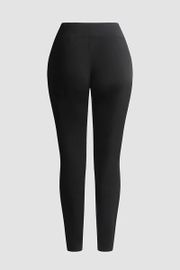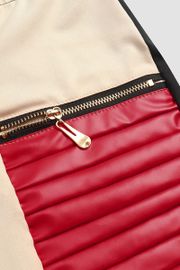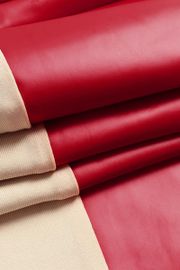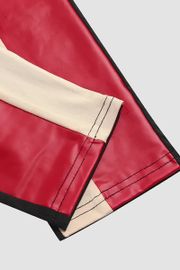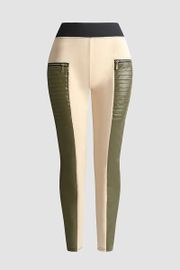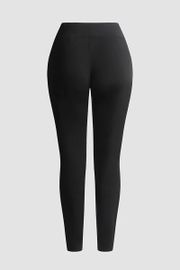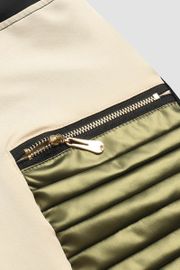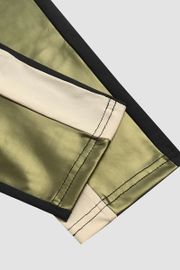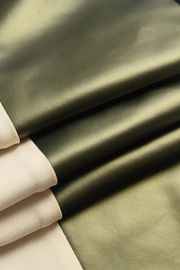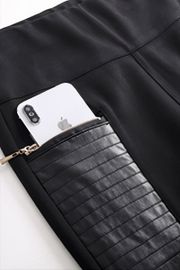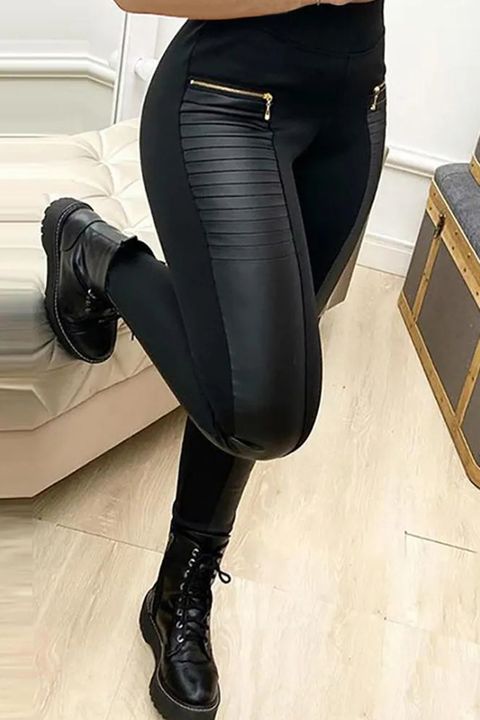 Contrast Panel Zipper Detail Faux Leather Pants
Material:
88% Polyester, 12% Spandex
@flamingo
These pants are awesome and true to size. Regardless of your body shape, there's a good chance these pants will perfectly fit you. Excellent stretch, good feel & surprisingly very comfortable. I'm glad I took a chance with this company.
@flamingo
They are very well made and super comfortable even after a night out dancing.
@flamingo
I really like these. They are very fashionable and sexy. I'm really happy with how it fits and the quality is amazing for the price. The zipper design is soooo beautiful. Buy these ladiessss!
@flamingo
Everything is good.I can't think of any other word for them.
@flamingo
Everything is good.I can't think of any other word for them.
These are the most comfortable pants I own. Love them! I wear a 14 and got the xl. They are a bit big but I love them. They are so comfy !!!!
Even though they still fit somewhat small I am vedy happy with this purchase. I really like how they fit & look. Just placed an order for a size 10 in black, which I am hoping will fit perfectly. Will definately leave a review for this as well. Also got lots of compliments at my job. 😆😆😆
I've been looking for nice black pants and these fit like a dream. Enhances my figure in all the right areas. The bottoms of the pants are not as tight as I'd like them to be, but still look and feel great. Not see through either.
I was leery of the sizing and style of these pants as I am not usually happy with how high rise pants look on me. BUT THESE ARE GREAT! They stretch for a flattering fit!