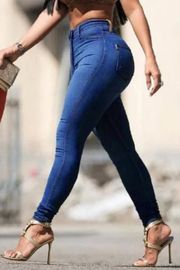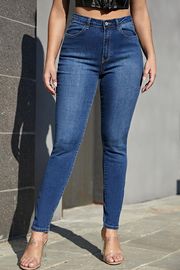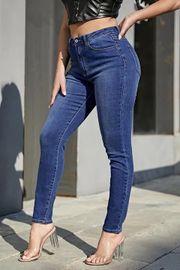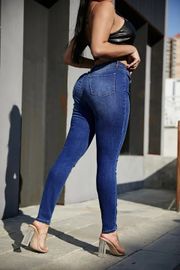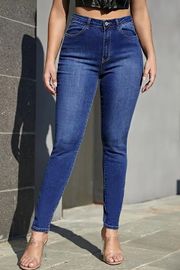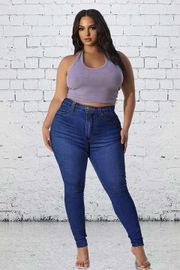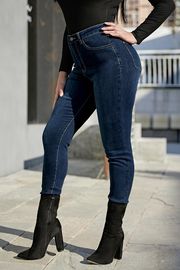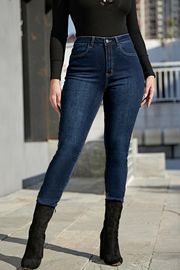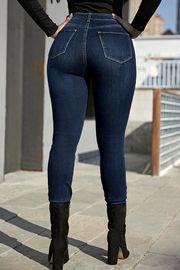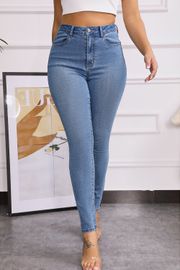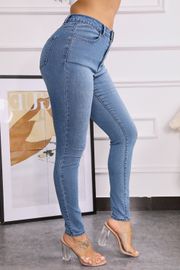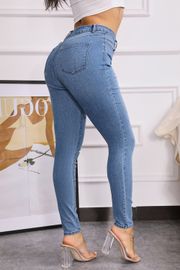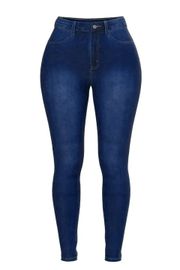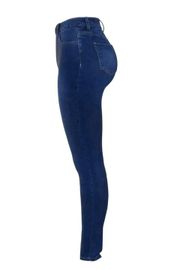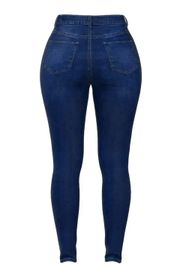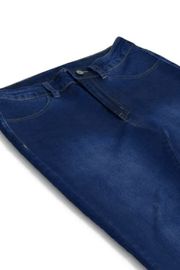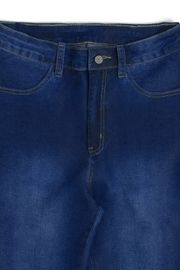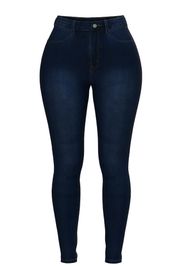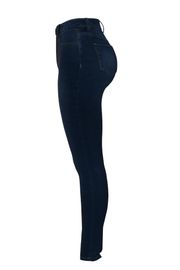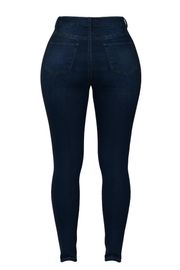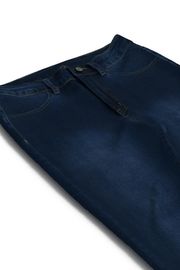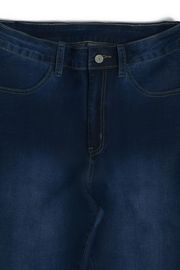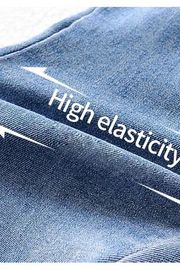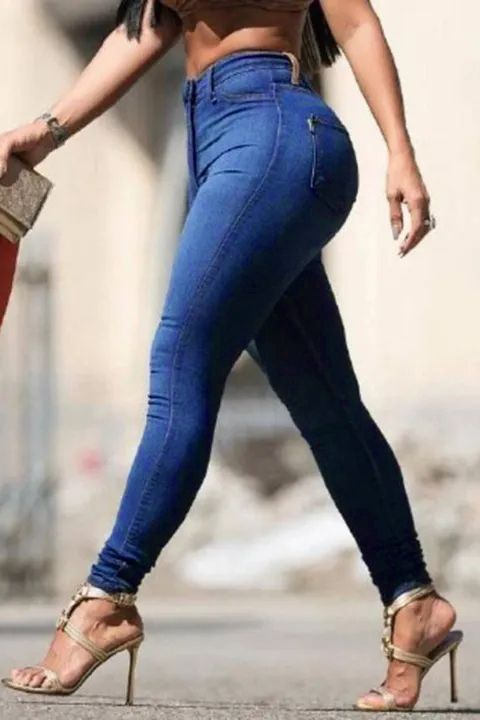 Elastic High Waist Butt Lifting Jeans
Material:
70% Cotton, 25% Polyester, 3% Rayon, 2% Lycra
Details:
Button, Zipper, Pocket
@Karla
Did My Butt A WHOLE LiL Favor
@Adeija
My jeans fit in all the right places 🥰❤️
3 jeans différents commandés, bah rien à dire! Taille très très bien, Confortable, très satisfaite de MES achats et je recommanderais sur votre site sans hésiter!!
@Brianna
I struggle sooo much to find a good line of jeans that fit me and I'm soooo happy with these because they Stretch where I need them to stretch but aren't baggy on the waist. Def will continue to buy pants from here
These jeans are super comfortable and makes me feel confident when I leave the house. I received them in 2 weeks.
LOVE THESE JEANS! The fit is perfect and the jeans themselves are nice and sturdy with a nice stretch at the waist but fitted around hips and lower stomach.
The fabric is comfortable and breathable. I love them!!
Bought these after a recommendation from Facebook and when they arrived I couldn't wait to put them on! Perfect level of warmth, not to thin not too thick.