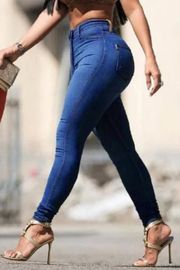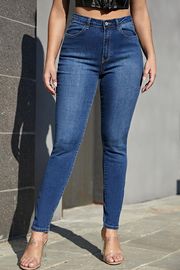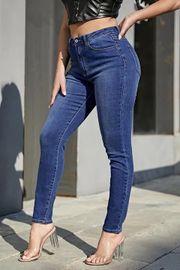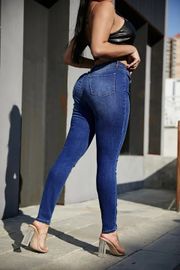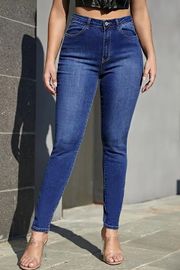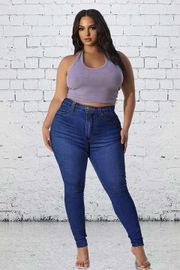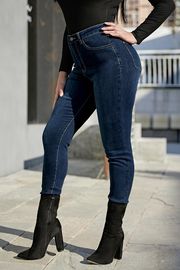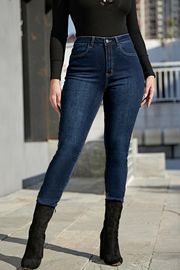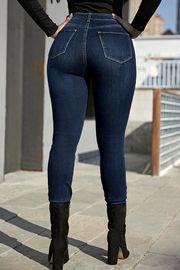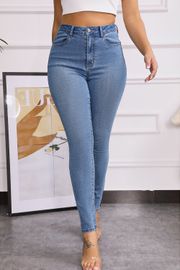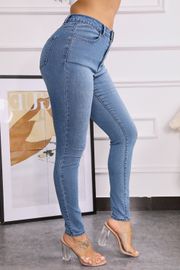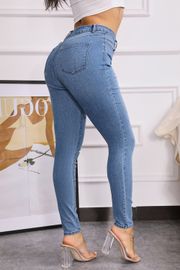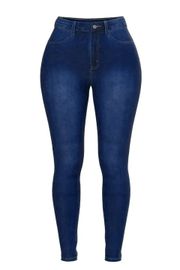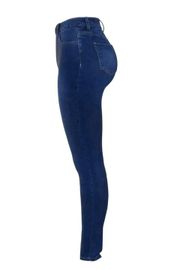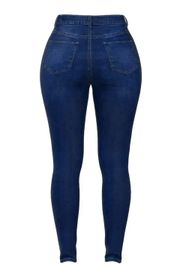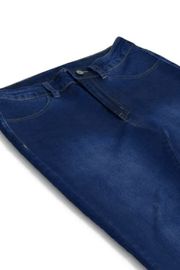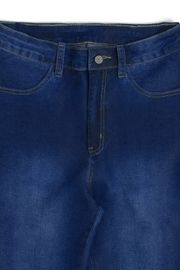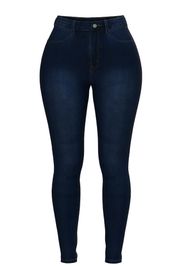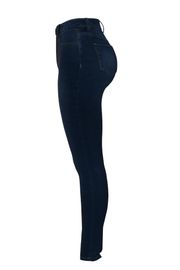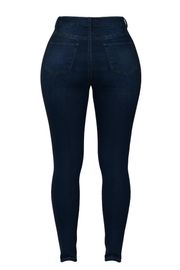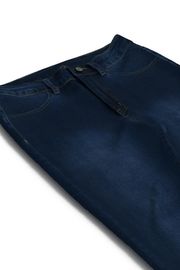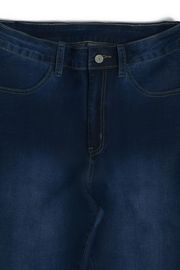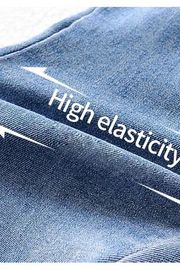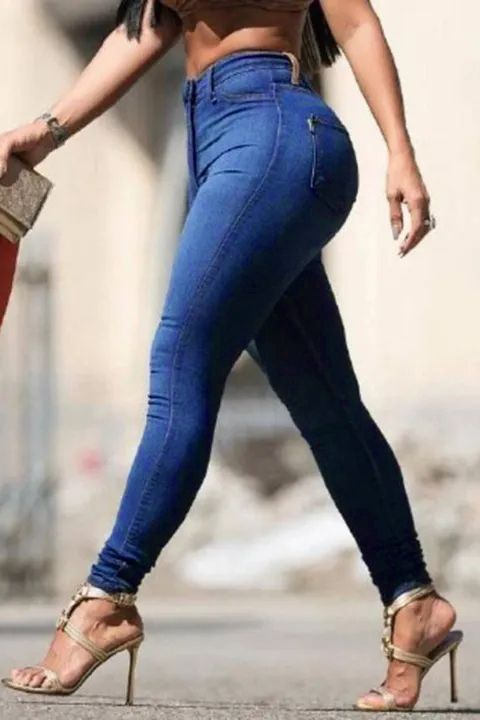 Elastic High Waist Butt Lifting Jeans
Material:
70% Cotton, 25% Polyester, 3% Rayon, 2% Lycra
Details:
Button, Zipper, Pocket
@Karla
Did My Butt A WHOLE LiL Favor
@Adeija
My jeans fit in all the right places 🥰❤️
3 jeans différents commandés, bah rien à dire! Taille très très bien, Confortable, très satisfaite de MES achats et je recommanderais sur votre site sans hésiter!!
@Brianna
I struggle sooo much to find a good line of jeans that fit me and I'm soooo happy with these because they Stretch where I need them to stretch but aren't baggy on the waist. Def will continue to buy pants from here
Reviews (41)
Me quedó perfecto, es súper cómodo. La tela es ligeramente gruesa, de buena calidad, es cintura muy alta de verdad, se amolda al cuerpo, no me ajusta ni me queda grande, me encantó, lo recomiendo.
Loved these and going to buy more! These jeans are better than expected. I love the fit, just enough stretch for comfort but not too much that they're slipping off if I bend down or anything. Cute on the waist, and makes me look like I have more booty. I was concerned about how the material would be and it wasn't cheap or thin at all, I am super happy.
I did not expect this to fit so well. It's a little stretchy so if you need the extra pull around the waist you got it! I definitely needed it because I have a slightly high tummy. Will order more.
Theses are the best jeans I've ever bought. They fit beautifully and the ankles are actually skinny even though I'm a thicker girl and the stretch is amazing and the super comfortable and control my tummy. I'm in love. Definitely ordering more.