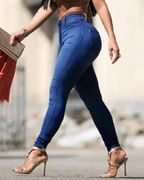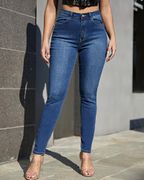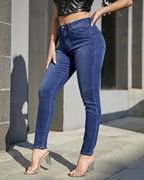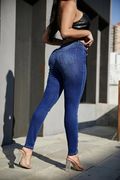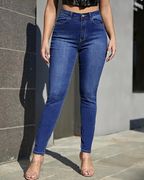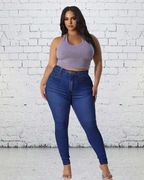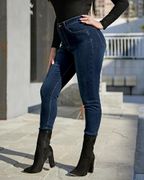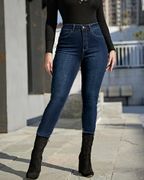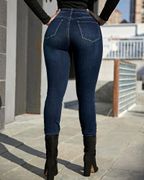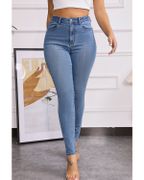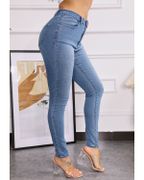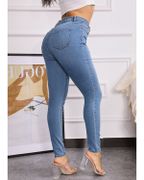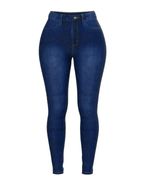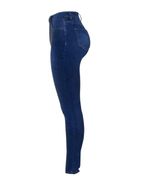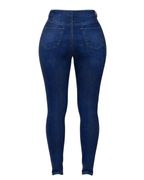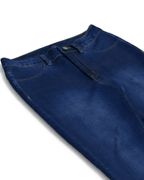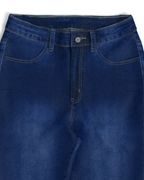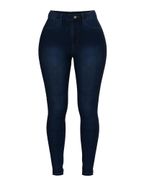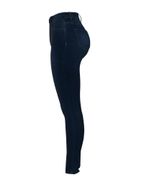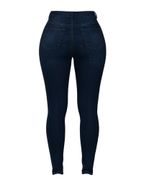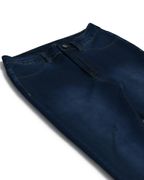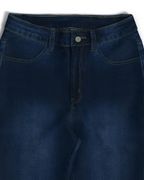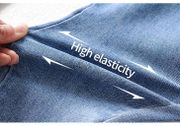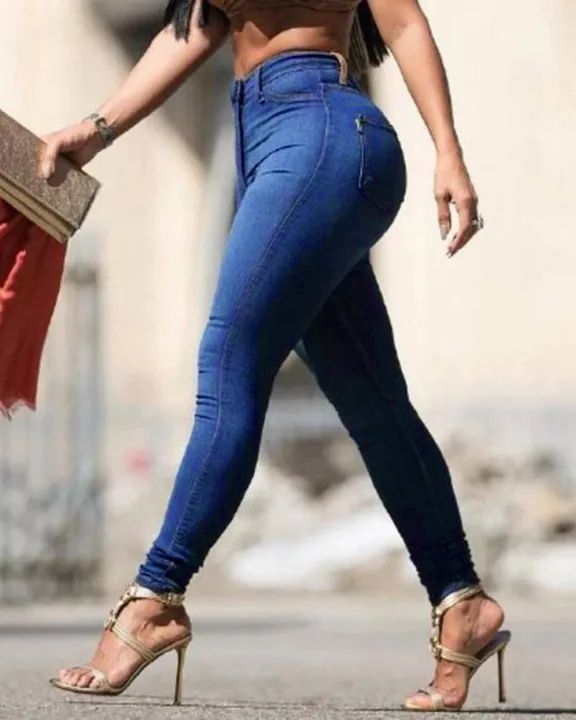 Elastic High Waist Butt Lifting Jeans
(41)
Return Policy
Material:
70% Cotton, 25% Polyester, 3% Rayon, 2% Lycra
Shows (57)
3 jeans différents commandés, bah rien à dire! Taille très très bien, Confortable, très satisfaite de MES achats et je recommanderais sur votre site sans hésiter!!
@Karla West
Did My Butt A WHOLE LiL Favor
@Adeija bates
My jeans fit in all the right places 🥰❤️
@Brianna Noriega
I struggle sooo much to find a good line of jeans that fit me and I'm soooo happy with these because they Stretch where I need them to stretch but aren't baggy on the waist. Def will continue to buy pants from here
Reviews (41)
These jeans are super comfortable and makes me feel confident when I leave the house. I received them in 2 weeks.
LOVE THESE JEANS! The fit is perfect and the jeans themselves are nice and sturdy with a nice stretch at the waist but fitted around hips and lower stomach.
The fabric is comfortable and breathable. I love them!!
Bought these after a recommendation from Facebook and when they arrived I couldn't wait to put them on! Perfect level of warmth, not to thin not too thick.