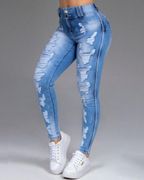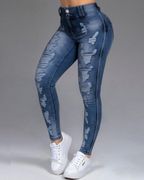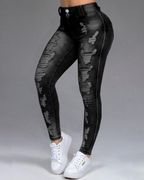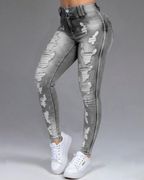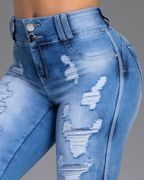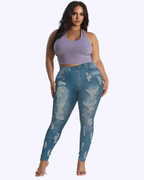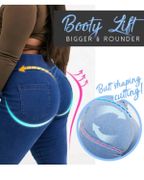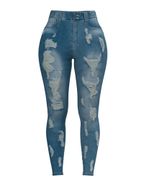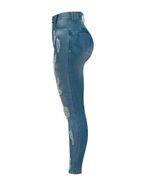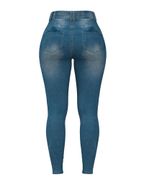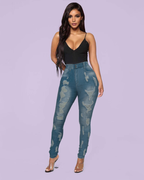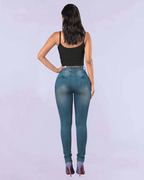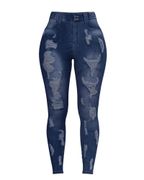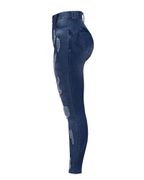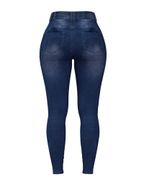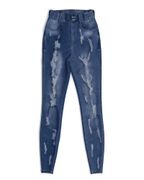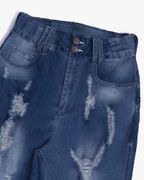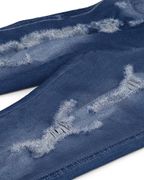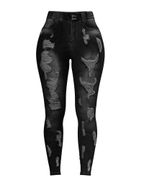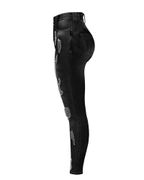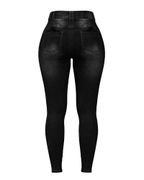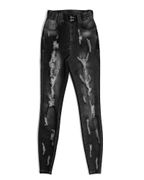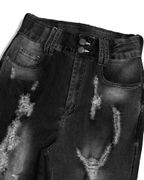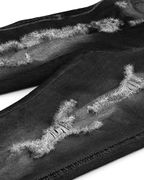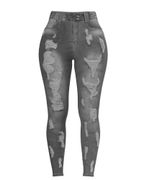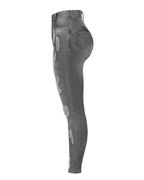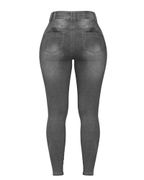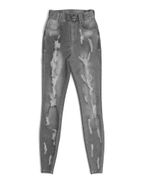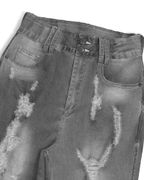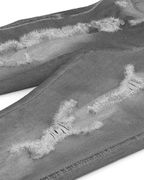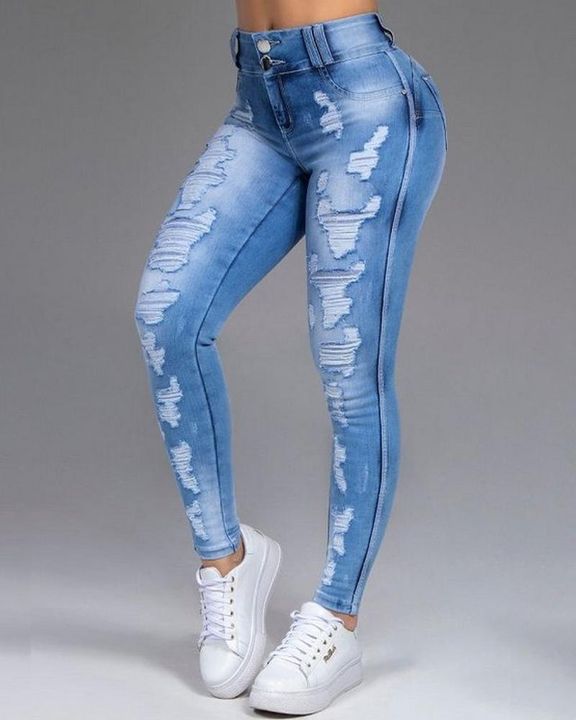 Extreme Distressed High Waist Skinny Jeans
(23)
Return Policy
Shop women's quality denim jeans from Flamingo Shop and find your perfect fit including mom jeans, skinny, straight, high waisted, low rise, boyfriend, flared, ripped jeans and more.
Shows (31)
@Yaritza Calderon
Light Blue / XL
Awsome stretch they look really good 🥰
@Heather hutsell
Light Blue / XL
They're so comfy and cozy. Like it feels like I'm wearing leggings.
@Kadee Skripsky
Navy Blue / L
Comfortable cute and so many ways to wear them
Light Blue / XL
I absolutely love these jeans. I feel so sexy when I wear them.
Reviews (23)
I just received these today and I love them! Even after seeing the photo reviews I was still a bit skeptical about the fit, since I have not worn this brand before and typically only order online when I know what size to buy in which brand. But the size chart on the page was very helpful using my typical pants size. I also love that these pants are very forgiving. If you have a more generous build in the rear and thigh area it can be difficult to get pants over that area, and then have them still fit snug at the waist. These fit perfectly, and the stretch makes them extra comfortable, almost like wearing a pair of leggings. Overall, I'm very pleased with my purchase and will consider this brand again when I'm looking for my next pair of denim.
La tela estira bastante, hay que considerar pedir una talla menos, soy 7 mexicano y la talla chica quedó bien, los recomiendo.
The fit is amazing! The stretch is a must. Best online Jeans purchase I've ever made, worth it 100%.
Gave the jeans to my girlfriend as a gift for her birthday she said it was super comfy due to the fabric. What was super interesting was that they actually fit her perfectly like these pants were made for her size. Amazing she wants another in black.