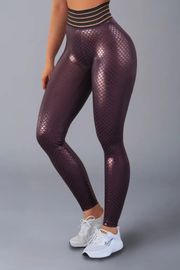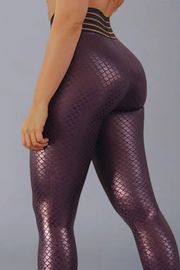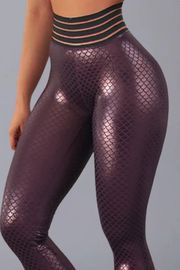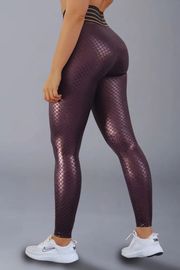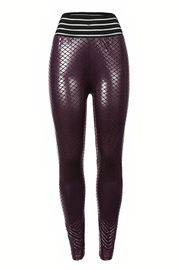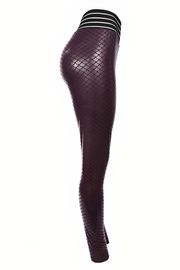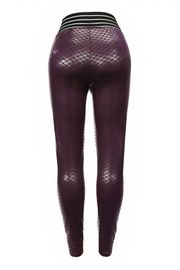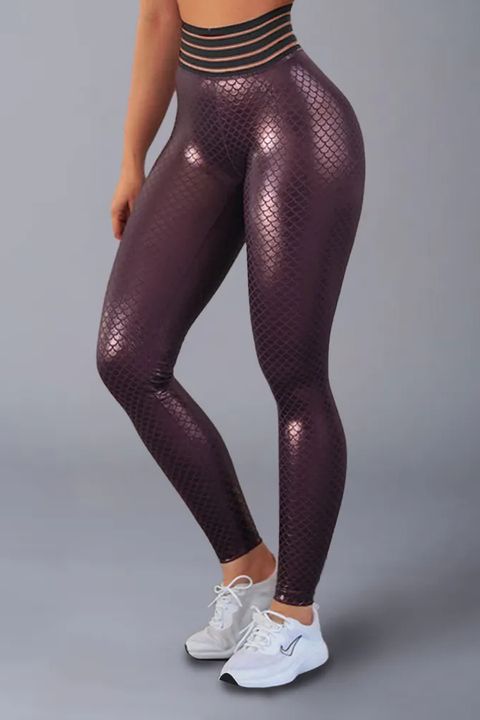 Fish Scales Print Striped Butt Lifting Sports Leggings
Disclaimer:
Print Placement Will Vary.
Material:
90% Polyester, 10% Spandex
Pattern Type:
Fish Scales, Striped, Colorblock
Omg!! Finally. I found a pair of these cute gym leggings.
These are interesting, I bought them for the girlfriend because of the pattern on them. I was going for a non traditional legging she could wear to concerts/her gigs. They fit her well, and they're very form fitting.
I love the texture they are comfortable and stretchy pattern is like in the picture. They are most comfortable leggings I own now! They dont ride down like some other and have kind of a control top that goes up higher for mama tummy. I recommend the legging for sure!
Let me tell you I really liked these leggings! They fit so nice and the color is beautiful. I was already asked outside today where I bought these! Design of these leggings is cool too and they definitely do what they claim to do. They give you a nice shape and lift your butt!