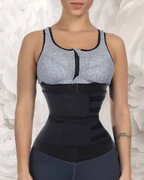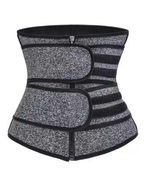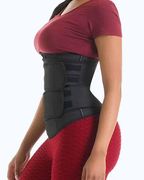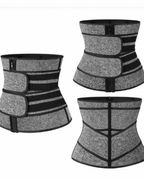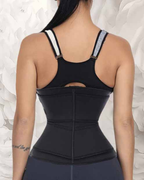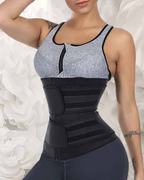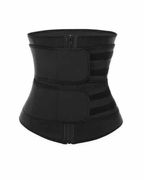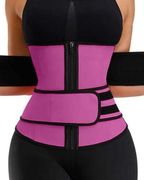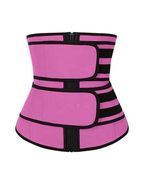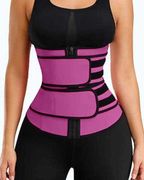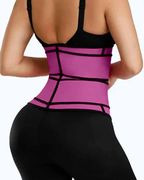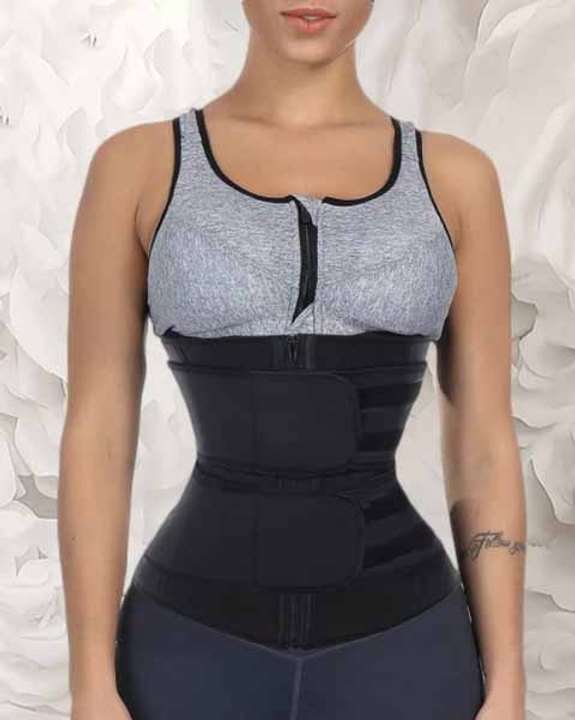 Fitness Strap Waist Trainer
(20)
Return Policy
Look and feel your best in Flamingo activewear and workout clothes for women! Get fit in our sports leggings such as fishnet leggings, lift leggings, sexy leggings, yoga pants, sports bras, shorts, crop tops & more.

Shows (21)
@Liliatne Quesada
Gray / M
Black / L
About love it!! Stays in place🥰
@flamingo
This item fit very well and when I wore it it was not too tight on me but it doe
@sadee chavez
Black / L
So I bought this waist trainer and the product itself I am absolutely not disapp
@Anjelica Philmore
Black / M
No pictures but I love it
Reviews (20)
The quality is amazing and it really holds you in. It adjusts perfectly to my waist with minimum bulking. I'm happy also that the size fits a petite girl like me!
Super easy to put on and comfortable. This one is wayyyy easier to put on in just 2 seconds and has awesome support. This one I wear around the house and during workouts.
I love it! It has my posture on point! I am already seeing my waist come in! I love the silhouette it gives me in my clothes.
It helps! Not only does it support my abdominal muscles, it helps my posture. And size is true to fit. I love that it is adjustable for however my body is feeling for the day.