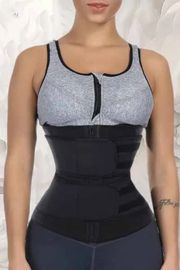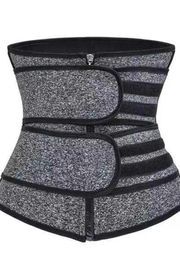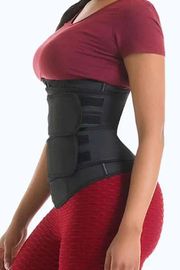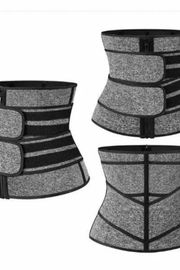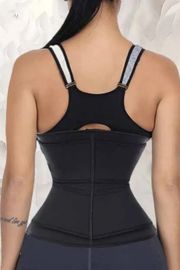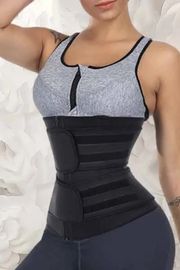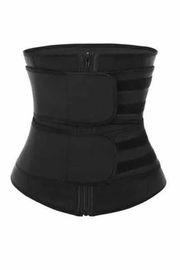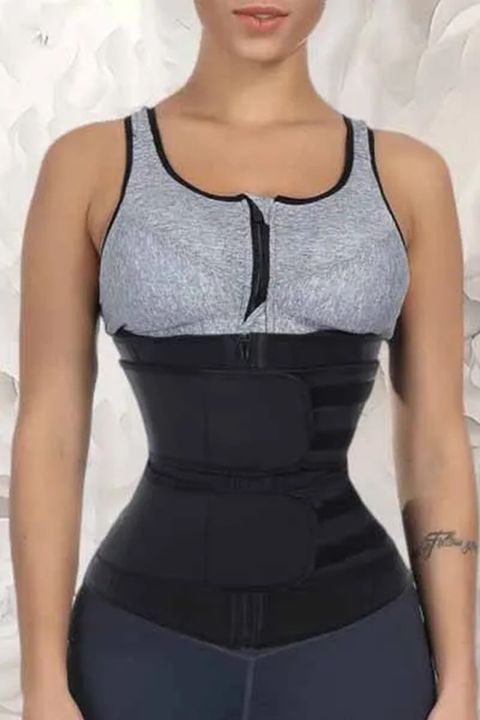 Fitness Strap Waist Trainer

@Betty
About love it!! Stays in place🥰
@flamingo
This item fit very well and when I wore it it was not too tight on me but it does hold everything together! It also isn't too noticeable when wearing t-shirts and some dresses!
@sadee
So I bought this waist trainer and the product itself I am absolutely not disappointed but let's see how well this works out for me ❤
@Anjelica
No pictures but I love it
Ordered XL. It's very supportive and comfortable. And great quality. Definitely help you shape your waistline.
Omggggg finally a GOOD waist trainer that's not going to cost you an arm and a leg. I'm soooo happy. It super stretchy and the velcro is strong.
A medium perfect for my goal, it has great support on back it's not some cheaply made product, solid and price is about right, they are very experience, but this was perfect for me, I just got it yesterday and I'm already seeing results, it's great product.
What I really like about the product was the fact that it was comfortable for all day wear. I used this product while working and also to help reduce my stomach. It is important to know that the product really supports your back, train your waist and is comfortable for all day wear. I would recommend this product to anyone that is on a weight loss journey. It really works and is affordable. I really love this product and have already recommended it to several people.