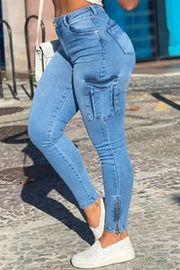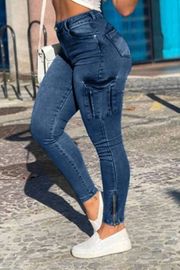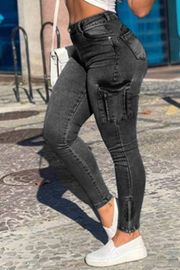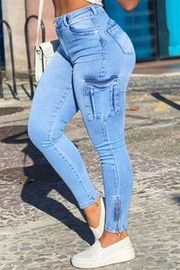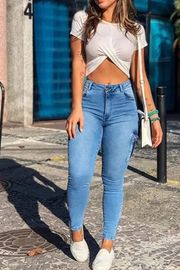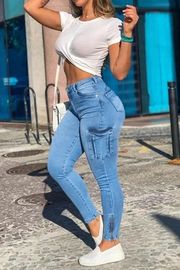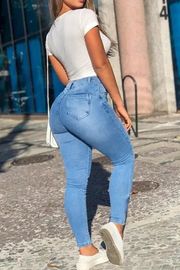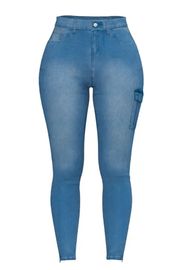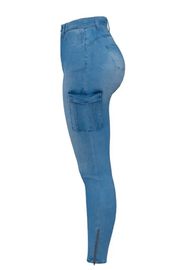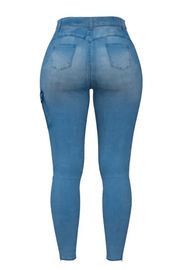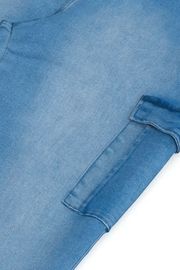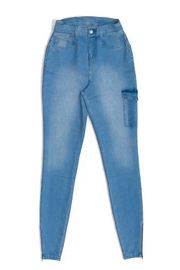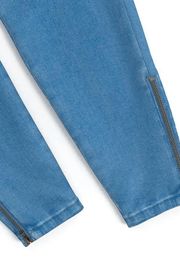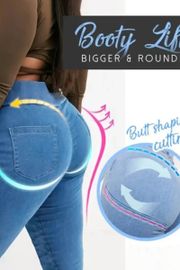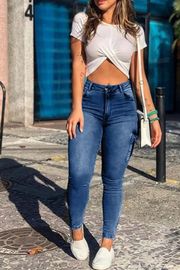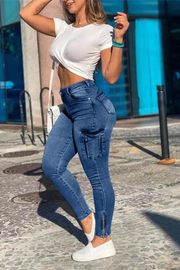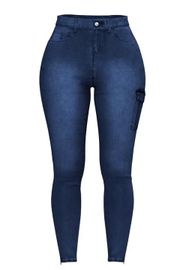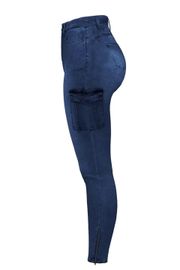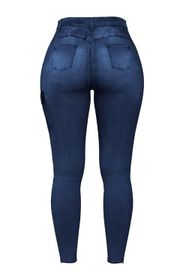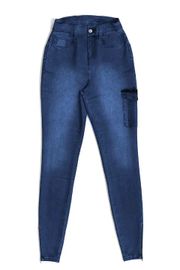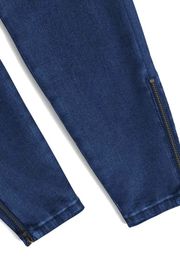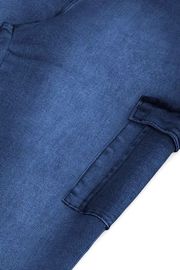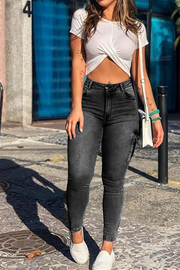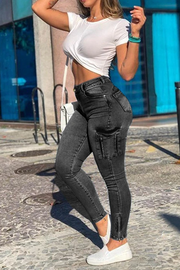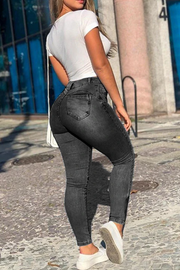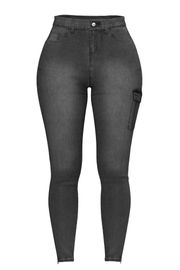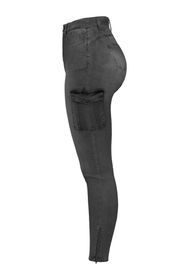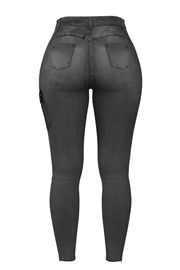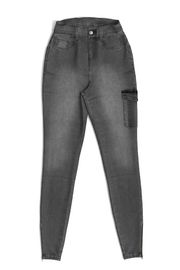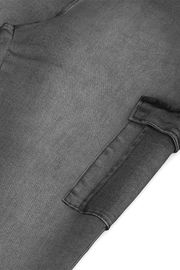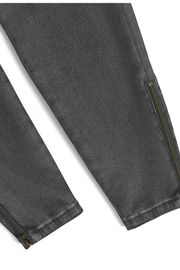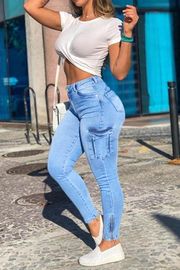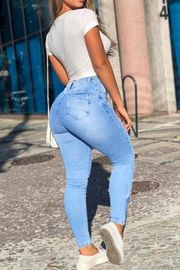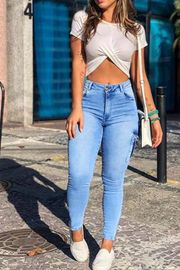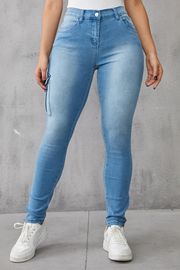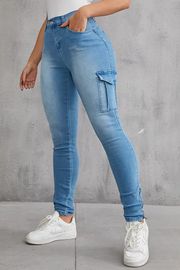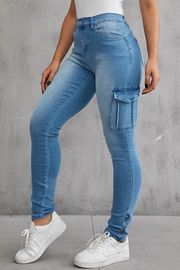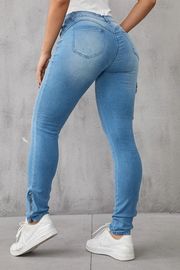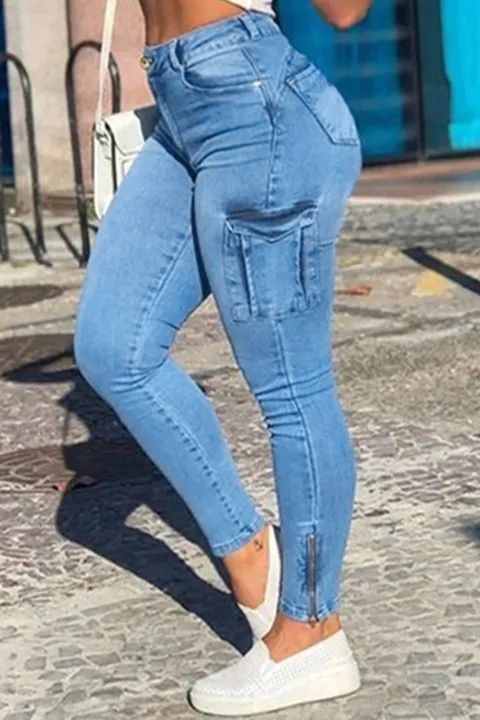 Flap Pocket Zipper Side Skinny Jeans
Material:
70% Cotton, 26% Polyester, 2% Rayon, 2% Spandex
Details:
Button, Pocket, Zipper
@flamingo
Great quality. Fast shipping. I will definitely be ordering more!!!!Very pleased!
@flamingo
Hubby bought this for me, and i love these jeans very much!
@flamingo
Franchement le jean ça me va à merveille et il est aussi très beau
@Alisa L
I absolutely love these jeans! I have never ever ordered clothes let alone jeans online because I always have to try everything on. For some reason I took to these when I seen them so I figured I'd order them and see what happens and I'm so glad I did. They really hug my hips and thighs perfectly and fit my waist without all the extra "backspace" that some jeans bring when you have a much smaller waist than hips and butt! I'm ordering another pair of these because jeans that fit like this are extremely hard to find... oh and the material is so soft you don't even feel like you have jeans on!!! I HIGHLY recommend this product!!!!
@Caroline
I'm not going to lie I was kind of scared to order these pants or when it came in today scared to try them on just because it's so hard to buy online clothes! But hands down these pants are awesome the feeling is good stretch and fits like a glove! True to size!! Worth the wait! I'm buying me another color!
These jeans are cut very nicely. Clean, modern look. Waist not too high or too low. Just enough stretch. They hold up well w/many washings. The curvy fit is something I would think most women would want.
I have a muscular lower body¡ª I ordered the medium. They fit perfectly! On top of being a fantastic deal compared to most jeans, they are great quality and very trendy. My favorite thing about these jeans is that the fit can be super versatile. They are stretchy and have a bit give; they would be perfect for days where you need to be a bit more active than usual. This is a nice pair of jeans. I may buy another pair.
These are the BEST jeans I have ever owned in my life. I can never find a pair of jeans that fit right. The jeans are soft with a perfect amount of stretch.
They are truly amazing. They fit like it was custom made for me. They are nice and thick material but stretchy too. And they are also very soft! True to size. I will definitely purchase again!