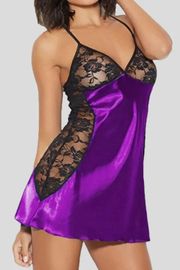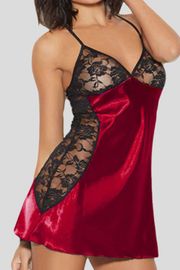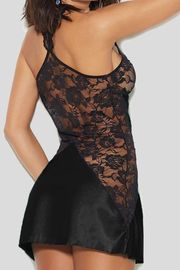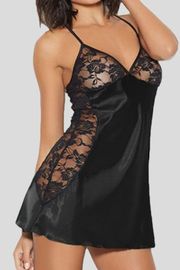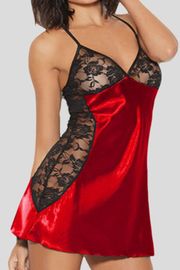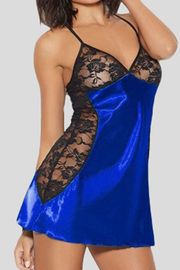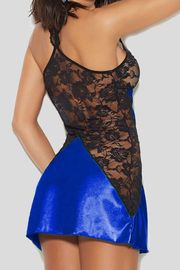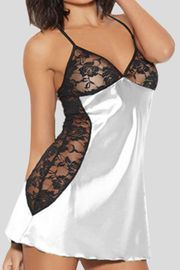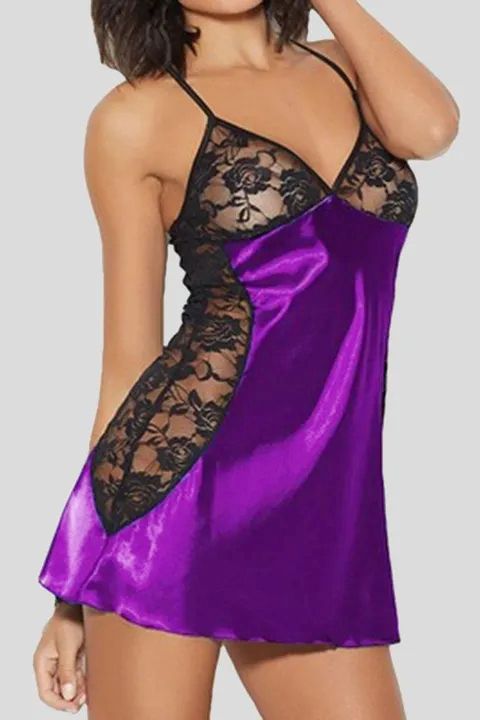 Floral Lace Contrast Satin Slips
@flamingo
Sexxy night dress!
@flamingo
Sexxy night dress!
@flamingo
Very beautiful.. Sexy.
Reviews (5)
I wanted to get a nightgown that was comfortable but looks sexy without being to revealing. I usually wear t-shirts to sleep but was going on vacation with my boyfriend and he thought it was really nice. The material is soft and I feel great sleeping in it. it fit very nicely!
I've honestly never a. Bought something like this, and b. Written a review. But I just put it on and omg...it's soft. Comfortable. Just the right length to cover my butt at an appropriate and sexy level. The top has coverage, a little support to keep things perky, and is sexy...I actually want to wear this not just for my guy but for me!
I love it! I bought it for a maternity gown but I can tell itll still fit nicely even when I'm not pregnant. It fit perfect around my belly and my boobs. I have small bokbs so usually things like this are way too big in the boob area but this was perfect. I'm gonna order more styles from this company.
I love this nightie! I'm a curvy girl with a 5 month post partum tummy. This nightie is loose enough to hide my insecurities, but is still revealing and sexy in the chest area. The lace back is gorgeous and the material is soft and comfortable. This is the type of "lingerie" that you can actually wear to sleep. I love everything about it!