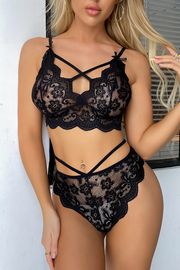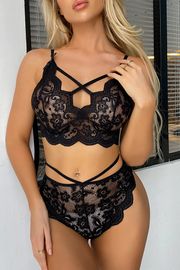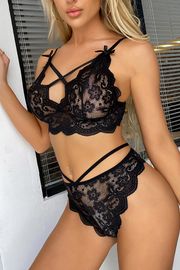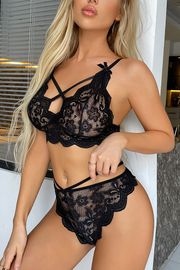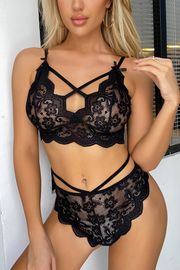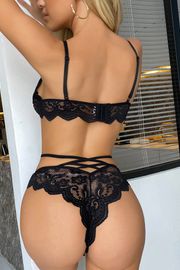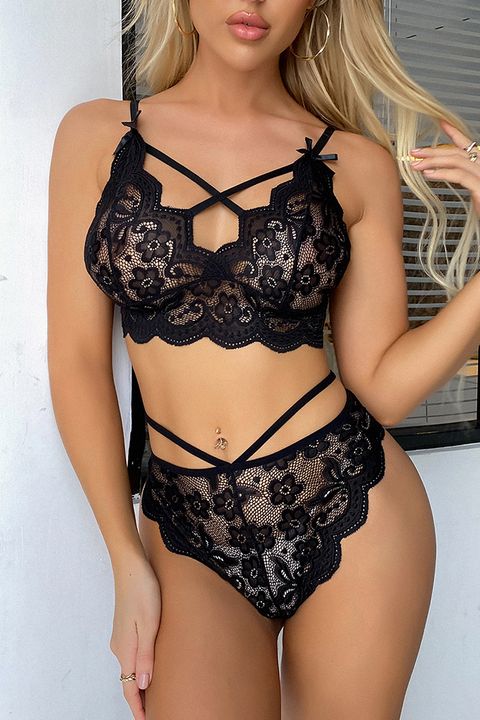 Floral Lace Scallop Trim Crisscross Hollow Out Lingerie Set
Material:
85% Polyester, 15% Acrylic
Details:
Sheer, Lace, Hollow Out, Scallop Trim, Crisscross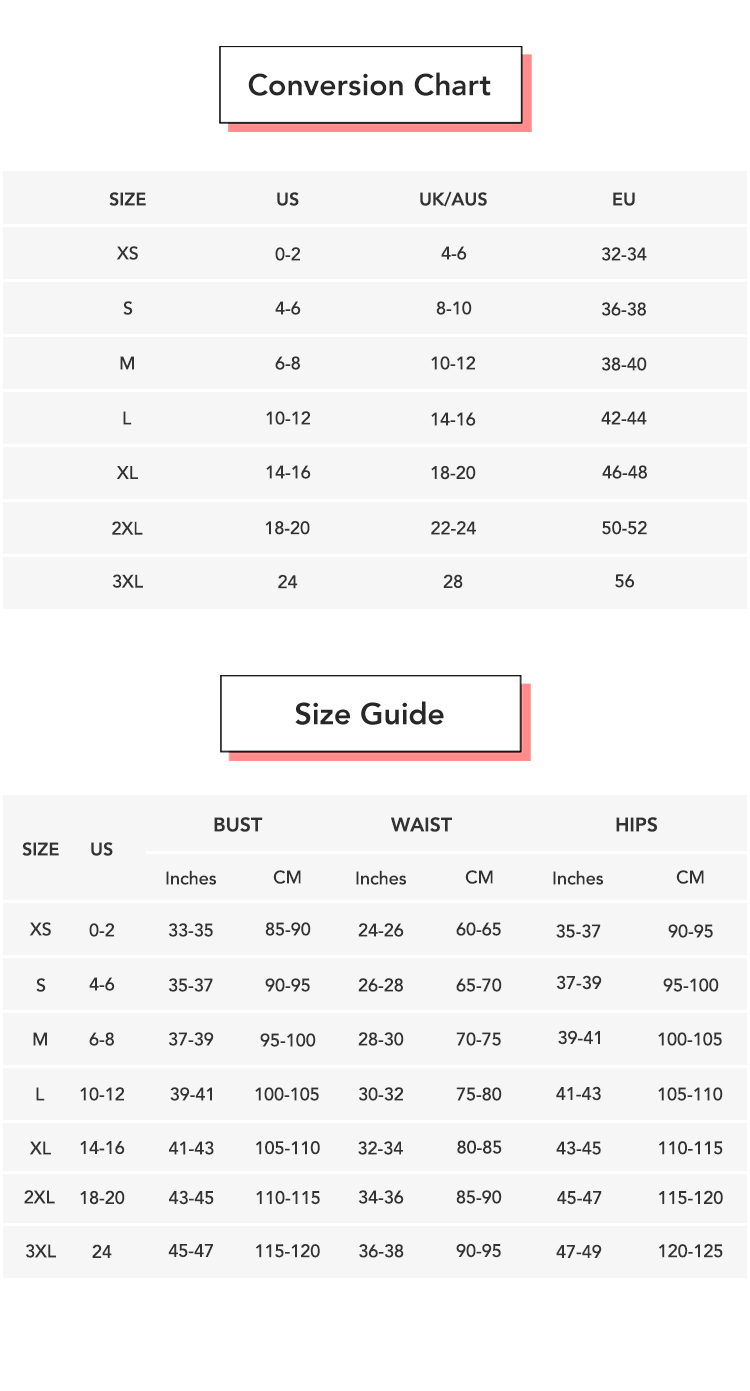 Reviews (5)
L*************n
10.08.2021
I LOVE THIS. I have the smallest boobs ever and this makes them look great. It's super comfortable and flattering! Highly recommend. The material is a lot more sturdy and higher quality than I anticipated.
F**************d
09.10.2021
Looks stunning and sexy, fits perfectly. My boyfriend is very pleased haha.
This is my favorite thing I've ordered so far, the red is 🔥🔥🔥 and both the bra and panties fit nicely.
Seriously SO hot! I feel so good wearing it and my boyfriend loves the look of it. I ordered a couple other similar sets 😍 you need this!