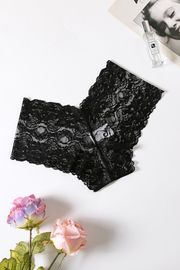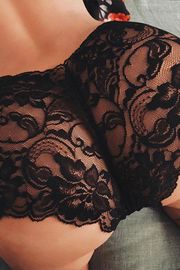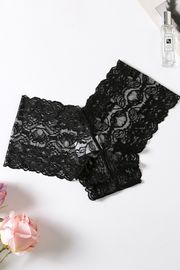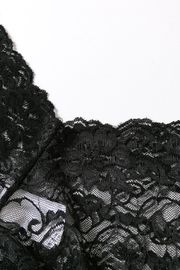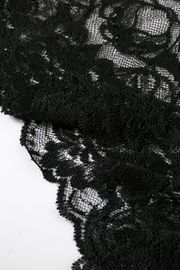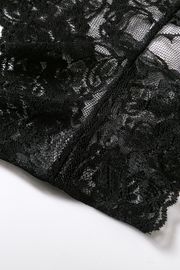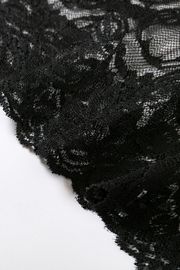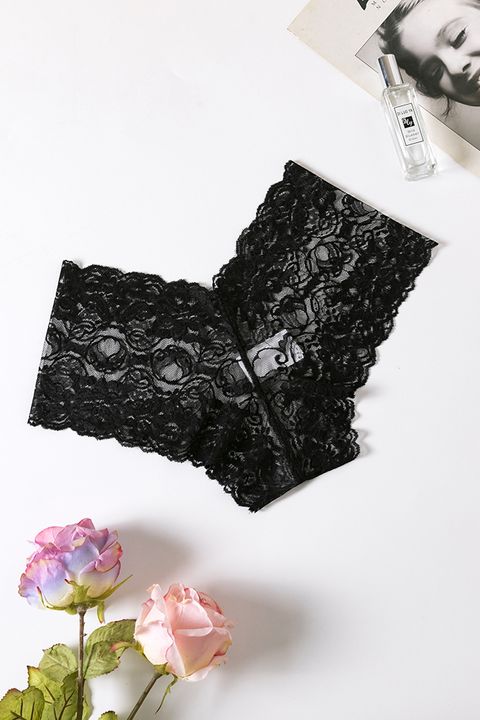 Great price and fit. Colors are very very nice.I liked the fit the stretch lace and the quality for the value of these panties.
Fits true to size. Super sexy.Highly recommend great fit and control for the tummy with a lovely lace design.
I love these panties. They are soft, comfortable, nice stretch. The fit is great. I would definitely recommend them.
Fit great and feel great. These are made out of a stretchy feeling fabric and they feel great! I love wearing them!