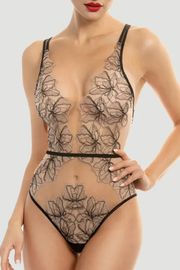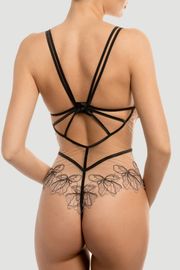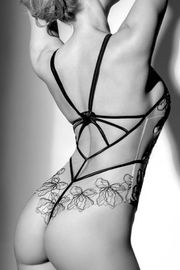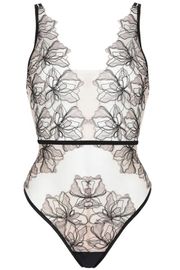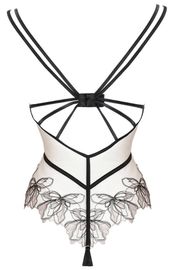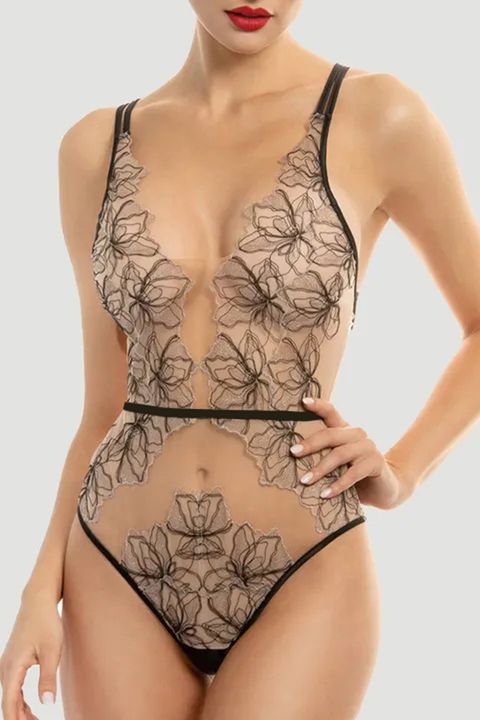 Floral Pattern Contrast Mesh String Back Teddy Bodysuit
Material:
95% Polyester, 5% Spandex
Reviews (6)
Très jolie body , ma femme adore le porter et il lui va à merveille très sexy .
K*************r
09.27.2021
Just as described, I did not wear anything to cover my nipples since there is a little more fabric around the breast area and also the private area but I did have on a thong.Got it for a lingerie party and I felt very sexy in it with the robe I combined it with.
Super cute! This little thing is amazingggg. The lace is so smooth and soft not itchy at all and stretchy!
This is hot. Comfortable, stretch material! Fits great, should be fun!