Home
Electronics
Glittering Cosmic Swirl Marble iPhone Case with Phone Holder
Glittering Cosmic Swirl Marble iPhone Case with Phone Holder





(4)
Bring fashion to your [f]one. Add some trendiness to your image with this case and let it take care of your phone's protection.
Responsive and protected buttons
Shows (5)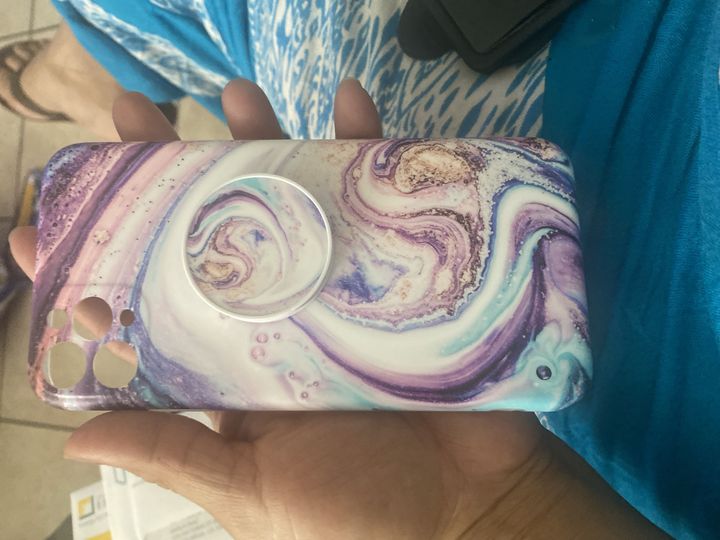 Reviews (4)
Be*******ker





The size is just right, good to look at, super like, very good-looking very unique mobile phone case
De*******ohn





The mobile phone case looks very simple atmosphere, is my favorite style, with the phone to rest assured a lot.
Ma*******rias





This is a really nice case! Especially for the price!?I love how my phone doesn't fall out of my hands. Comfortable to hold. Not too thick, not to heavy. I've dropped my phone a couple of times and this cover protected my phone well.
Do******ard





Absolutely cute!!Love true to picture.The case fits the iPhone perfectly. It doesn't seem to pick up dirt or anything either. It was packaged well and shipped promptly. I would enthusiastically recommend this to anyone I know.