Home
Collection
Korean Style Pure Color iPhone Case with Phone Holder and Hand Strap
Korean Style Pure Color iPhone Case with Phone Holder and Hand Strap





(39)
Bring fashion to your [f]one. Add some trendiness to your image with this case and let it take care of your phone's protection.
Responsive and protected buttons
Phone holder and hand strap are included
Shows (7)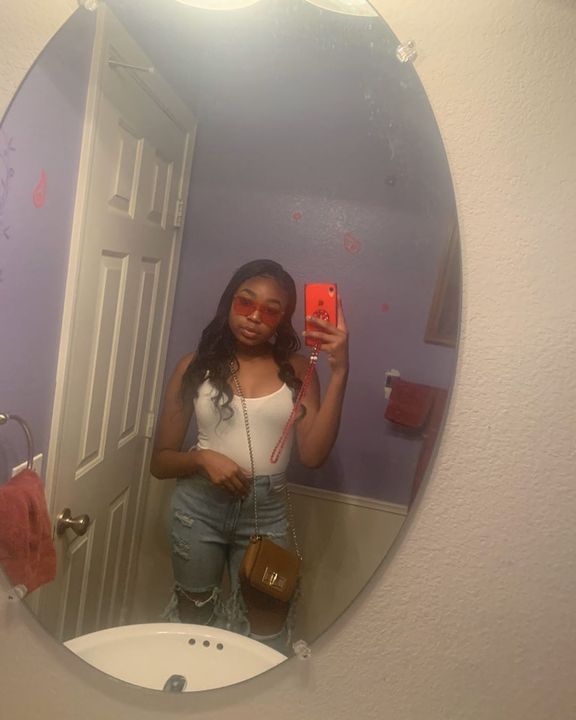 Reviews (39)
Eli********rady





Durable and economical!
J****y





Normally I hate my phone cases, but I love this one. It is slim, sleek, and sturdy.
Rya********rina





This product is great but what was amazing and worthy of more than 5 stars is their customer service.
Ta******har





The product is great for what it's worth I just received it and I love it,It seems well built and is comfortable to hold. It was easy to install the phone and it seems sturdy.