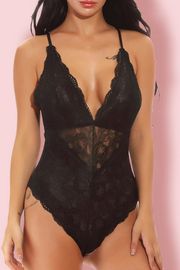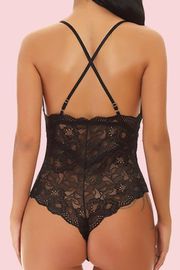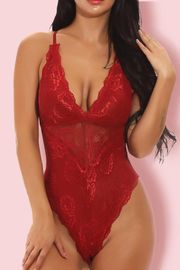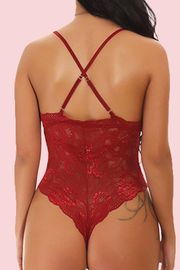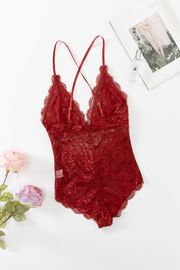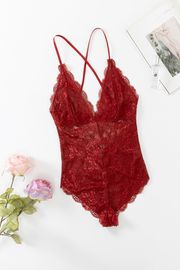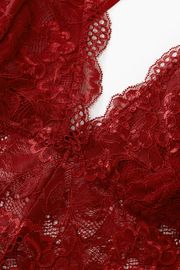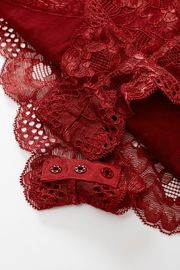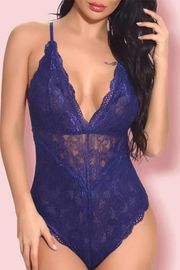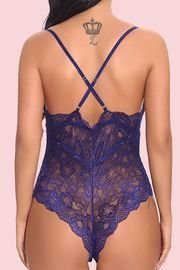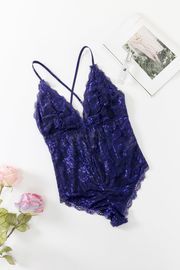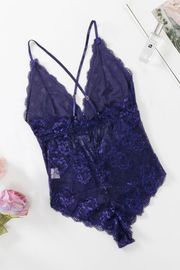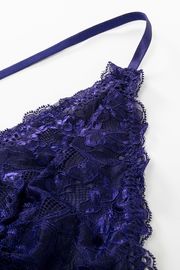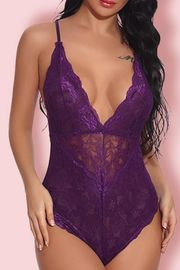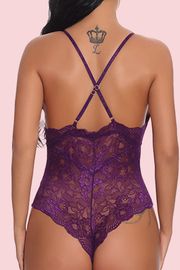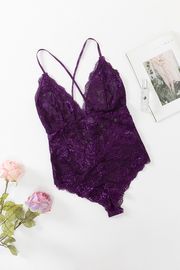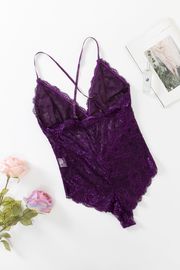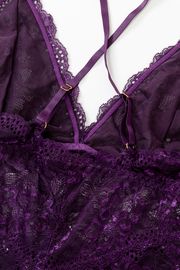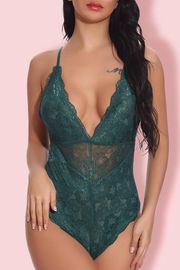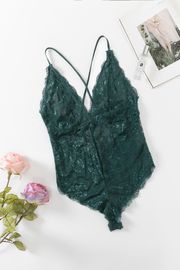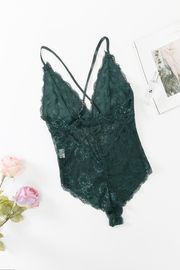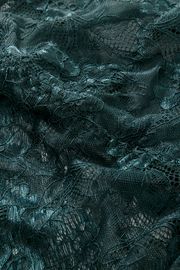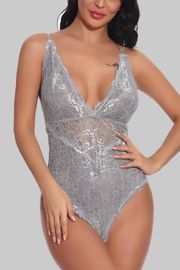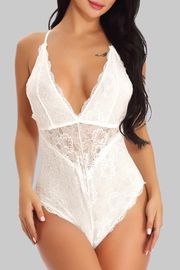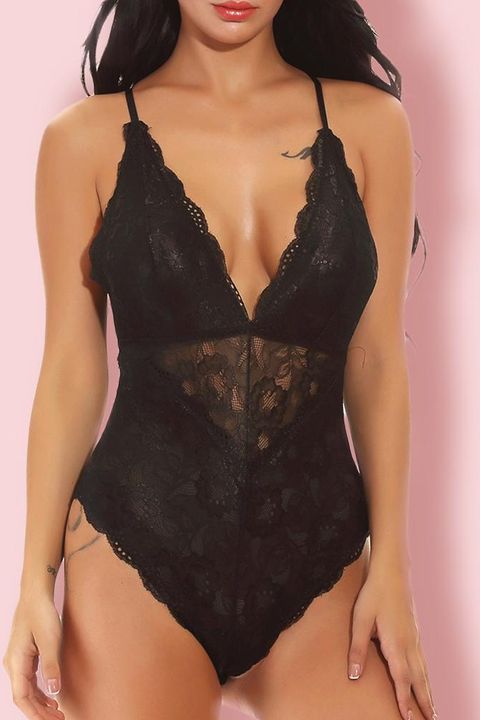 Lace Plunge Neck Hollow Out Criss Cross Back Lingerie
Material:
95% Polyester, 5% Spandex
@Racheal
Got perfectly and amazing material!!!
Reviews (16)
If you are a women wanting to buy something sexy this is very comfortable and very sexy bought it for my girlfriend. She loved it and I love it.
The fit is amazing and the material is so soft. The nighty fell just right, and covered enough so that I felt comfortable in it, and didn't feel like I squeezed into something made for a smaller frame. The color is bright and vivid, and delicate looking, yet good quality. I loved it, and will definitely buy more from this company.
This is super sexy! Looks just like the picture if you ask me !!! The fit is very true to size. Lace was good quality and not itchy. Love it!
You never know what you are going to end up with when you by clothes online, but I have to say this little number was spot on. The stitching was done well, and the material was good quality and felt very nice. It fits her exactly as we expected it would and she looked and felt amazing in it. Highly recommended.