Super Warm Cashmere Wide Waistband Leggings





(11)
Pants for women are the foundation to your next on-trend outfit. From fits in figure flattering high waisted styles to cute pants in the latest patterns, there's a style of pants for women to suit any occasion.Put down the LBD and step out in some seriously sexy pants for women here.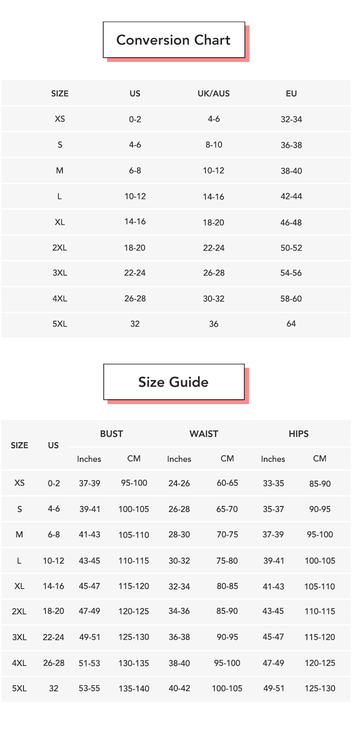 Shows (14)
@Jennifer Rodríguez - post
Kitten Black / L
I am a size M and I ordered it in size L and it still fits very tight, but I will order it again because it is very comfortable for the winter season.
@flamingo - post
It is literally the most comfortable, cozy, warmest piece of clothing I've ever owned.
@flamingo - post
I would 100% purchace these leggings again.
@flamingo - post
These leggings are AMAZING. The inside is just as plush as the pictures indicate, and feel like you have a soft blanket hugging your legs.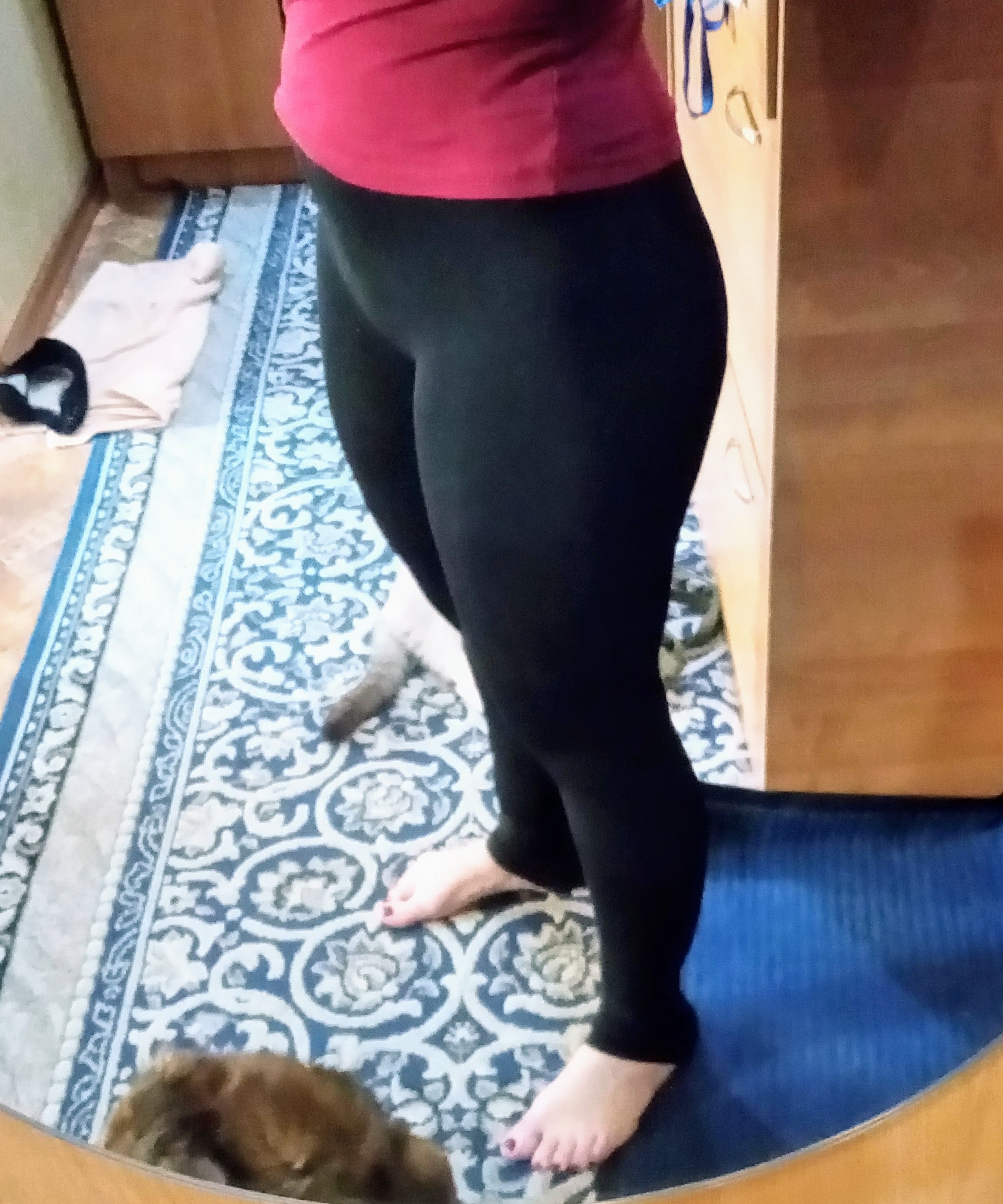 @flamingo - post
Leggings are good. I ordered my mother. On the hips 104 cm bought 3XL. How warm time will show. Delivery in 10 days!
Reviews (11)
D****na





I use them for running in the cold and they are very comfortable and keep me warm. Highly recommended!!
Y****da





The fleece is warm and cozy. Pulling these pants on was like stepping into a hug.
Jer*********ssler





These leggings feel like warm fuzzy sweat pants that I never want to take off. Wide waistband fits perfectly.
Lis********dez





It doesn't slip so I'm not constantly hiking it up, it's warmer than the other legging, is not oddly narrow in the calves, and is not itchy and pretty comfortable.