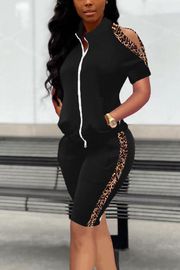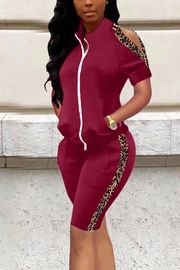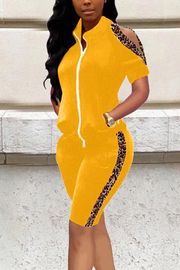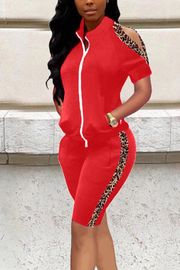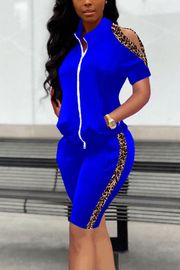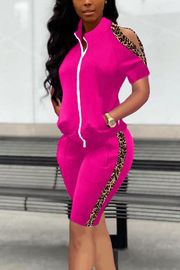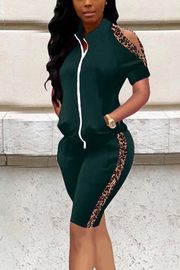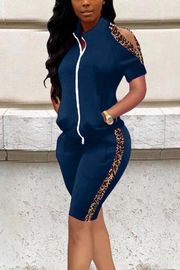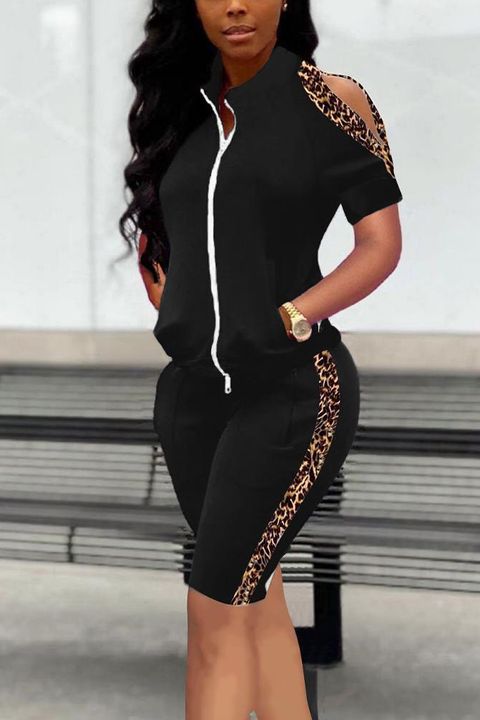 Leopard Print Color Block Cold Shoulder Top & Shorts Set
Material:
95% Polyester, 5% Spandex
Details:
Pocket, Zipper, Cut Out
Pattern Type:
Leopard, Colorblock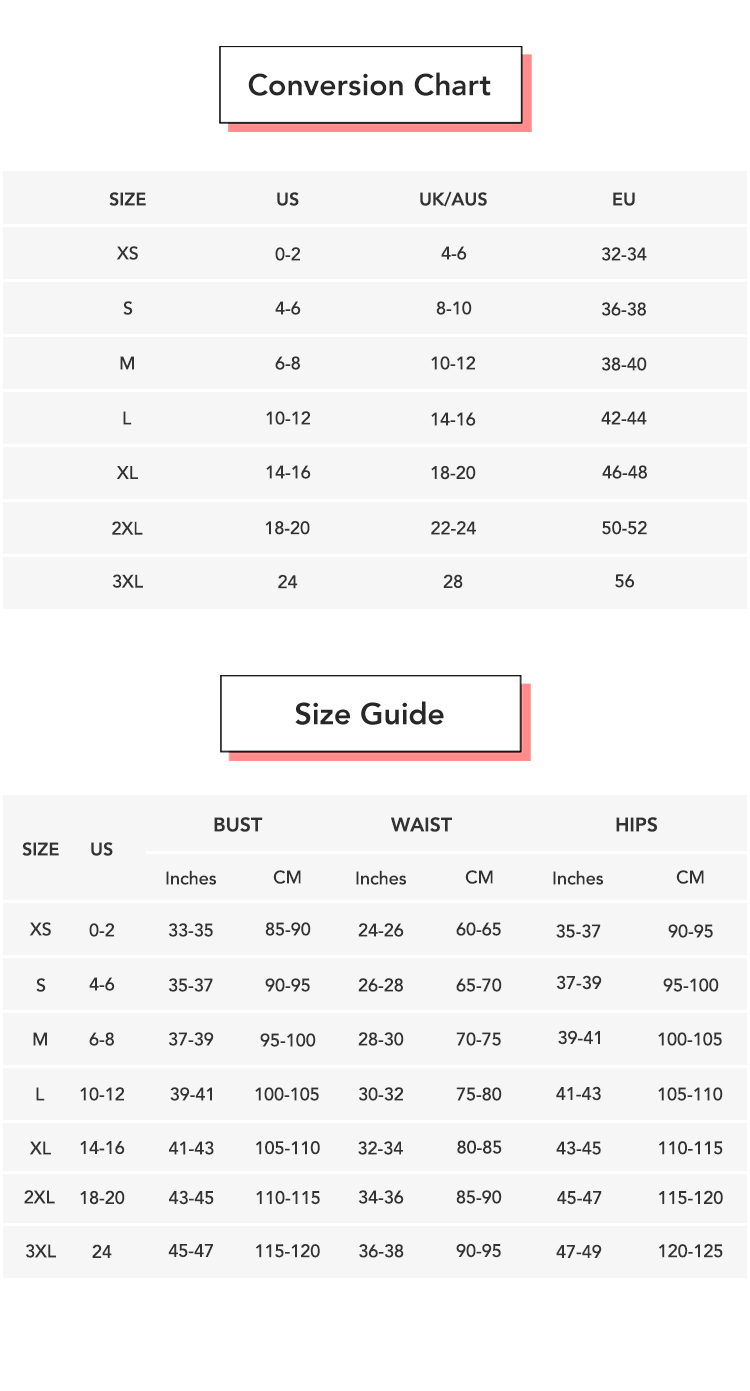 @Sharon
Large nice comfortable fit
@flamingo
It's an amazing outfit.
@flamingo
It's an amazing outfit.
It's good quality material just what I like. I'm amazed. It's a beautiful outfit. I'm fixing to order the wine or navy blue color. Trust me on this. It's a must have. I shop a lot and I wouldn't lie about this.
My girls love the set. They now want them in every color. They are very comfortable they say. Sexy sexy sexy that's all I can say.
I love this set!!! I was not expecting it to be so soft and the stretch is amazing! I bought an xl and it fits perfectly. It's not too big or tight at all. Nice to throw on when I have to go outside real quick to take the dog for a walk. Especially in this summer heat.
I LOVE this two piece matching set. It's cute, comfortable, and very easy to wear. They feel as comfortable as pajamas and look really good. I would be able to wear this to a concert or to just lounge in.