Home
Electronics
Leopard Print Rivet Deco Square iPhone Case with Phone Holder
Leopard Print Rivet Deco Square iPhone Case with Phone Holder





(1)
Bring fashion to your [f]one. Add some trendiness to your image with this case and let it take care of your phone's protection.
Responsive and protected buttons
Shows (15)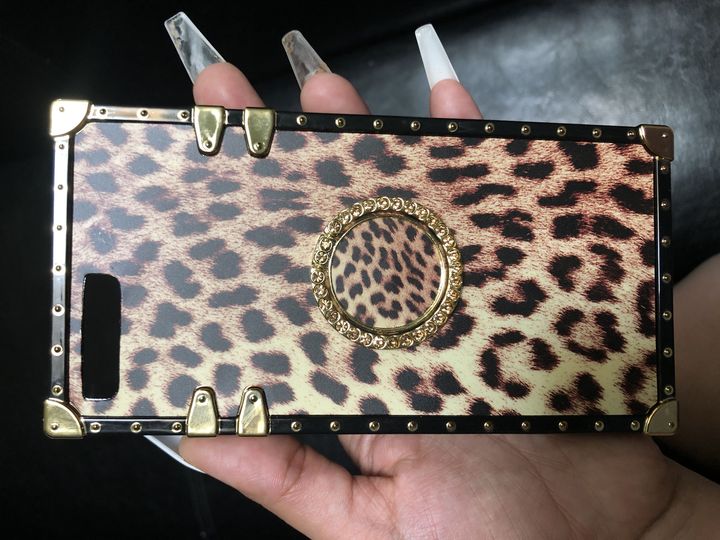 Reviews (1)
Ga*******inn





I really like this sleek and protective case! It's smoothe and stylish as well. I have drop it some and it has held up nicely.