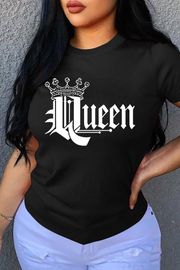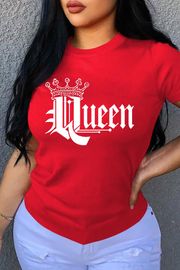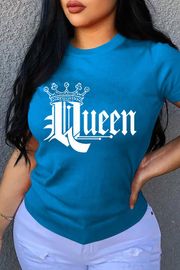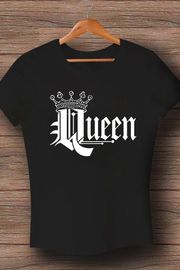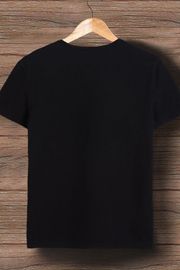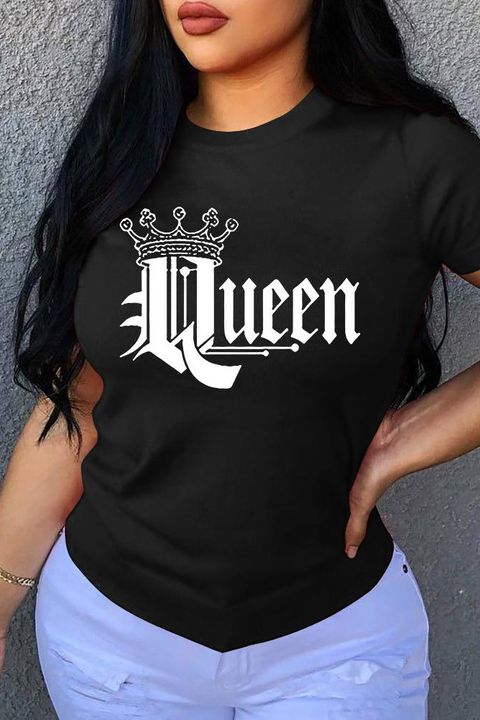 Letter & Crown Print Short Sleeve Tee
Pattern Type:
Letter Print, Crown
@amanda
Definitely order a size up
@amanda
Definitely order a size up, look at sizing chart
@Stephanie
I luv every item I ordered! Thank You!! 🤩
After hand washing and wringing, I simply hung them on a hanger and they dried quickly and wrinkle-free. Even the ribbing around the neck kept it's shape! They also breathed well and were so comfortable to wear. They are still in such great shape and so comfortable. The quality is really good.
I love love love these!! They are comfortable and the colors are super flattering.
I would give this shirt 5 stars for quality of the material at this price point. This shirt is soft and smooth, but not tissue thin.
Love these basic T-shirt! I will be ordering more colors. The fabric is super soft and no scratchy tag.