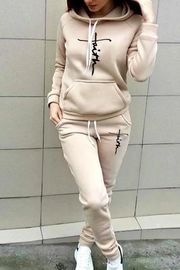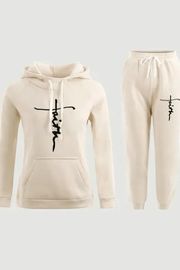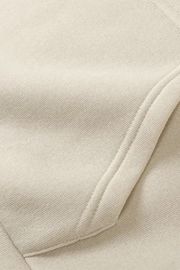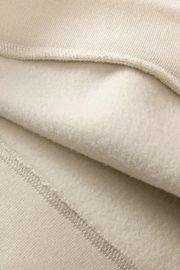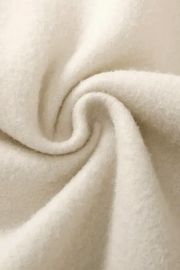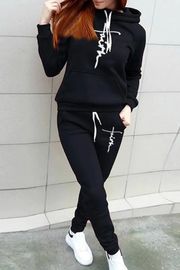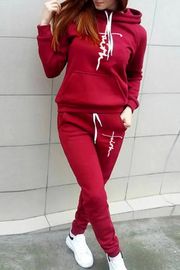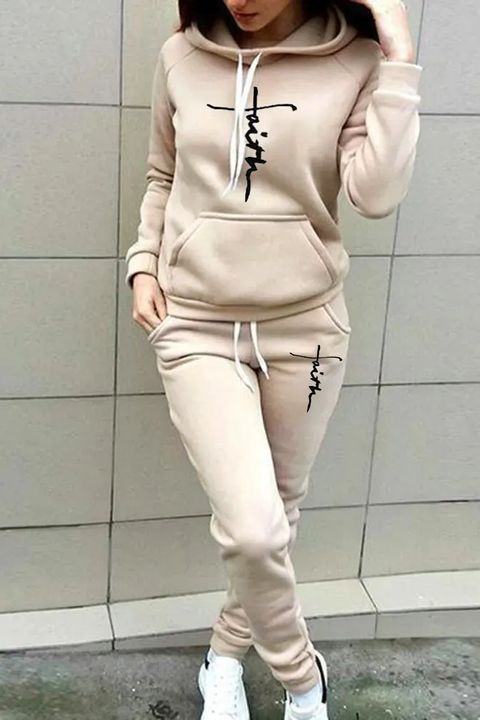 Letter Print Kangaroo Pocket Drawstring Hoodie & Pants Set
Details:
Pocket, Drawstring
@flamingo
I loved this fit. I got so many compliments and it fit just right !!!
@flamingo
I loved this fit. I got so many compliments and it fit just right !!!
@Duaa
I really liked the material. It's so nice. I ordered Xl and it fits perfectly 💐
@flamingo
Cute set, fit as expected!
@flamingo
Got sooo many compliments on this set, cute!!! Will buy again!
After going over many reviews, I decided to take a chance and order this sweat outfit. Glad I did bc it fits really well. I would say to order a size up I am 5'3 and a half and 189, I ordered an XL and I am happy with the outcome. I ordered in black and red of the fit. The material is soft. Great buy!
Ok so I thought this was a sweat suit but the material is more like gym leggings/tights and I've fallen in love!!!!! Will work good as a thick base layer in the winter cold snowy months. The bottoms cling to the booty just right specially if you go commando or wear a thong (being honest) and the top hides the tummy. I would have liked it a bit looser though I'm xl that can fit some L. & I believe I ordered a xxl I will definitely order more colors but in a xxxl
So after reading all the reviews good & bad, I decided to see for myself. This track suit fits perfectly. The entire suit is form fitting which is what the model shows. I am 5'4" 145-150lbs., the top goes down past my waist & the bottoms are a tad long but just the same as your average skinny jeans that go to your ankle. I absolutely love this outfit & plan to buy more!
I ordered the grey hoody. I forgot to take a pic but the fit was just what I wanted. I'm 5'7 168 usually wear a Med or LG depending on the style to make sure I have enough room in the arms. I ordered an XL so I would have a little room and the fit was perfect. Just enough room not to be tight but it wasn't baggy or very loose. It's not very thick but it's a great cotton material.