Luxury Blinking Square iPhone Case with Phone Holder





(11)
Bring fashion to your [f]one. Add some trendiness to your image with this case and let it take care of your phone's protection.
Responsive and protected buttons
Shows (22)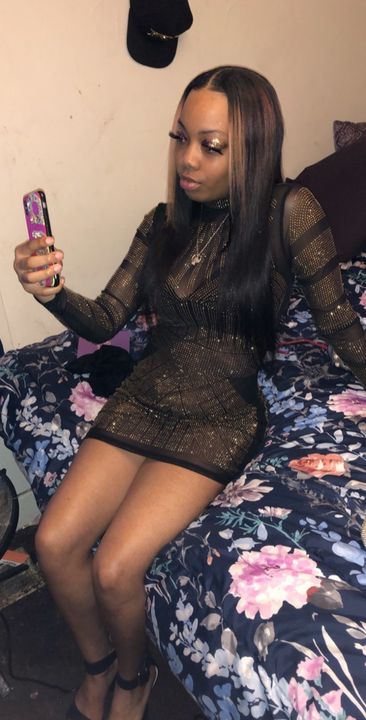 Reviews (11)
***er





Works good like I hope it would
**





Super cute dress. Loved the fit and the length.The quality was also great for the price.
Bri********son





This case fits really well and is very lightweight. It is flexible and durable. It fits in my pocket unlike a lot of other cases.
Naga V***************Namburi





Fit even better than expected. Material feels great!





Lobe this case! Super cute! My only complaint is I like how the gold hardware looks in the online pics instead of in person. In person it is a darker gold if that makes sense. But other than that it is great.
Br******ade





Super cute and fashion! Pretty snug and I like it that way.