Luxury Floral Full Rhinestone Cover iPhone Case





(4)
Bring fashion to your [f]one. Add some trendiness to your image with this case and let it take care of your phone's protection.
Responsive and protected buttons
Shows (3)
@Jennifer Jones - post
Multicolor / iPhone XR
I truly love my phone case!!! The quality is great ❤️❤️ I have no complaints at all
@Shaymarette Williams - post
Multicolor / iPhone XR
Looks like picture. Very pretty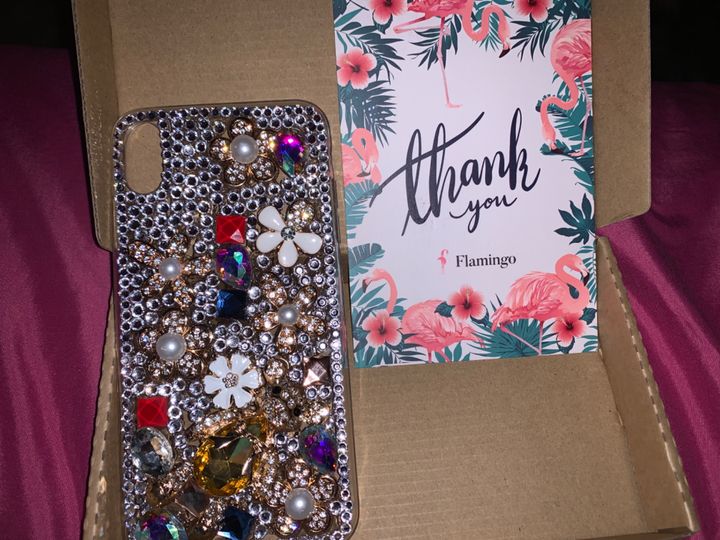 @jada wingfield - post
Multicolor / iPhone XS Max
Reviews (4)
Sta********er98





The case due to the rhinestones is A little heavy. Great Bling!! Looks expensive!!
***h





Big crystals with the great bling look. Very stylish I love it
**a





So far so good. Only using this for fancy events but it is sturdy. Looks exactly as shown.
Lo*******girl





I Am VERY happy with this sturdy and shining protective case DEFINITELY worth purchasing!!!!!