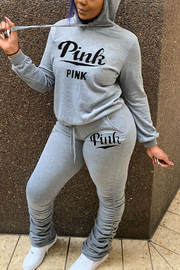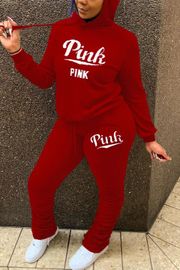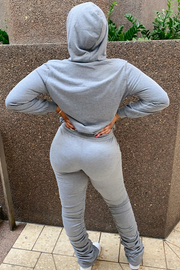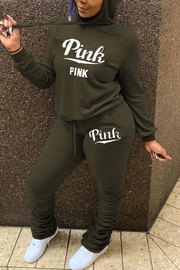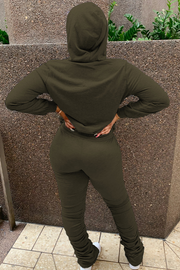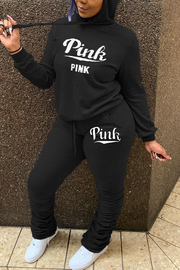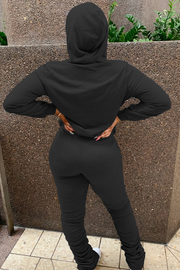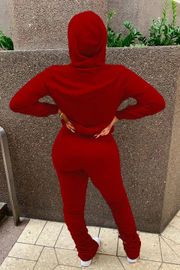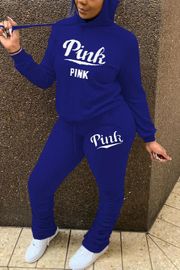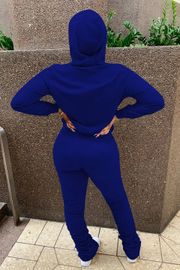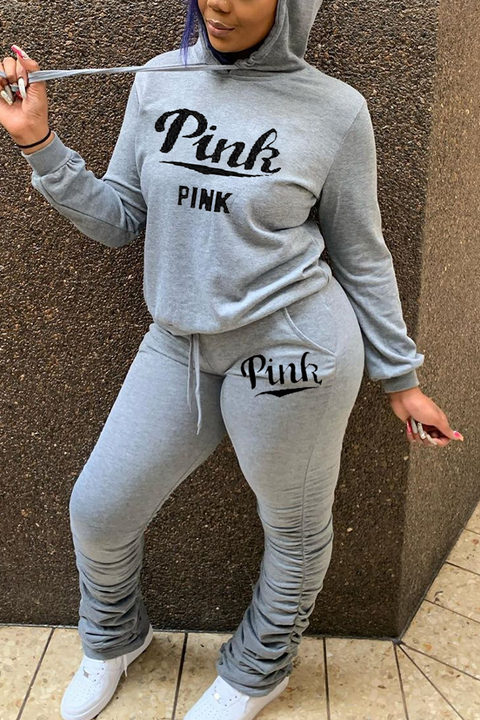 Letter Print PINK Drawstring Hooded Top & Stacked Pants Set
Material:
80% Polyester, 20% Cotton
Details:
Drawstring, Pocket
Pattern Type:
Letter Print
@Niketa
Very satisfied customer❤️
@Shelley
It is very comfortable. I actually went out to eat and pigged out and still felt good in it!!
My favorite set of Flamingo. So cozy and still looking fire. It fits me perfectly and the quality is quite good! I can 100% recommend buying this one.
I Love Love it. This set fits well! It's nice and comfortable. Good overall, super cute!
I love this set I wear every time it gets cold. The texture is very comfortable. Very nice and warm I like it!
I love love love this set, perfect color and super super soft. I wear it together most of the time but the top goes good with anything. The sweatshirt is tight at the bottom which I love. I have gotten lots of love for this set.