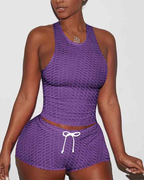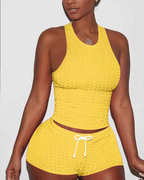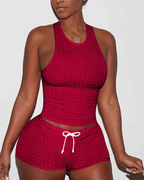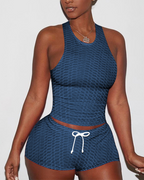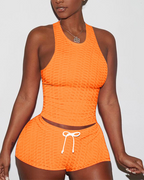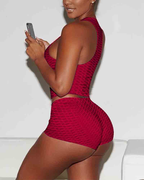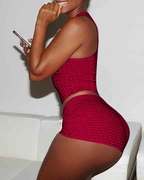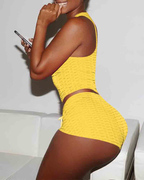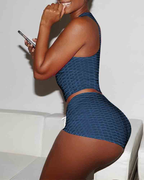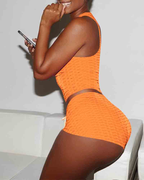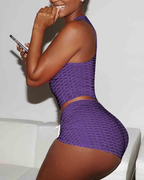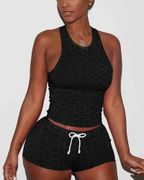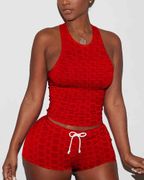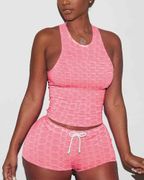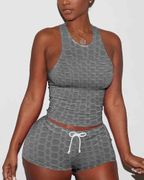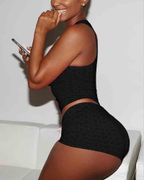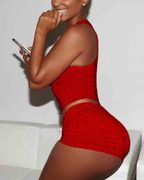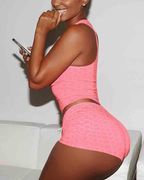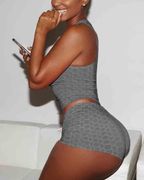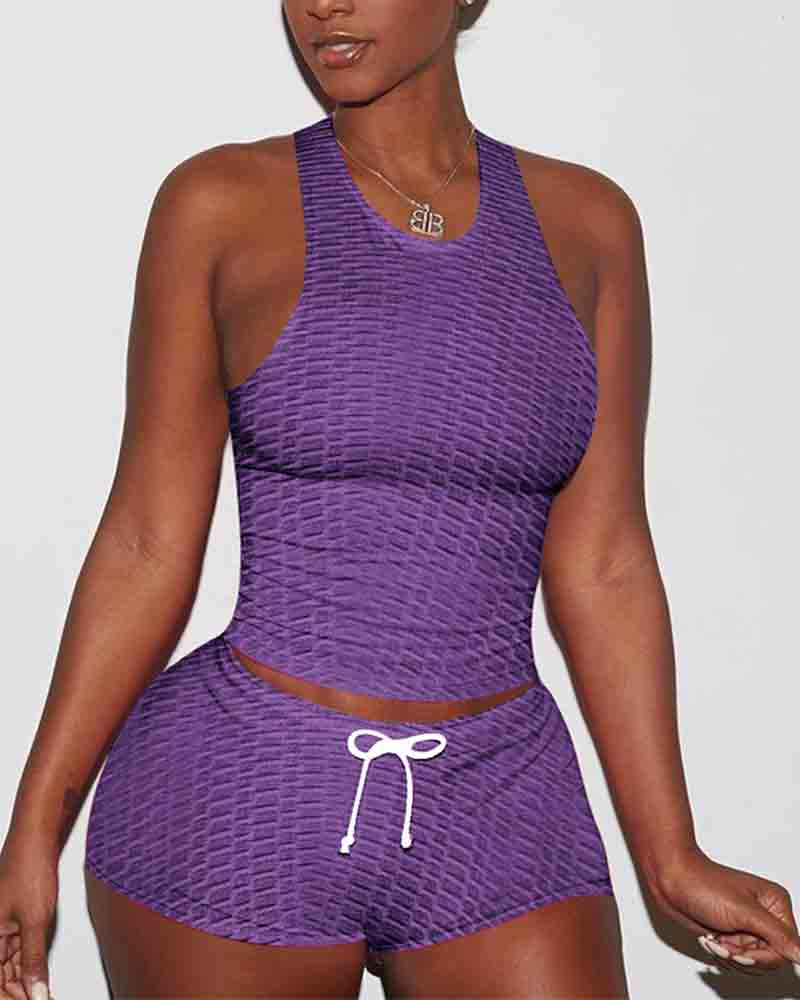 Plain Textured Drawstring Waist Tank Top & Shorts Set
(8)
Return Policy
Material:
70% Polyester, 25% Cotton, 5% Spandex
Details:
Drawstring, Textured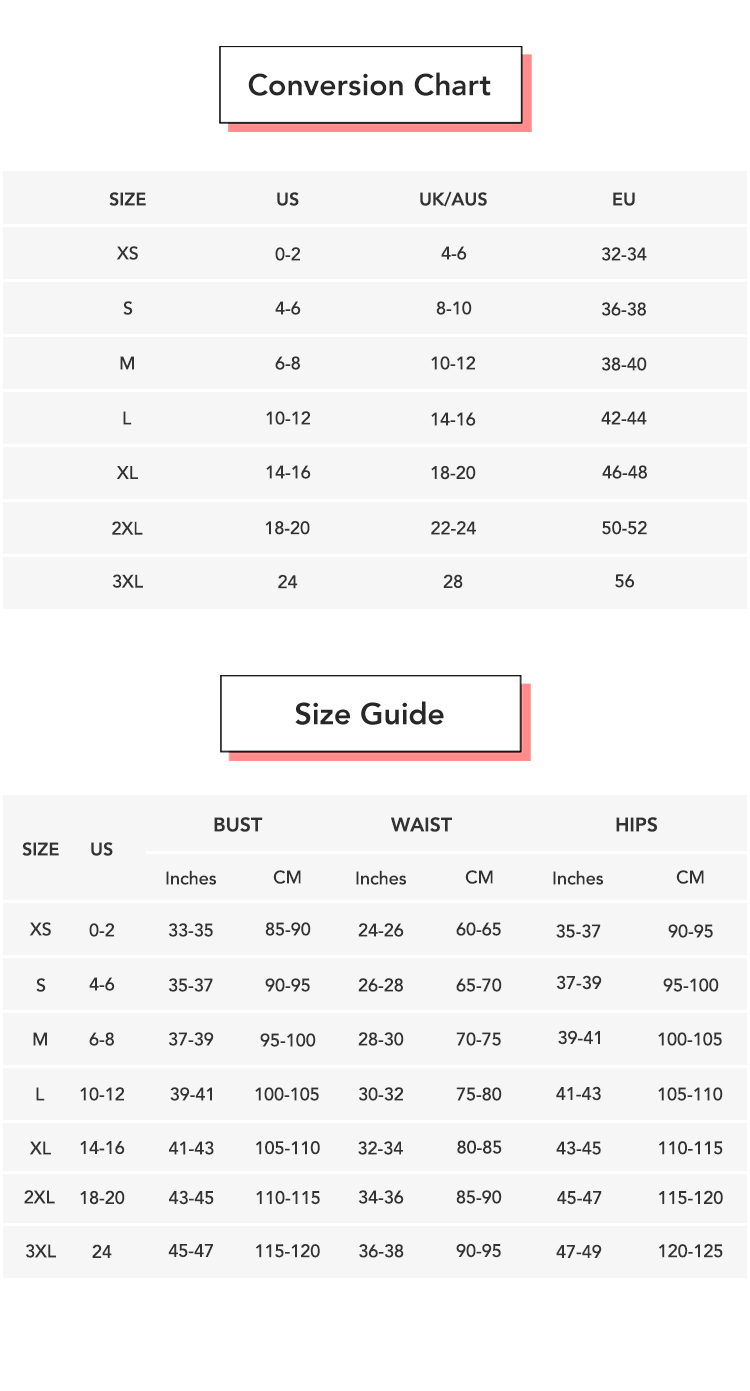 Shows (31)
@Bumblebee Tally22
I love this burgundy set and plant to get more. They fit snug on my but also comfortable
@Tatiana Peoples
Love the way this looked plus-size beauty!!
@Alexis Collier
Should've gone for a bigger size but other than that I'm in love with this fit
Reviews (8)
These fit very well, the xl fits like a dream with some extra room to spare. The shorts give my butt some lift and definition. I will be wearing these mainly for running errands, but I might use them in the gym as well. Highly recommend!
They move with your body and I'm able to swat in them comfortably. Love these. Make my butt look even better ;)
Very comfortable. I went with a size medium in yellow which are comfortable with a little room. I plan to order another pair or two. Nice texture too!
It's super comfortable and for me, in my weight loss journey, I'm feeling cute in this one. I was happy and I would get a few more to add to the workout wardrobe.