Playing Cards Print Long Sleeve Sweatshirt Dress





(20)
Find stylish and comfortable women's hoodies and sweatshirts at Flamingo, carrying a wide variety of full zip hoodies, pull over hoodies and many more styles.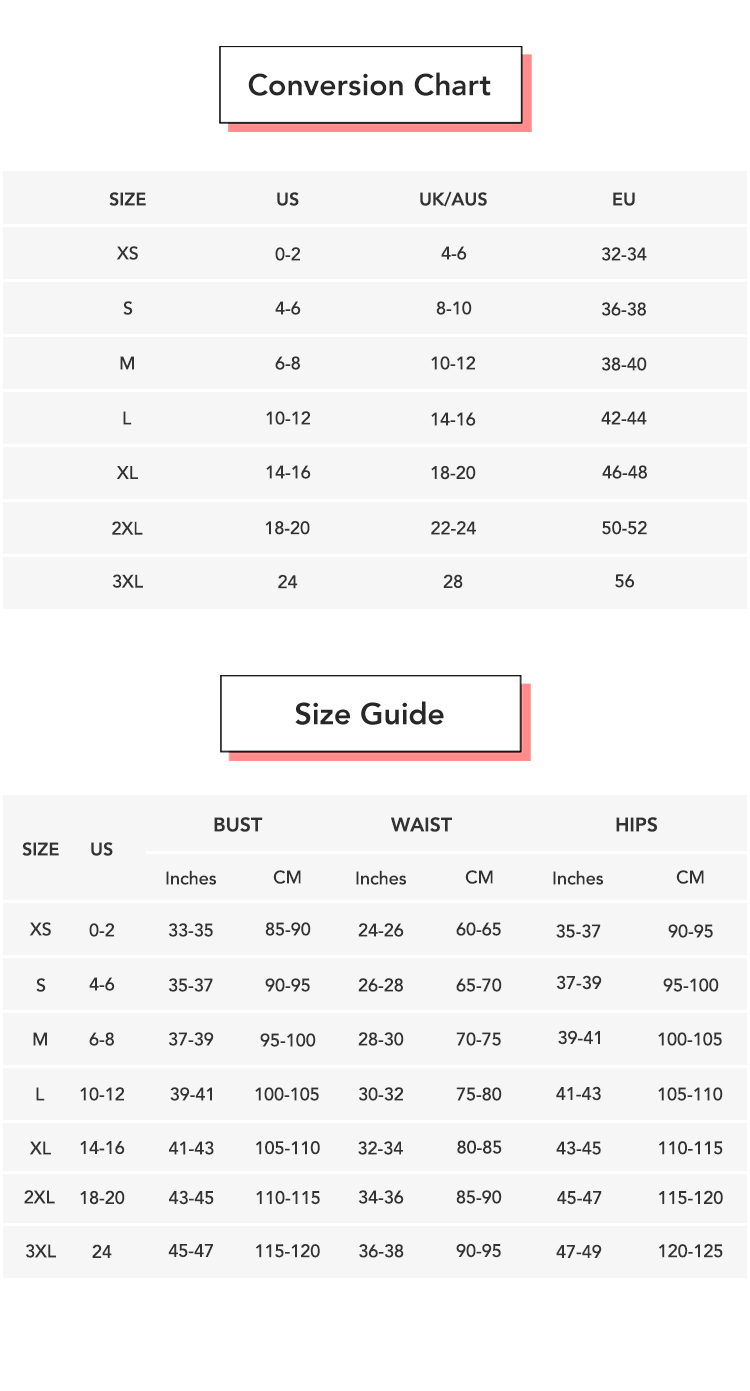 Shows (16)
@Dionna Smith - post
Burgundy / M
This one is bigger than I thought but I'm just going to get a big black belt
@CiCi T - post
Red / 2XL
I loved this shirt. I ordered an XL because i wanted the extra room. Very comfy and keeps u warm
Red / L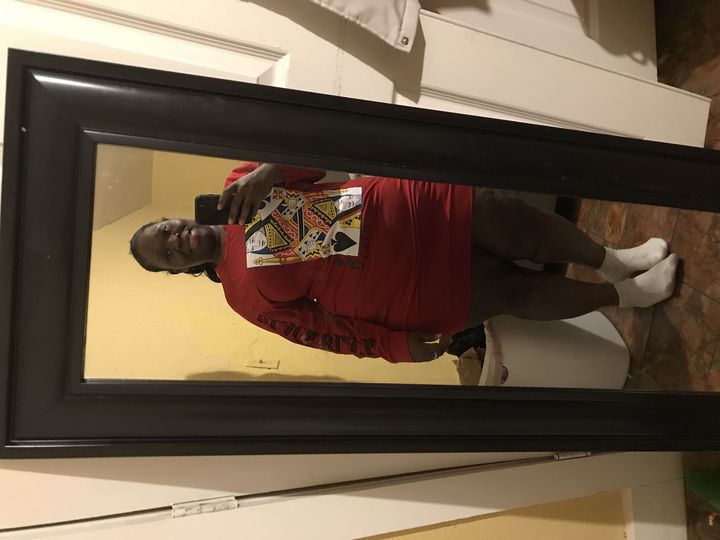 Red / 3XL
This is a size 3xl it fits tight around the waist and I was expecting more of a loose fit but I can wear it as a shirt or dress
White / XL
I love my dress .I wore it on my 43rd birthday
Reviews (20)
Har********l(s)





I am glad this worked. I typically am pleased with Xl sizing. I'm a bit big in the bust/ neck after the first wash and machine dry. It hit me just above the knee. I bought to wear with leggings and boots. Nice fit and value. I am reordering in a different color. It's really stretchy.
Iv******on





I really like these dresses, they are flattering on my frame, they fit true to size, are pretty and colorful, and seem to be made well. I live in a warm climate so I can wear them nearly year round, with sandals in summer and with jackets and vests with tights and ankle boots in winter. I have more than one color already, and may have to order more!
Re******ll





Love the dress. Fabric is so soft color is rich and looks great with scarf, tights and boots for this cold winter! Love the dress!! It is not cotton made so it will not shrink, material is soft and comfortable.
Pri********bury





The size was exactly as I expected. The fabric is soft and comfortable and washed very well. The pattern is wonderful also. It drapes gracefully over the body. Depending upon what you wear it with it is very versatile all year round. I plan to buy a couple of other colors in the future.