Home
Electronics
Rhombus Pattern Rivet Decorate Border iPhone Case with Wrist Strap and Pom-pom
Rhombus Pattern Rivet Decorate Border iPhone Case with Wrist Strap and Pom-pom





(5)
Bring fashion to your [f]one. Add some trendiness to your image with this case and let it take care of your phone's protection.
Responsive and protected buttons
Wrist strap and pom-pom are included
Shows (21)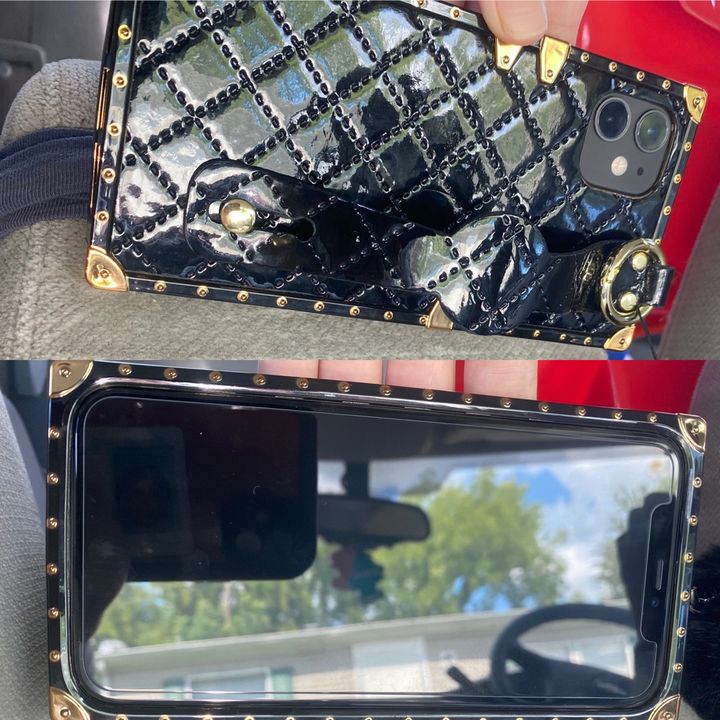 Reviews (5)
S****r





I liked it , it's very nice.
**x





This is a very nice, inexpensive case. It is very durable and has good sides
J****e





My husband loves the phone case. It's thing and good quality. We recommend this case!
**g





Great case. Didn't think it was going to be this good but it feels great.





I was thinking it was going to be bulky but it still fits into my phone mounts just fine. Super cute, definitely shock proof!! I get compliments all the time on it. Everyone thinks it's so much more expensive than it is, too.