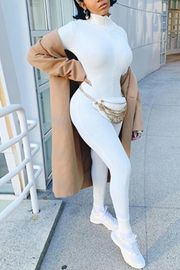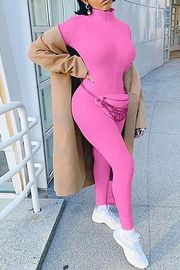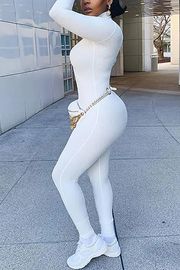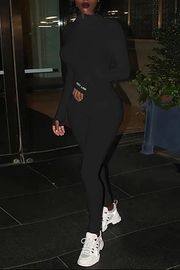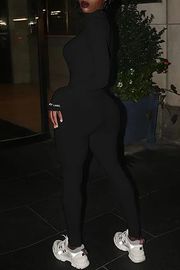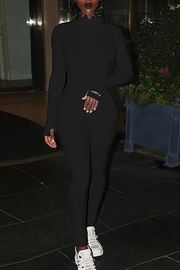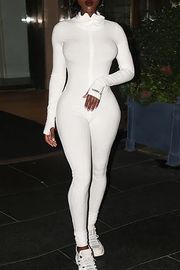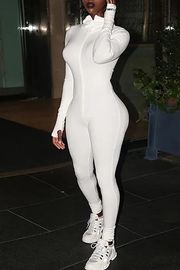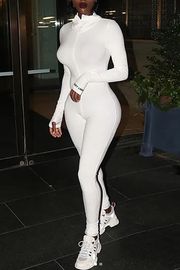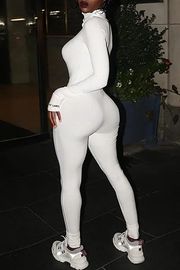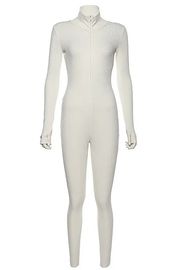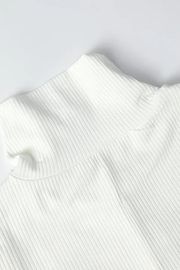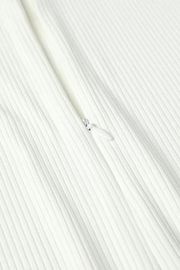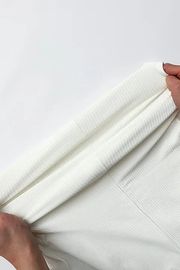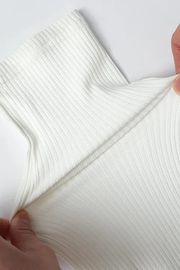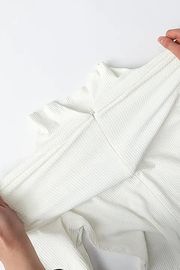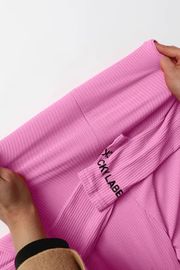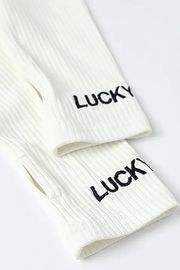 Ribbed Zippered Front Thumb Hole Jumpsuit
Details:
Zipper, Thumb Hole
Pattern Type:
Letter Embroidery
@tawyna
Warm and comfy came fast enough for me! Fits perfectly fine.
@Nacoya
Love this. 155 lbs size small.
@Karen
Love this!! I'm 61in 170lbs. Waist is 30in. Hips 44in. I got a large but could have got a medium. I wish I did. It has a lot of stretch
Reviews (20)
I sized up one size just to make sure it's comfortable and I suggest that is what customers do. Well made and fits great! Looks good. The neck is not too tight and seems comfortable. Great purchase!
It's super comfortable and fits my long legs and arms, something I usually have difficulty with. It breathes well, and even in the blazing Georgia summer I didn't feel uncomfortable. Zipper holds up well.
To be safe, I followed the size guide and ordered the L, and the jumpsuit fits PERFECT. Its snug enough that I feel nice and secure in the right places, and the fabric is VERY breathable. Very very happy with this! I'll definitely be ordering again in the future!
C*************s
01.26.2021
It fit very well, and I was pleasantly surprised. I am very busty so I was afraid a small wouldn't fit my chest. However the fabric stretches a lot and fits very well.