Round Neck Sleeveless Drawstring Top & Shorts Set





(5)
Are you looking for women's loungewear? Find the coziest sweats at Flamingo Shop, including casual two piece sets, lounge sets, pajamas and more.
Shows (13)
@savannah lang - post
Burgundy / S
Fits like a glove defines all curves I love it!!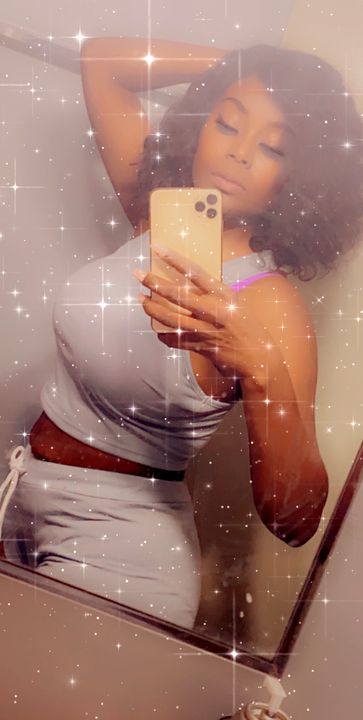 @shanee stephens - post
Grey / M
@Najma Treadwell - post
Burgundy / L
I like it for pj. Hubby thinks it is cute
@Kristen McBeath - post
Grey / XL
Love this outfit, just need to work on myself to make it look better. Excuse the dirty mirror!
@Vonshay Givens - post
Burgundy / S
I love it haven't went out in it yet but it came fast an when I opened it the fabric is super comfy an extremely stretchy 🥰 drawstring is a bit long but other than that amazing product 1000% recommended