Ruched Solid Butt Lifting Skinny Pants





(8)
Pants for women are the foundation to your next on-trend outfit. From fits in figure flattering high waisted styles to cute pants in the latest patterns, there's a style of pants for women to suit any occasion.Put down the LBD and step out in some seriously sexy pants for women here.
Shows (1)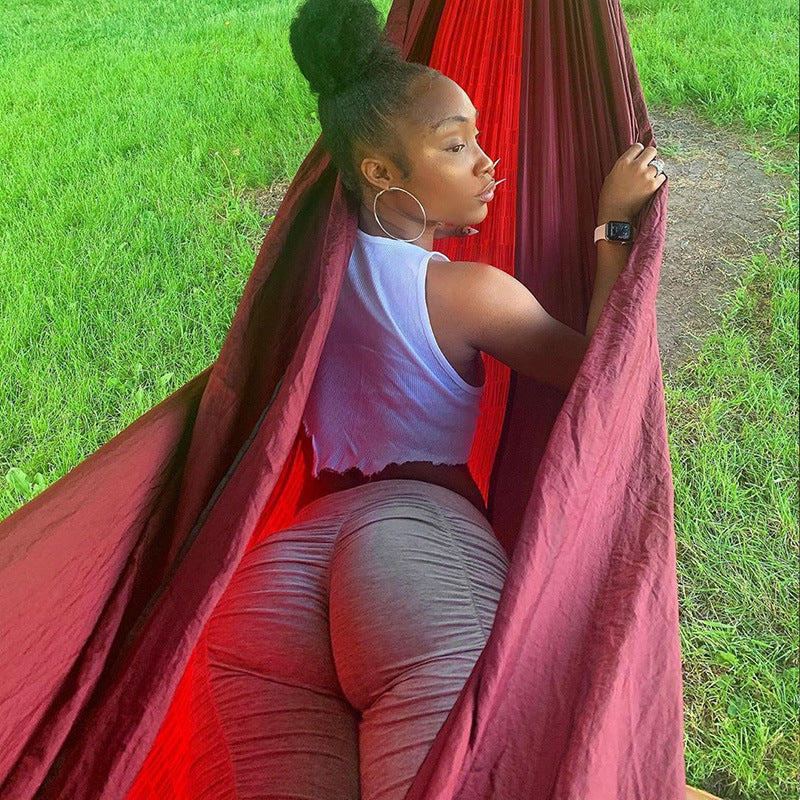 @flamingo - post
Nice quality and stretch!
Reviews (8)
Jai********ell





Fabric is soft, they go on very easy, tight around the waist which is what I like. Wearing these gives me confidence, that's for sure! If you got it flaunt it! They accentuate your curvy body and the ruched part is a big plus.
mon*********hill





Quality is good, I would recommend these pants. They were comfortable for my strength training workout. It's seriously gym perfect! The only con I have is the size is a little tight when you put it on but after a little while it feels like second skin so just buy it your not gonna be mad that you did!!!
La*******e18





I LOVE these pants! So soft and so stretchy yet TIGHT on the belly area to hold it in place!
J*****udy





These pants fit me perfectly in the waist but were snug on my butt and thighs. I would definitely recommend this product & get it again.