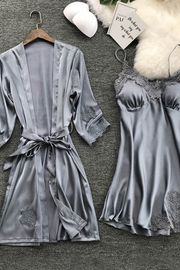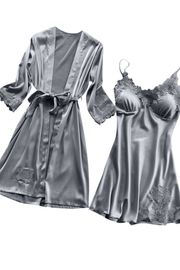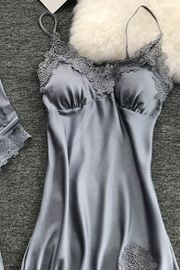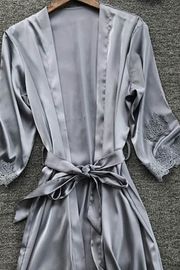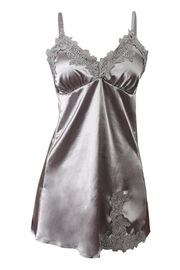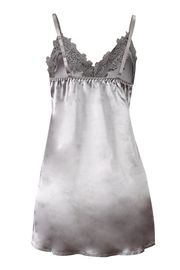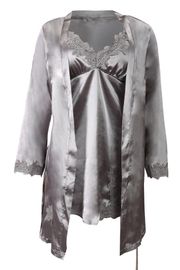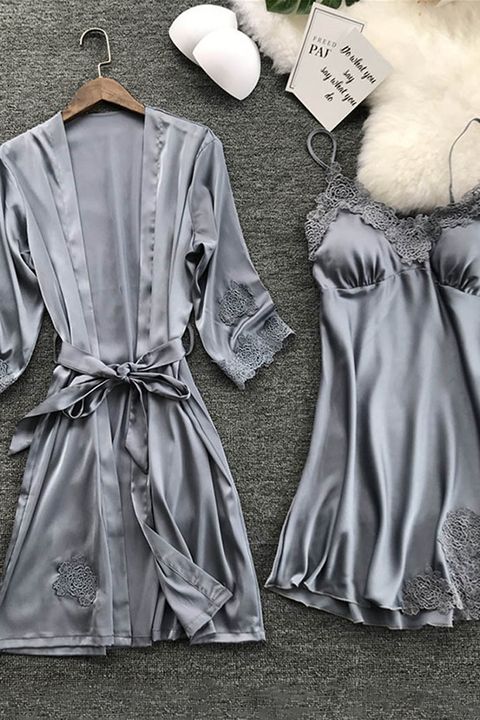 Satin Floral Lace Padded Cami Slips & Robe Set
It's soooo cute. It's just right on my figure. I'm ok with it. This set is of pretty great quality and is very comfortable!! And it is sexy, I like design of the floral lace, very nice!!
First of all I was impressed!!! This fits PERFECTLY. They are GREAT and SUPER CUTE. This is definitely worth the money and soooo cute.
This is soooo cute. Robe is right on me so I'm happy with it. And the dress is very comfortable and not itchy. I'm content!
I love this set so much! I will definitely be repurchasing more and telling my friends about it. You can't beat the price for a full set like this, if you're considering purchasing it, DO IT!!