Sexy Crocodile Print Bodysuit Skirts Set





(5)
Mix fierce with feminine and hit the next night out in these dreamy pants.
Crocodile print, off shoulder, cut out waist, bodycon fit, very stretchy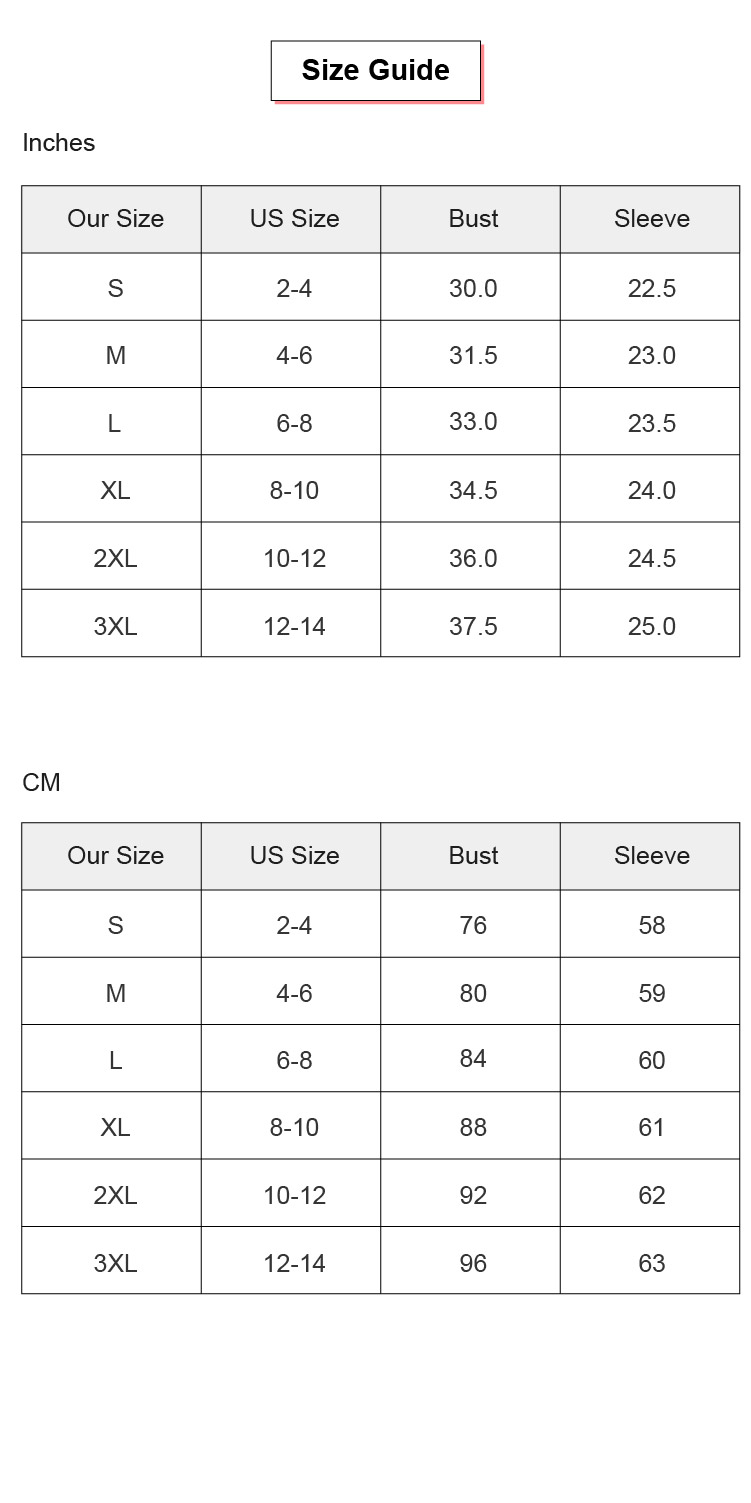 Reviews (5)
***i





Very nice soft material! Thisset is beautiful and fits like a dream! I highly recommend.
Tri********irez





I wore this out the other night and a bunch of people complimented this top. It was sexy and comfortable! I'm very happy with this purchase and will wear it again.
E****r





Such a beautiful skirt set! It fits perfectly! Definitely would buy again!
Van********dlee





Love it!! Fits perfect. Good price and everyone liked it!! 
Al*******win





This skirt set is perfect! The material is soft and well made does not look cheap. It was a perfect fit.