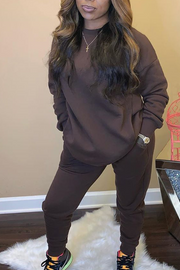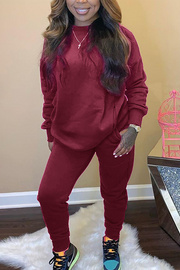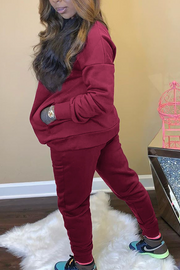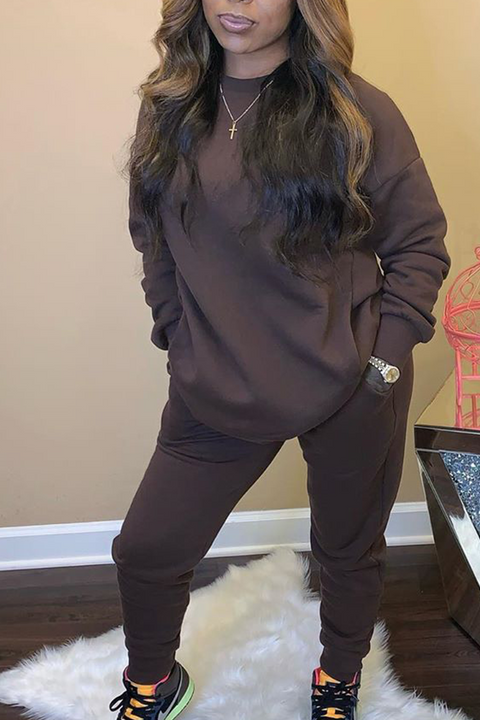 Solid 4 Pockets Long Sleeve Top & Pants Set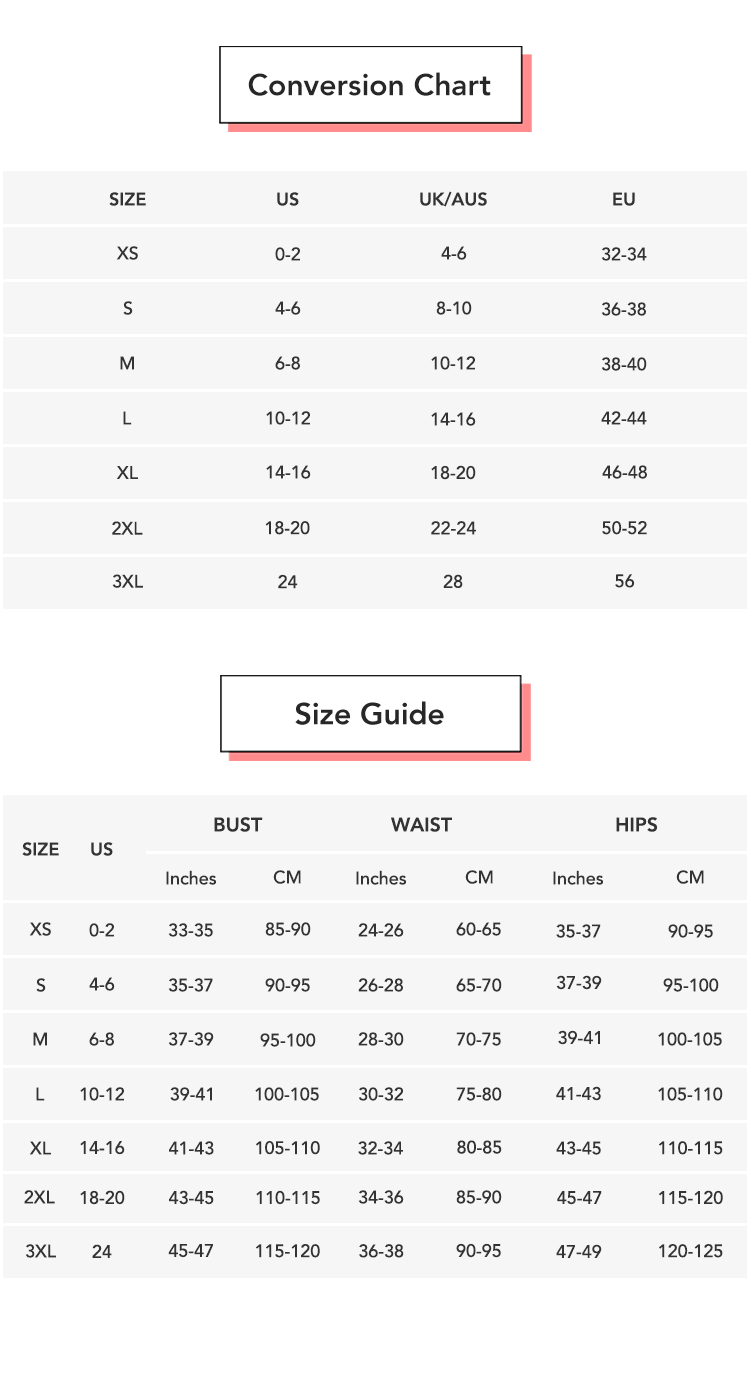 @flamingo
I really like the material and the style of this outfit. I would definitely buy this in another color. Good purchase.
@flamingo
This set is very comfy and warm. Will buy again in different colors!
I had this item in my shopping cart for a while and decided to order it for Myself For Mother's Day. Eventhough we're in #Quarantine, I STILL wanted to look nice! It fit nice and was quite comfortable! I Plan on getting a few more real soon!
So comfortable and very flattering!! I bought it in BLUE which is equally as cute as the black one. I bought a medium which fit me perfectly!!
The top is comfortable and fits to the pants waistband perfectly. I am curvy on the bottom and it's spacious enough for me. Very soft material, breathable.
Overall, I really like this set. It is very comfy with stretch. Can't wait to wear it out!! highly recomend!