Solid Drawstring Flap Pocket Side Stacked Pants





(5)
Pants for women are the foundation to your next on-trend outfit. From fits in figure flattering high waisted styles to cute pants in the latest patterns, there's a style of pants for women to suit any occasion.Put down the LBD and step out in some seriously sexy pants for women here.
Shows (3)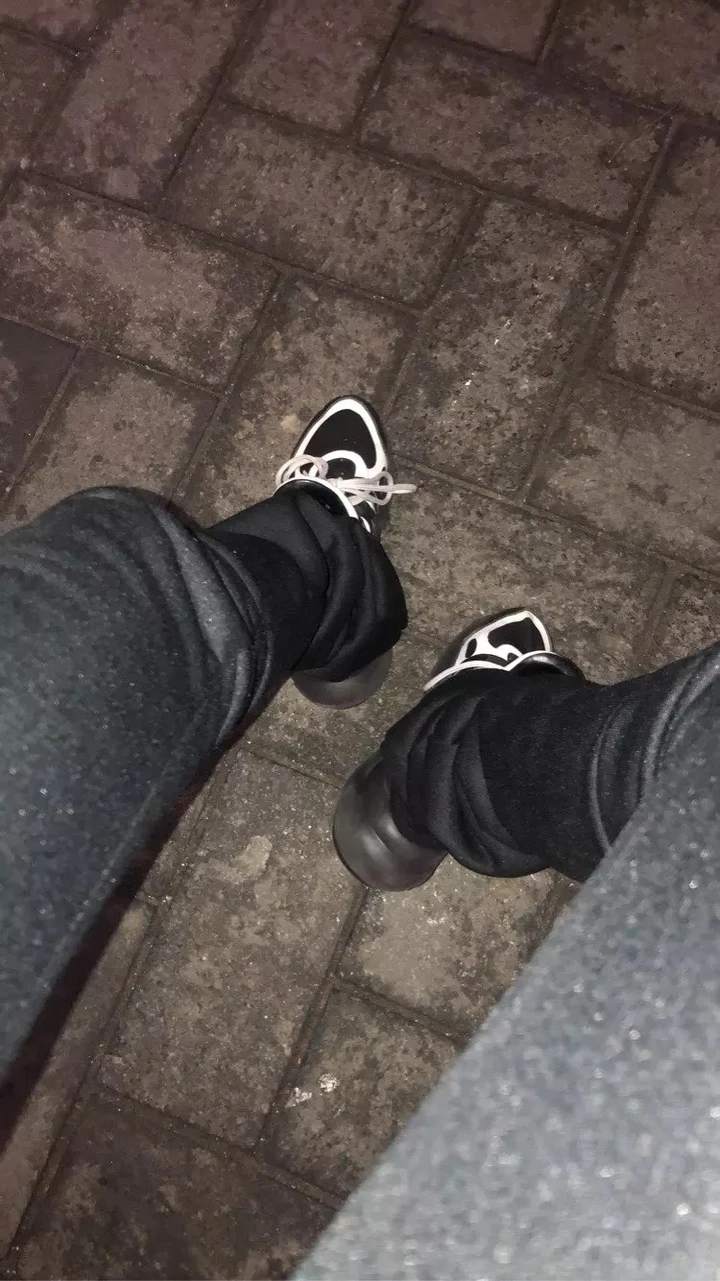 @flamingo - post
Nice.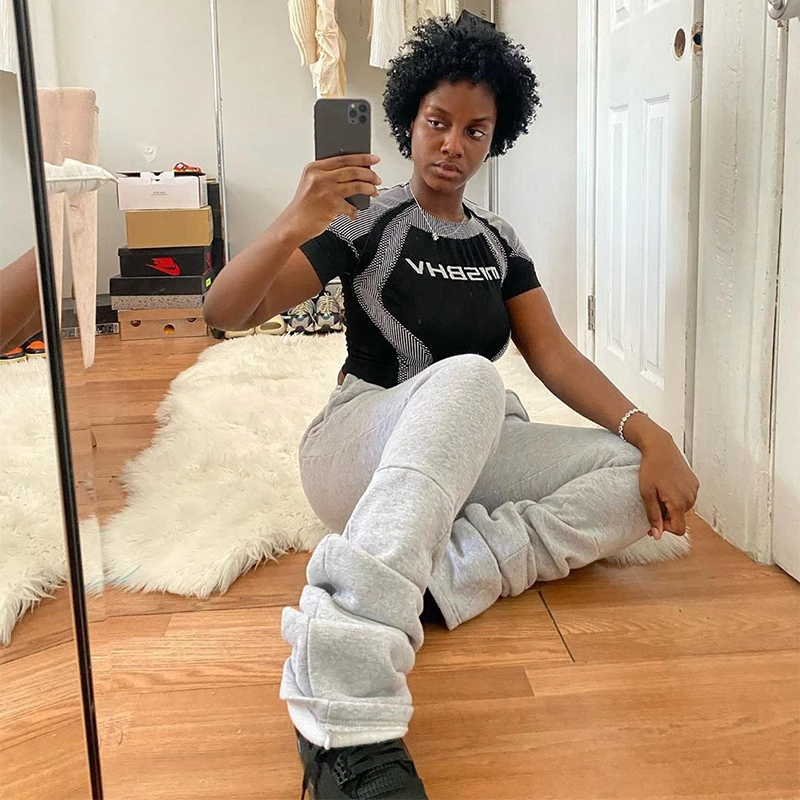 @flamingo - post
Excellent quality I loved.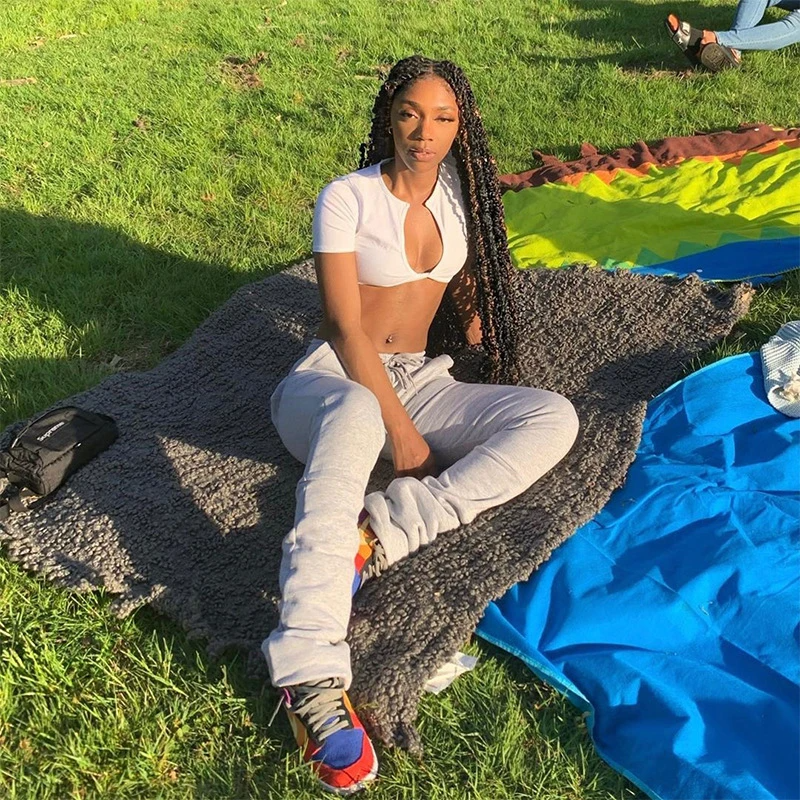 @flamingo - post
Soft and Comfy.
Reviews (5)
***ia





These pants are going to be perfect for the winter. They fit perfectly!!!! They are very soft!!!!!! I love everything about them. Will be ordering more soon.
**n





I absolutely love these pants! True to size. The fit is amazing. Whenever I can find extra long pants I'm in heaven. About to order more. Ladies you won't be disappointed.
**O





The pants fit as I expected them to. I'm so happy they were long enough. I like the material. They're awesome.
Shir**********ffin





These pants are so cute! They fit sooooo well. They're a little long but you can just pull the bottoms up and wear it high waisted. So cute and comfy and the pockets add a nice touch. I'm so happy about this purchase!