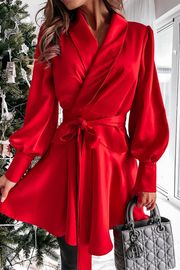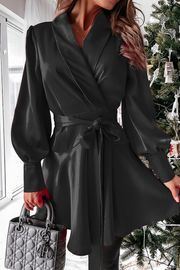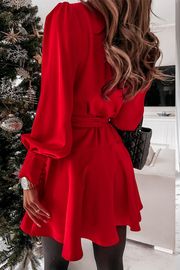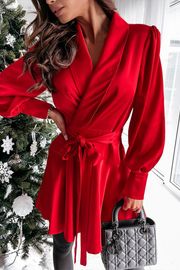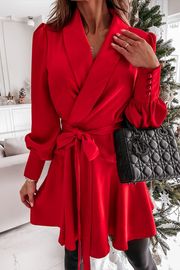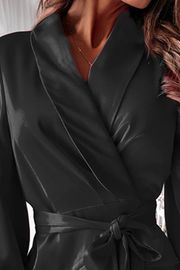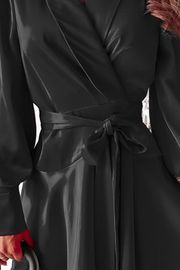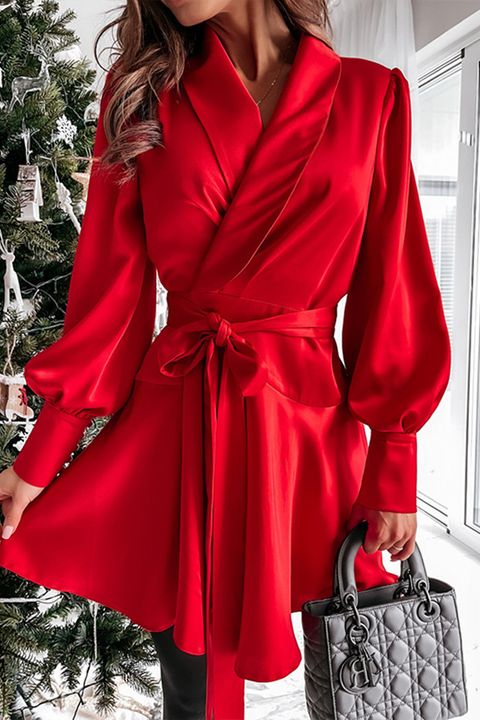 Solid Satin Belted Shawl Collar Mini Shirt Dress
Material:
65% Polyester, 35% Cotton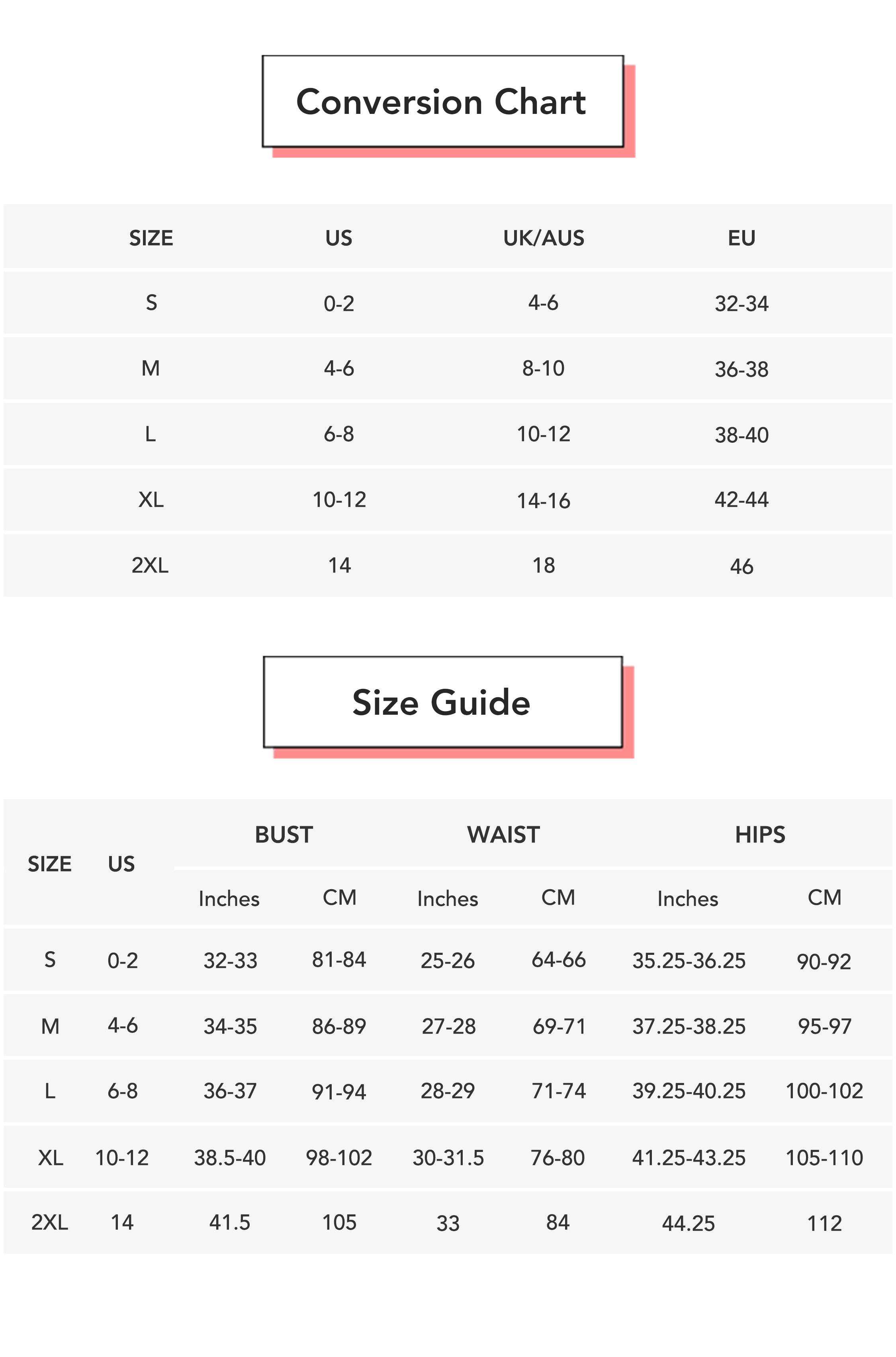 The perfect sexy fall/winter dress. The inside material is very warm and soft. Fit was very nice. And I am planning on buying another one. Super excited to wear it out!!!!!
Oh my god. This dress is amazing. Love the quality, super warm. Very nice fitting, fits my body perfectly. Super sexy!! People will definitely compliment this dress :)
Absolutely love it. Fits like a glove and hide my little tummy but still makes me look curvy. Love its soft fabric as well. Will recommend!
This dress is the PERFECT material! It hugs my body perfectly... I can't wait to wear it!!! It makes me look super sexy!