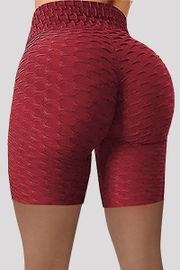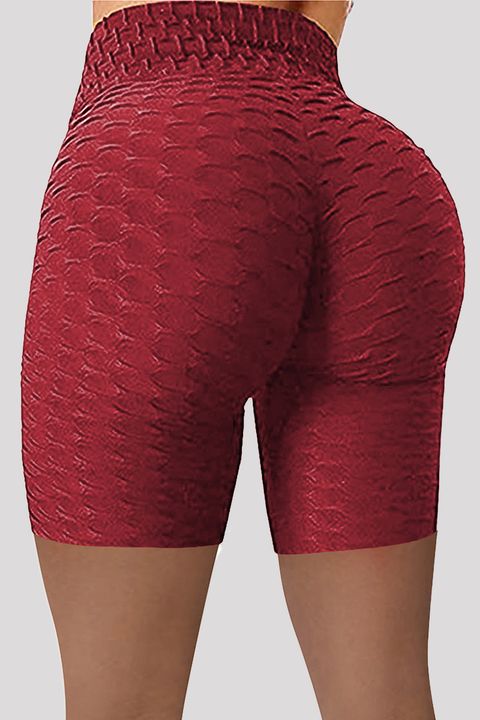 Solid Textured Hip Lifting Shorts
Material:
95% Polyester, 5% Spandex
@Ashley
These are super comfy and true to size. Love them!
@flamingo
I really like it. Looks good. Style is good. Material fine. This is what I was looking for. So suggested..
@flamingo
This shorts were my favorites! I just love the fabric. It feels thick and stretchy. I can tell that I will be very comfortable in this. I will be ordering more.
@flamingo
wow! these shorts actually waist shape you up! stays in place for workouts and feels good. its made well and hugs you nicely. Highly recommend!
@flamingo
Whoever made these shorts, YOU ARE A GENIUS! They give perfect compression and the design is so flattering.
They fit PERFECTLY! I didn't expect my husband to notice or even care that I was wearing these when he was getting ready for work, and boyyyyy let me tell you, he noticed! He stopped everything he was doing to ask about my shorts and to gaze. I don't have a plump booty by any means, and these shorts definitely flattered my little titty bitty butt.
These are amazing! Super comfy and the material is really soft. I was satisfied with my shopping experience. My husband won't leave the booty alone when I wear them. Thank you.
I bought this for my wife. It hugs her like a second skin. Holds everything firm and makes it all naturally round. A total win at a pretty inexpensive price.
This product is perfect! It gives you a boost on the hip to make the shape look perfect. Definitely gonna get more colors!