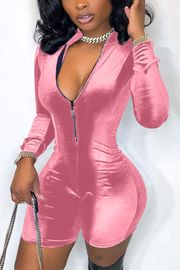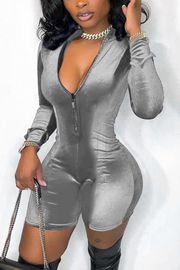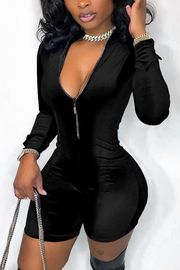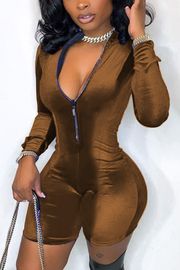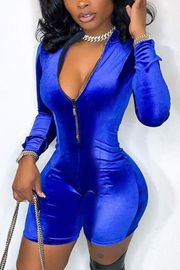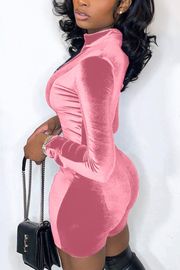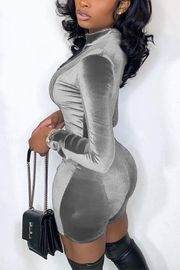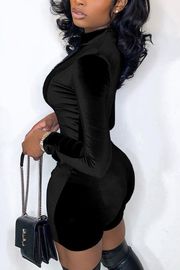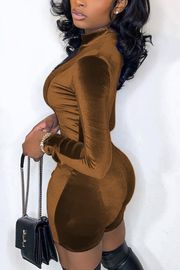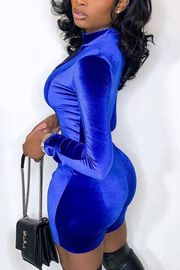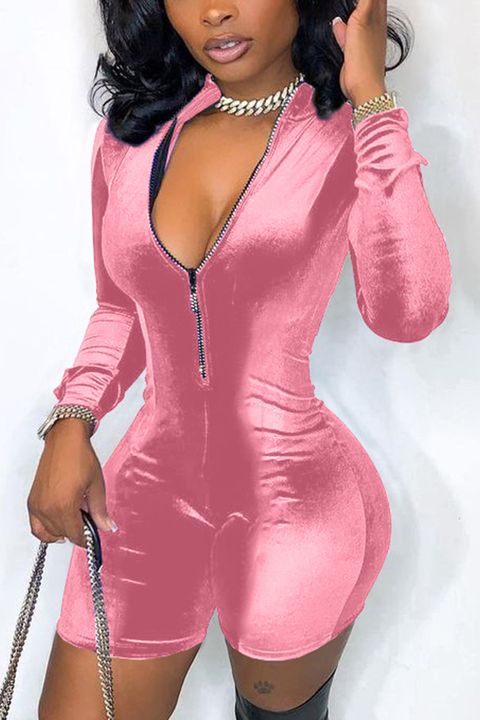 Solid Velvet Zip Front Form Fitting Romper
Material:
90% Polyester, 10% Spandex
I'm glad I ordered my normal size of L and it fits perfectly, it isn't too tight or too baggy, it was just right!
I just received this and LOVE IT! It's soo soft, comfortable and stylish! The color is very bright and vibrant and will definitely stands out, which is what I was hoping for.
I love this!!! It's so soft. I love the pink color. And it's LONG ENOUGH FOR ME. I am 5'11. I can never find anything with decent length. I'm ordering the second one
It stretches where I needed it and hugging me where I wanted it to. Super comfy.Will buy again