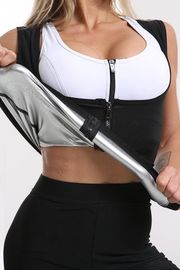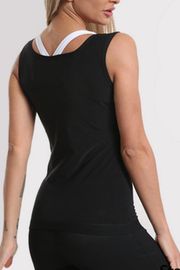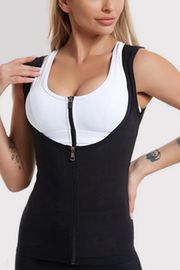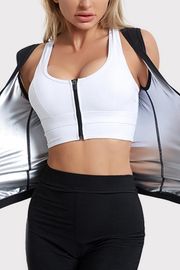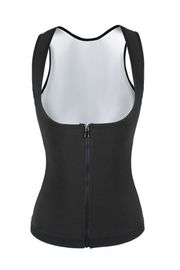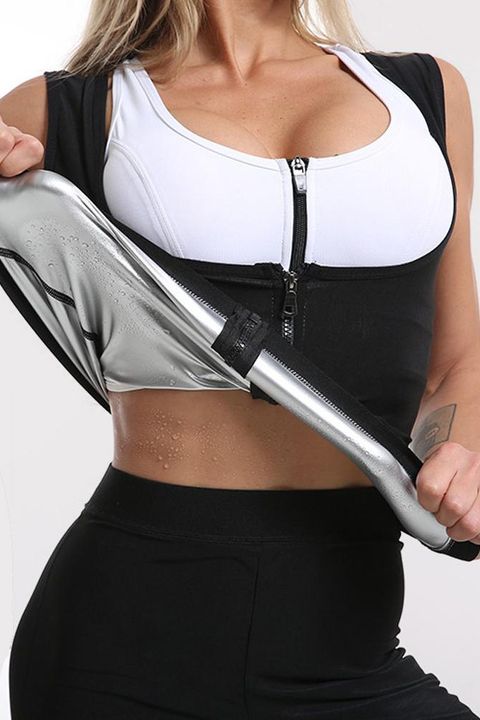 Solid Zip Front Shapewear Trainer
Material:
65% Polyester, 35% Cotton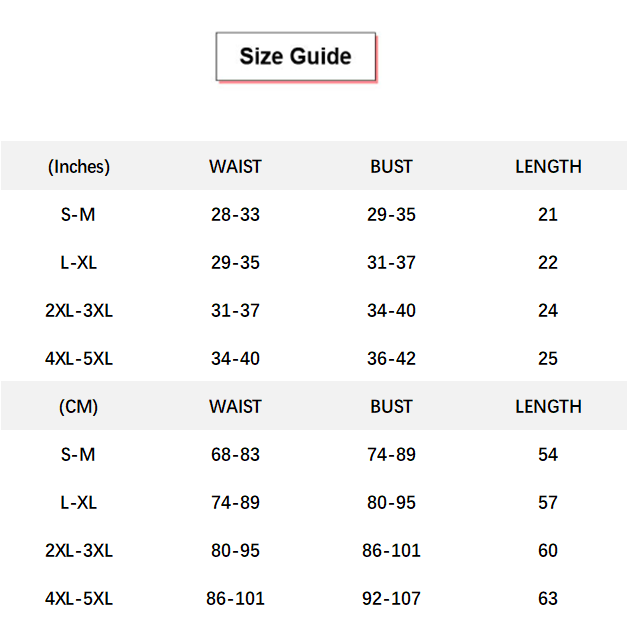 @Itzel
It's comfortable. Love it!!
@flamingo
Gives my body that hour glass shape, pulls everything in and smooths it out. Highly recommend! 
Wanted something that will keep me snatched and in place. This did just that. True to size and comfortable. It holds everything. Honestly it is really comfy.Easy to put on keeps me looking snatched.
Let me start me start off by saying WOOOOOWWWW.It's even better if you where it under a fitted dress they knew what they were doing Because it feels amazing on my body.
Super Comfy I Absolutely Love!! Definitely Recommend!!Omg my body has never looked this good in any shapewear. It lifts your body and suck your tummy love it.
Love this! It actually works and so comfortable!When I put this on it makes me look slimmer.It Snatches you in all the right places.Super soft and flexible.