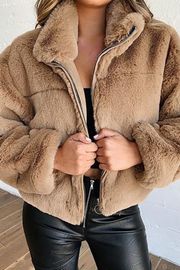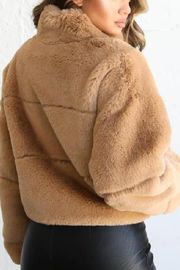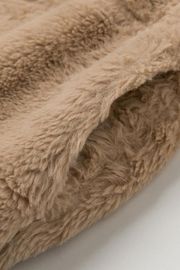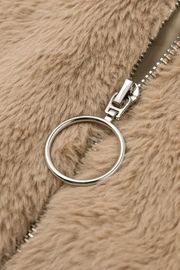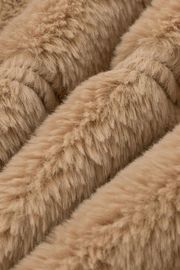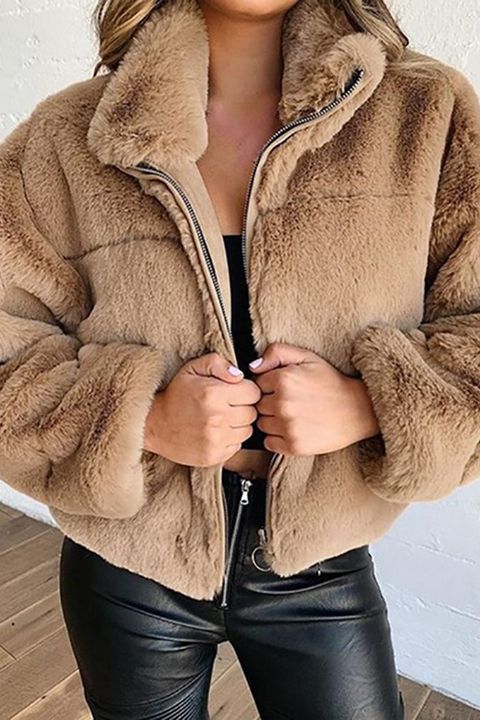 Solid Zip Up Collar Teddy Jacket
Details:
Zipper, Ring, Pocket
This jacket was exactly what I was looking for! This coat is by far softer than any jacket or blanket that I own.
This coat is super pretty and seems to be great quality. Was asked by many others about where I purchased.
My wife absolutely loves this coat! It fits great, is super soft for both her to wear and me to touch and it looks great!
Super cute and flattering coat!!! it's so much more beautiful than it looks in the photo. I love it so much that I bought 2 more in different colors.