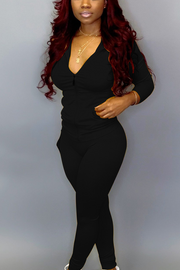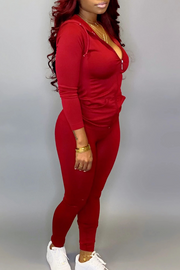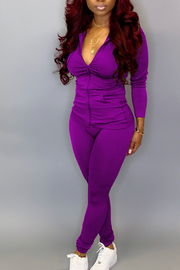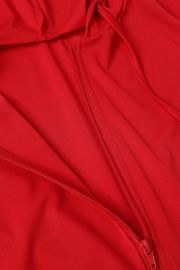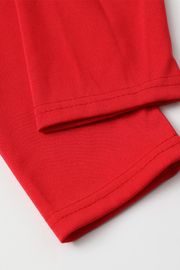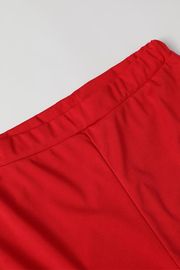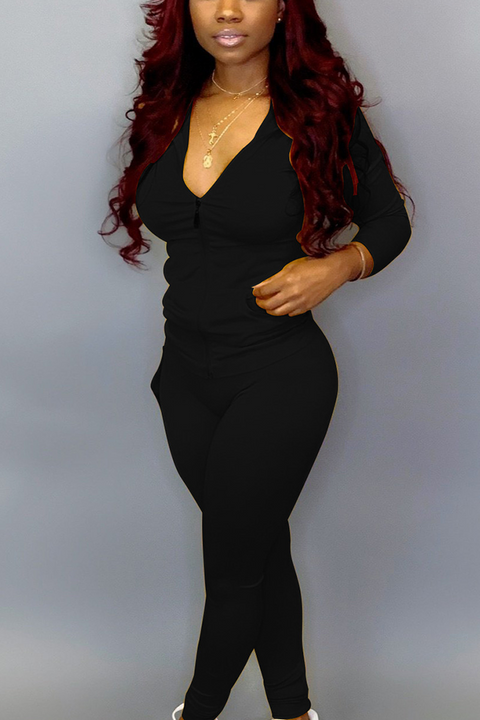 Solid Zip Up Dual Pocket Hoodie & Pants Set
Material:
95% Polyester, 5% Spandex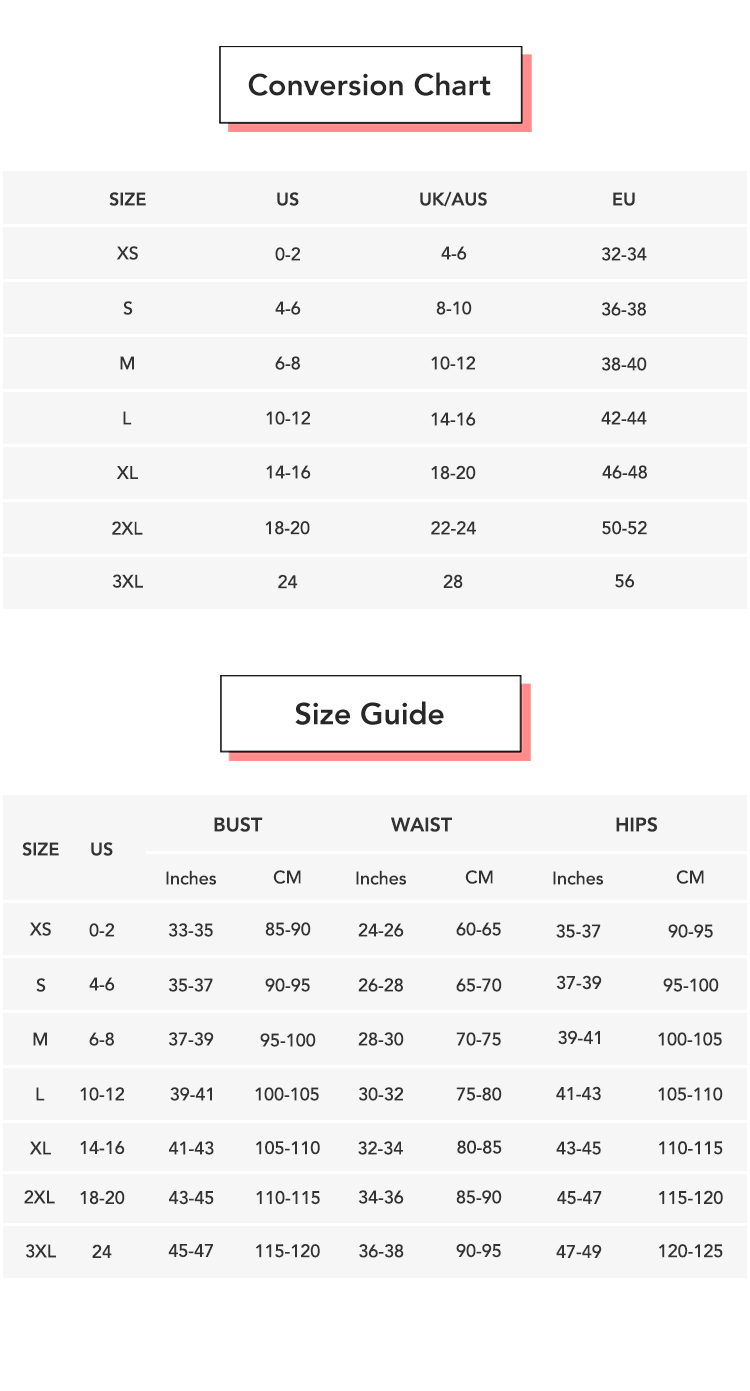 @takoya
I love this outfit
@Amelia
It's really stretchy should've went with a large . But it's comfy .
@Ebony
I was a bit skeptical on buying this because I thought it would fit to small but when I tried it on not only did it fit but it came out way better than what I had imagined. It's very stretchy so it fitted but not tight. I would love to get more colors. Would recommend this to anyone.
Very soft and comfy. I've gotten a lot of compliments on it. Fits as expected (though initially it looked like it was going to be too big). It's thinner than I expected but still cozy and perfect.
The hoodie fits nice and I plan on wearing a t-shirt under it. I like this purchase and will look for another style from this buyer.
It fits perfectly and is great for running errands, or just lounging around in. Super comfy.
Perfect, cute, and comfy. Great material. Doesn't fade or lose shape when you wash it!