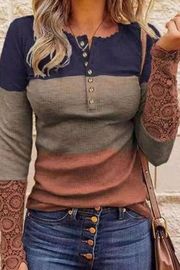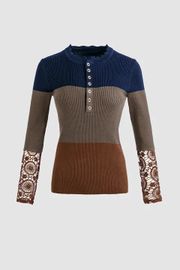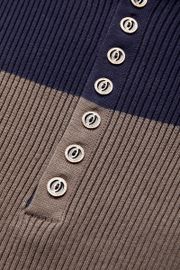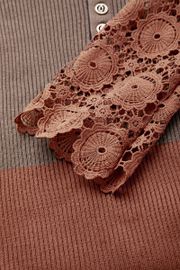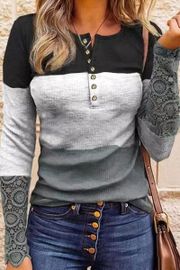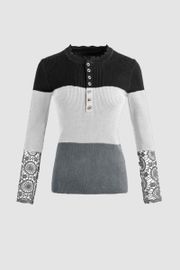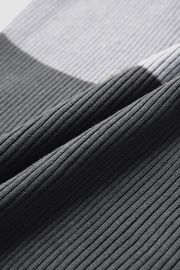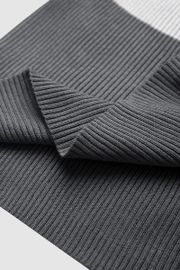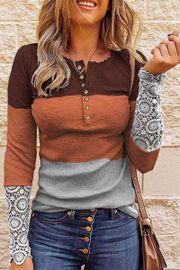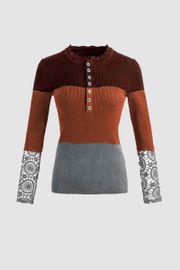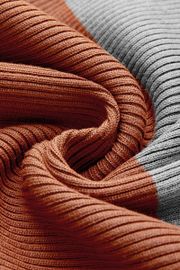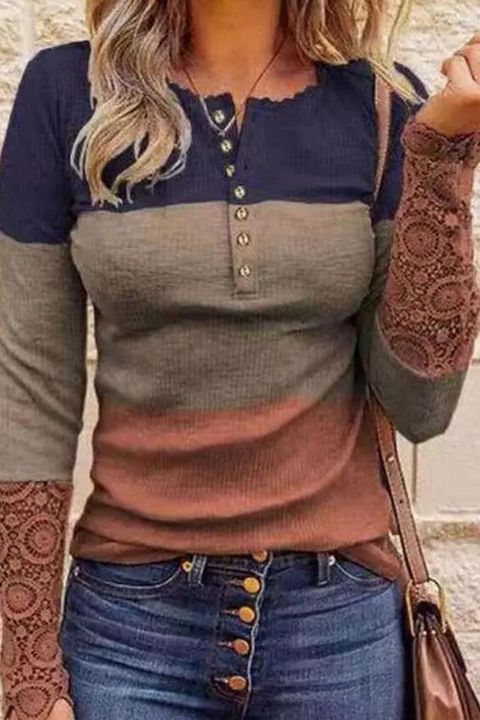 Striped Contrast Lace Button Front Sweater
Details:
Contrast Lace, Button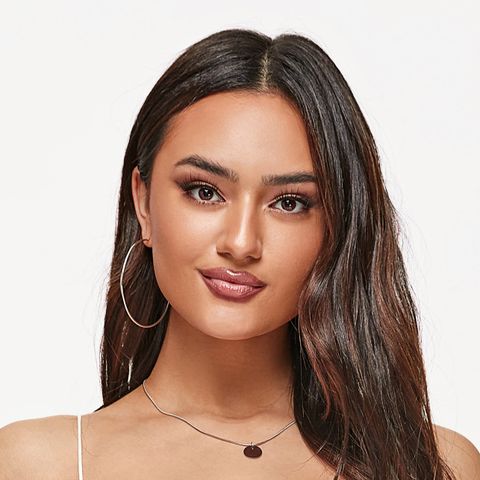 Samantha wears: S
Height: 67 in / 170 cm
Weight: 123 lbs / 56 kg
Bust: 33 in / 85 cm
Waist: 25 in / 64 cm
Hips: 39 in / 100 cm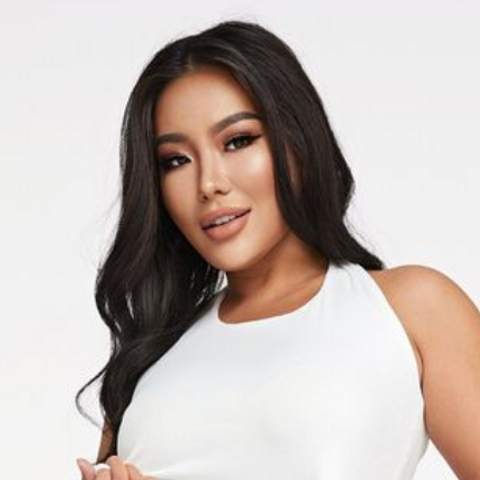 Joanna wears: M
Height: 66 in / 167 cm
Weight: 154 lbs / 70 kg
Bust: 39 in / 99 cm
Waist: 26 in / 66 cm
Hips: 41 in / 105 cm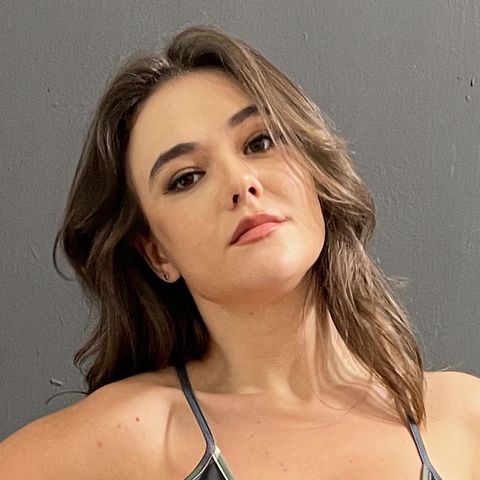 Annie wears: L
Height: 67 in / 171 cm
Weight: 165 lbs / 75 kg
Bust: 39 in / 99 cm
Waist: 31 in / 79 cm
Hips: 43 in / 110 cm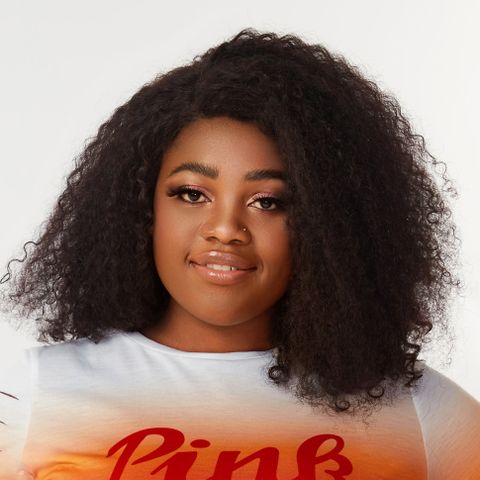 Sarah wears: XL
Height: 66 in / 168 cm
Weight: 176 lbs / 80 kg
Bust: 43 in / 110 cm
Waist: 29 in / 73 cm
Hips: 50 in / 126 cm
*This data was obtained from manually measuring the product, it may be off by 1-2 CM.
How to measure your Body?
1. Your bust
Measure the circumference over the fullest part of your bust.
2. Your waist
Measure your waist at the thinnest place.
3. Your hips
Measure the fullest part of your hips.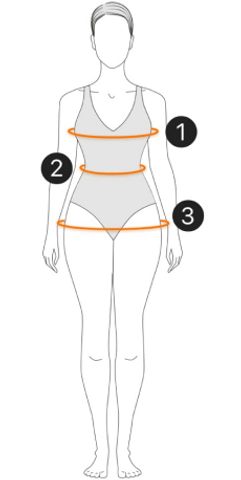 @Yalín Mendoza
It looks very nice! I love how it looks on the neck.
@Victoria Carter
I have fell in love with their clothes the jeans fit wonderful! I am normally a size 9/10. Or 29. I ordered a medium in all the jeans and I haven't been disappointed at all! Well worth the money the material is thick and I think it's made to last!
@Nicole Altis
Shirt is a hit! Fit is nice
@flamingo
I'm so impressed by its quality! It feels so soft and comfortable!
Reviews (14)
O*************l
08/12/2022
Super comfortable and it fits great I definitely want to go back and purchase all the colors because I love it so much !!!!! Also material is stretchy.
absolutely my favorite from all my flamingo purchases cant wait for more colors.
Super comfy! I got a medium and it still had a stretch to it. I probably could of gone with a small but I'm going to use this for at home. I'm 5'2 and weigh 146 lbs.
great fit, I love the material of the fabric it's very comfortable. This sweater is worth it!!!