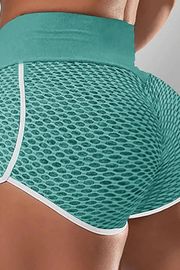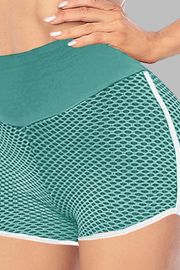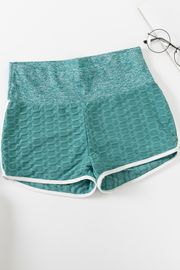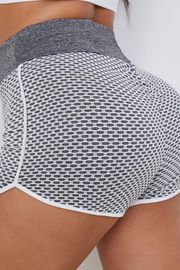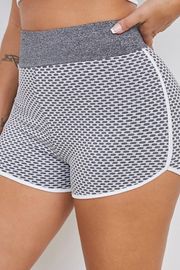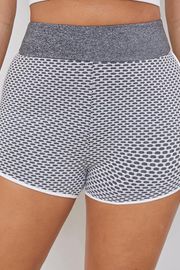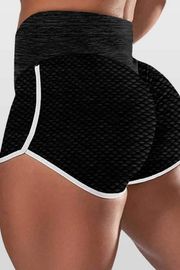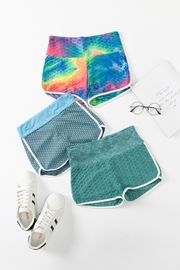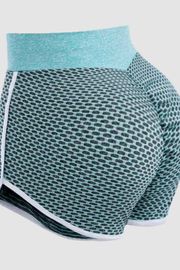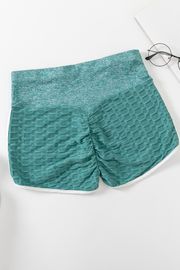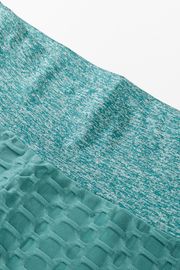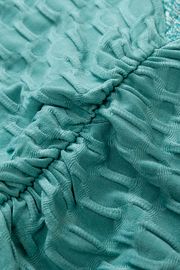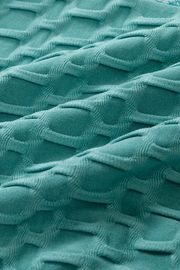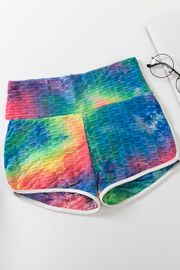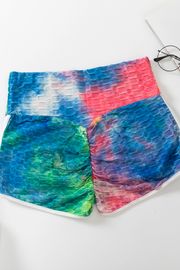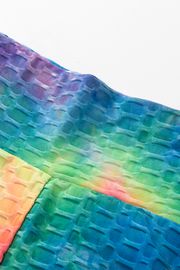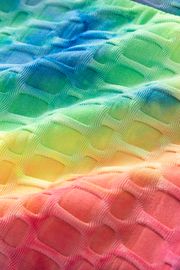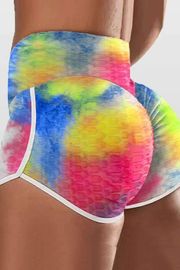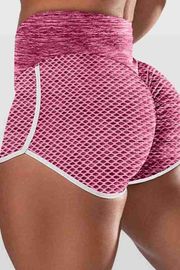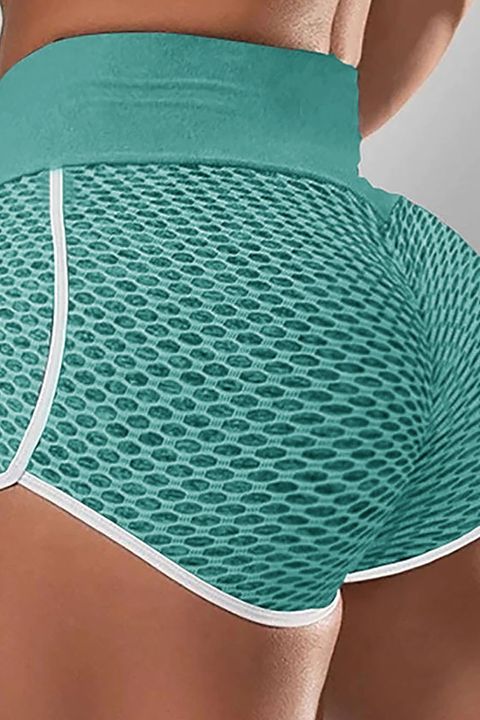 Textured Ruched High Waist Sports Shorts
Material:
65% Polyester, 35% Cotton
Pattern Type:
Plain, Tie Dye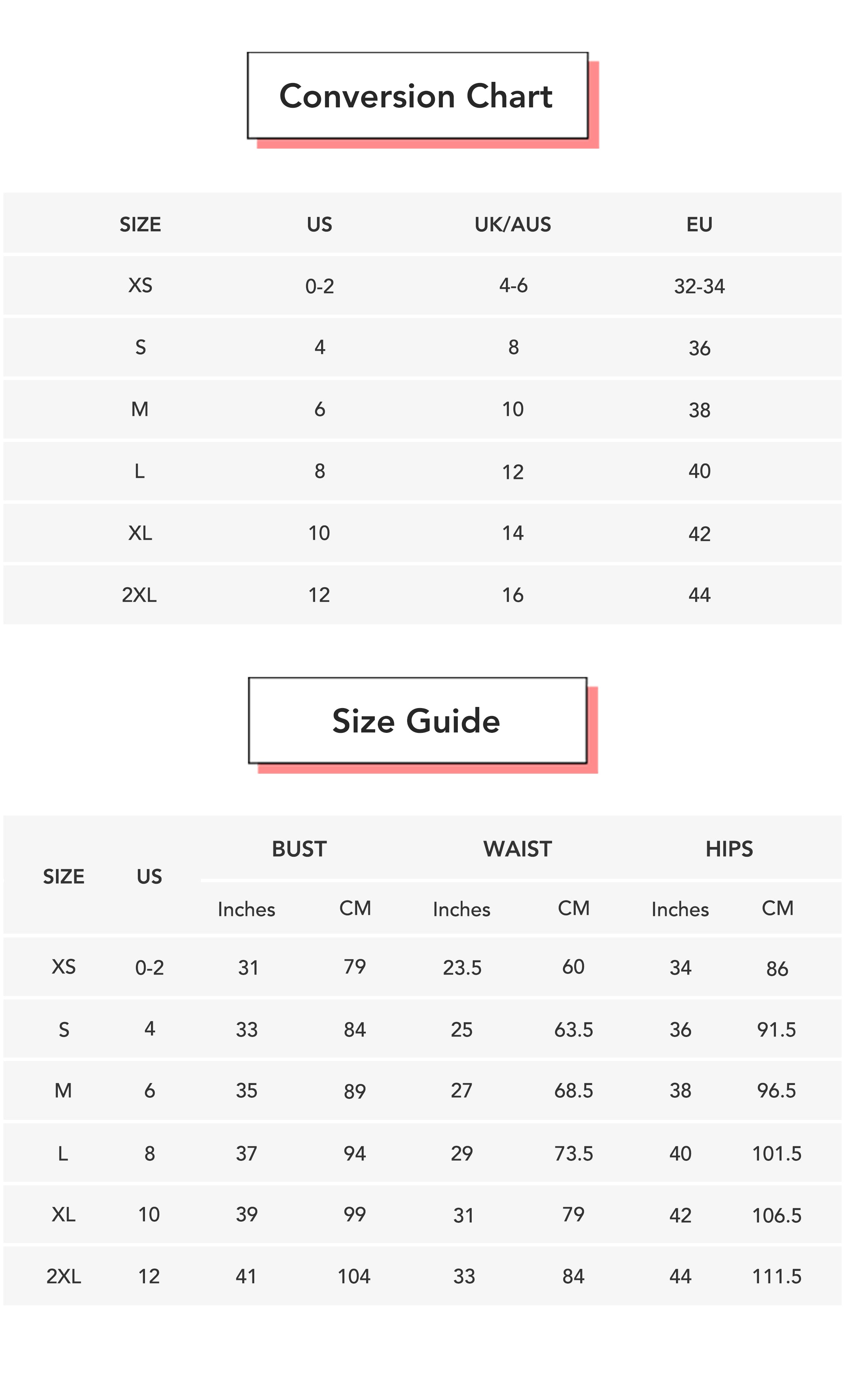 @Heather
These shorts are stretchy and super comfortable. I was skeptical on how they would look and if they would fit or not but I really like them.
I love them!😍 fits jus right!!
Highly recommend. Cute and comfy fits jus right!
@Christy
Love these leggings.
@Joanna
Perfect fit! Comfortable and good quality.
Smaller than expected but still fit. They're stretchy material so they fit great with both sizes. Will be buying more! The elasticity is great for walking and travel. I do recommend them.
Real cute and comfortable. Being that the material is super stretchy, you won't feel nervous about accidentally ordering too small. Good for sports and very nice for casual wear. Definitely recommend.
I bought them for my sister and she is loving these shorts. She absolutely loves the flattering fit. She thinks they are comfortable and has used them in both cardio and weightlifting workouts and they are squat proof and stayed up. For the price, comfort, and fit, they are excellent!
I love these shorts! Although they are a bit shorter than I expected, they fit very comfortably and they're great to work out in. Fit perfectly and very comfy. I was so excited to receive this and it is as pretty as it is in person as it is online.