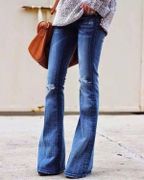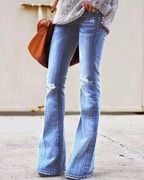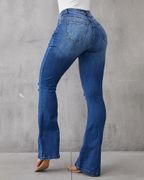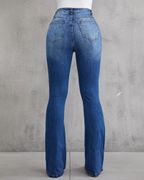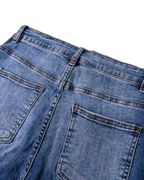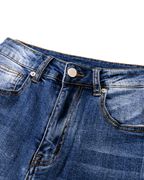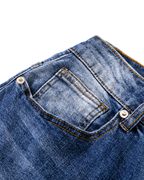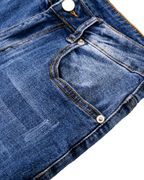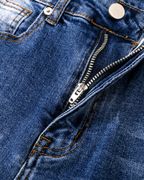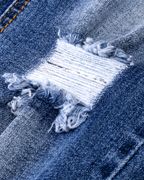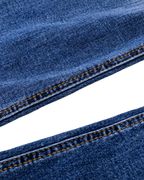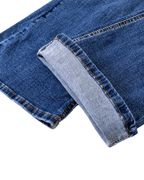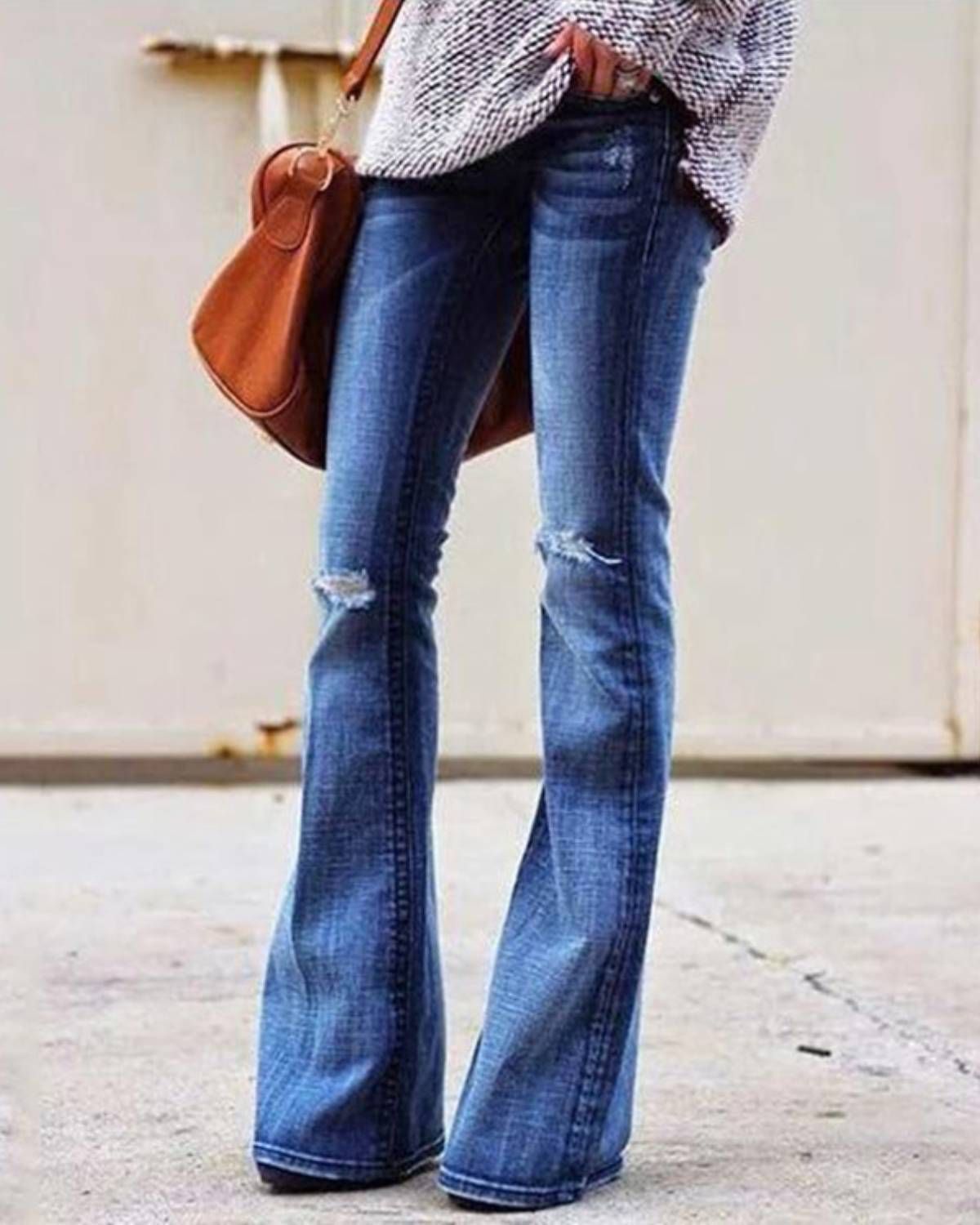 90s Vintage Knee Distressed High Waist Baggy Flare Jeans
(12)
Return Policy
Material:
98% Polyester, 2% Spandex
Details:
Button, Cut Out, Pocket, Zipper
Shows (12)
@Danielle Waggoner
These fit great and they feel great!
@Danielle Waggoner
They feel great!
@Jennifer Mauerman
Little snug in the stomach area, but otherwise loving these jeans!
@lyndsay hashey
These may be my new favorite jeans exactly what I was hoping for.
Reviews (12)
These jeans are SO CUTE!!! I really like the design of the distressed knee.
Ils ont une taille haute sur moi et la longueur est parfaite pour mes jambes super longues. Dans l'ensemble, je suis agréablement surprise et j'ai hâte de les porter !
First pair of flare jeans and I absolutely LOVE THEM! They are so buttery soft and easy to slip them on! I got 3 different sizes to see which one fits the best and the medium fits best!
This is the best thing in my closet! I love this so much. It fits perfectly. I usually struggle to find a high waist fit that actually suits me. But this is just wow. Just good quality and sexy.