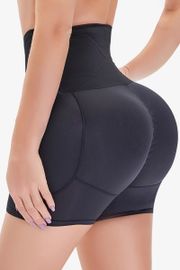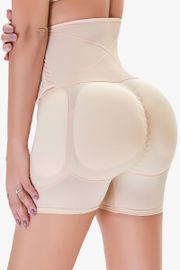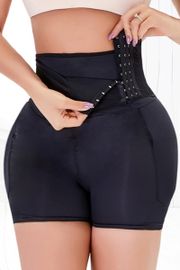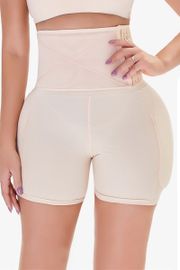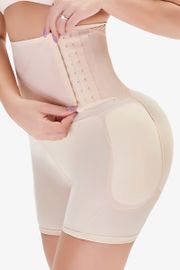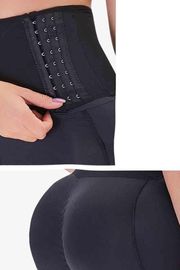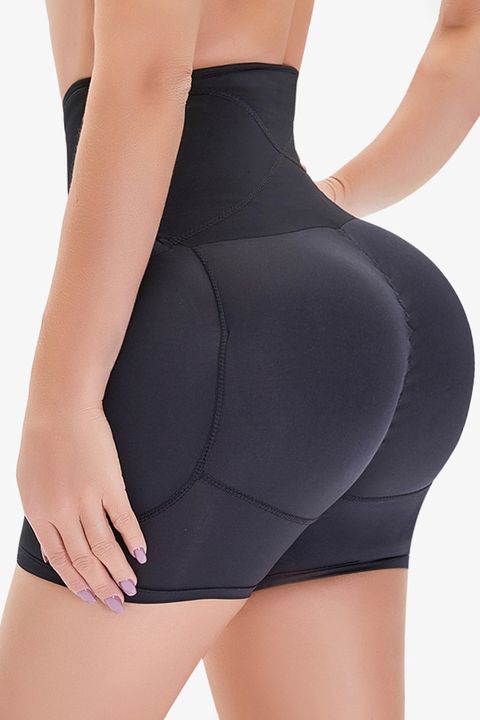 Waist Shaper Butt Lifting Padded Shorts
Material:
90% Polyester, 10% Spandex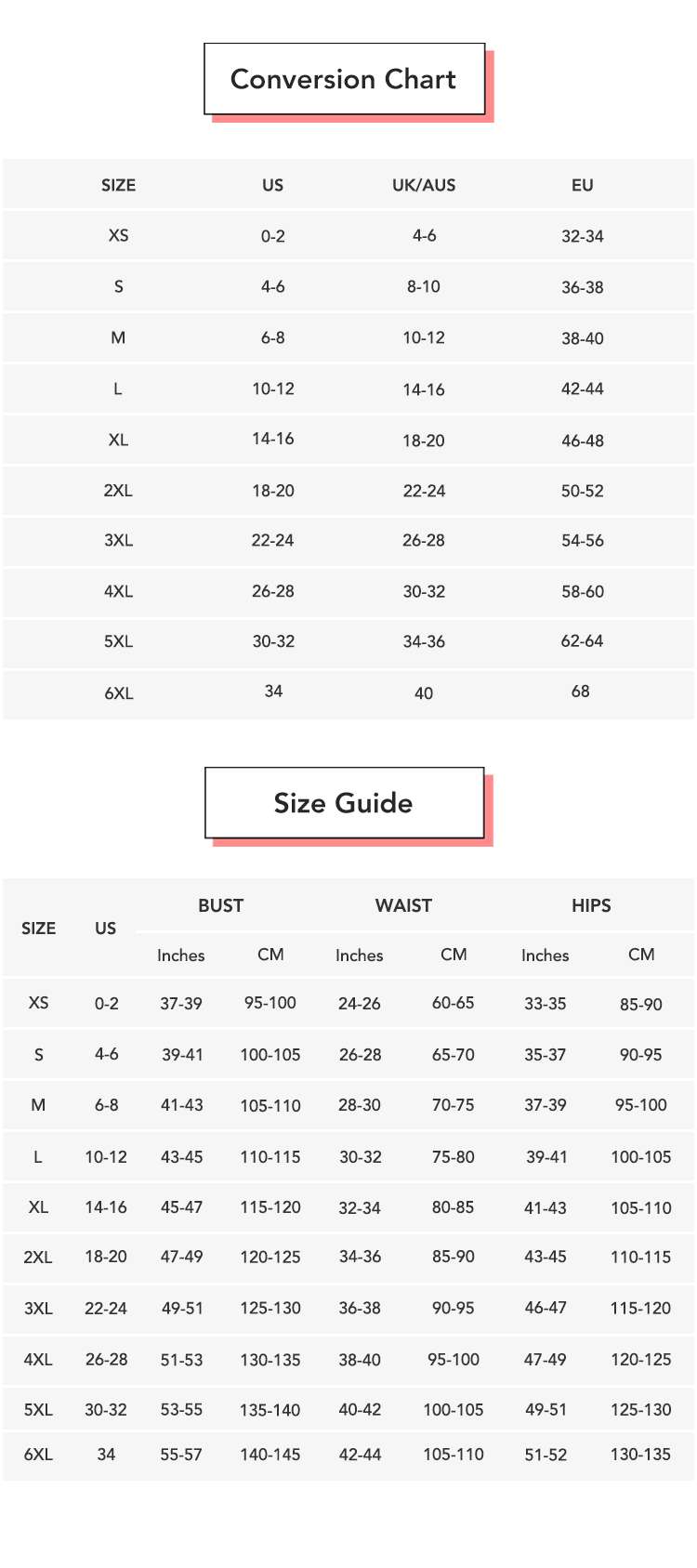 @flamingo
In person, it looks like plastic surgery: almost believable but definitely exaggerated to an extent. I love it though. It's soft, and easily concealable. It has no butt additions which I like! it's tapered along the hip area so I go from thick to thin to transition nicely. I wasn't exactly sure about what to expect, but I'm glad I bought it because now I can give an honest opinion and see for myself. I'm excited to see what it looks like under jump suits and dresses
@flamingo
I love it omg perfect to wear with jeans
@flamingo
LOVE!!!! These are by far the best that I have ever tried! Hands down! Comfy, thick and does not ride or fall down. Thank you for making a good quality product.
@Chiquita
(Size Large)It does lift your butt. I weigh about 200 lb and I probably should have gotten a medium size for a perfect fit. It also comes with butt pads which I decided not to use.
Love them!!! They add the perfect amount of roundness to give me a full butt look.
OMG I HAVE AN ASS!!! These shorts are awesome!!! These are soft, well made and definitely worth it!
I wore this recently to a business party and I went ahead and got this high waisted shorts! It fit very well and was very flattering to the tummy.
This is the first time I have bought such a comfortable piece of shorts that are both comfy and most important, they really do what they should do.